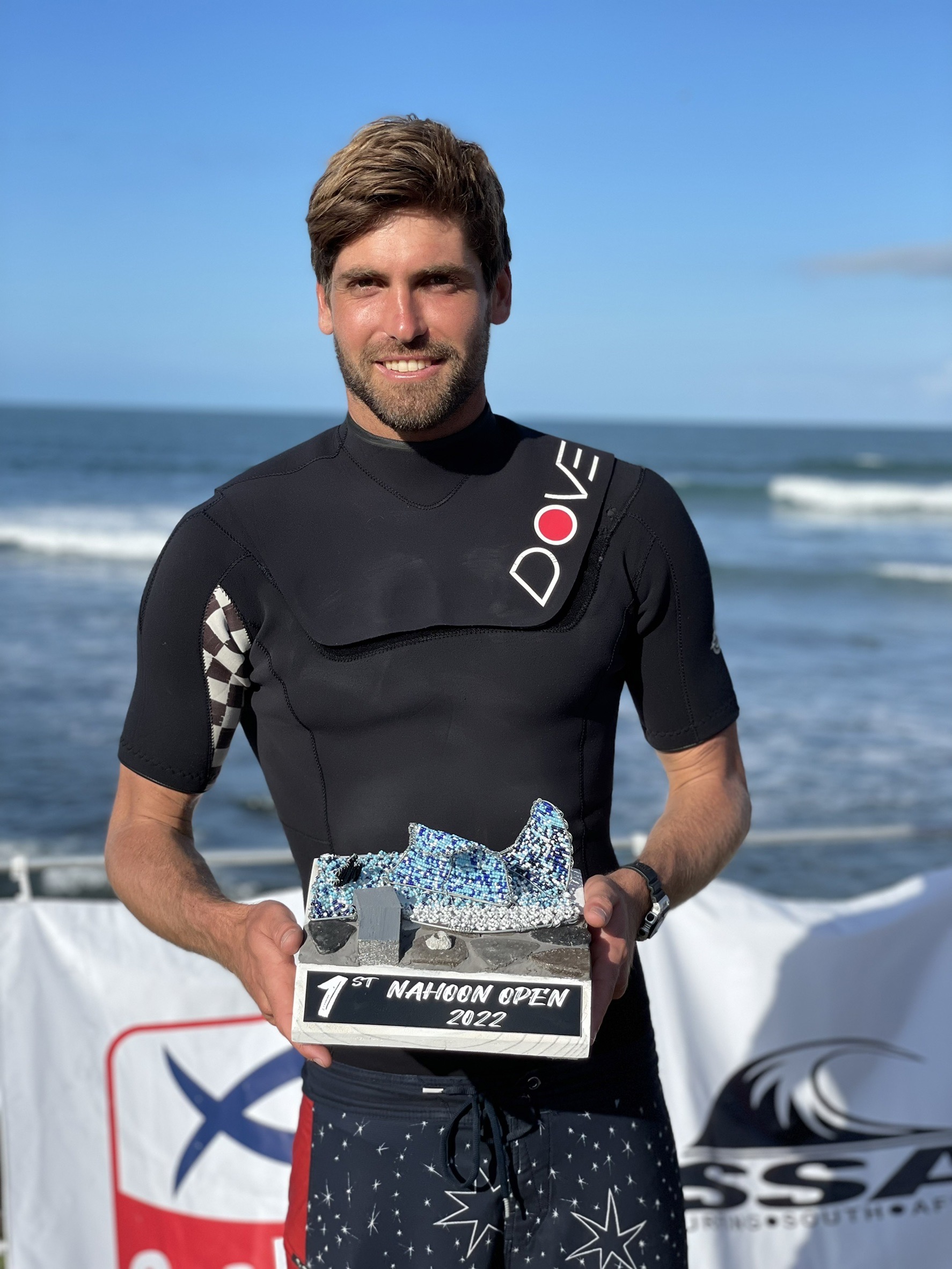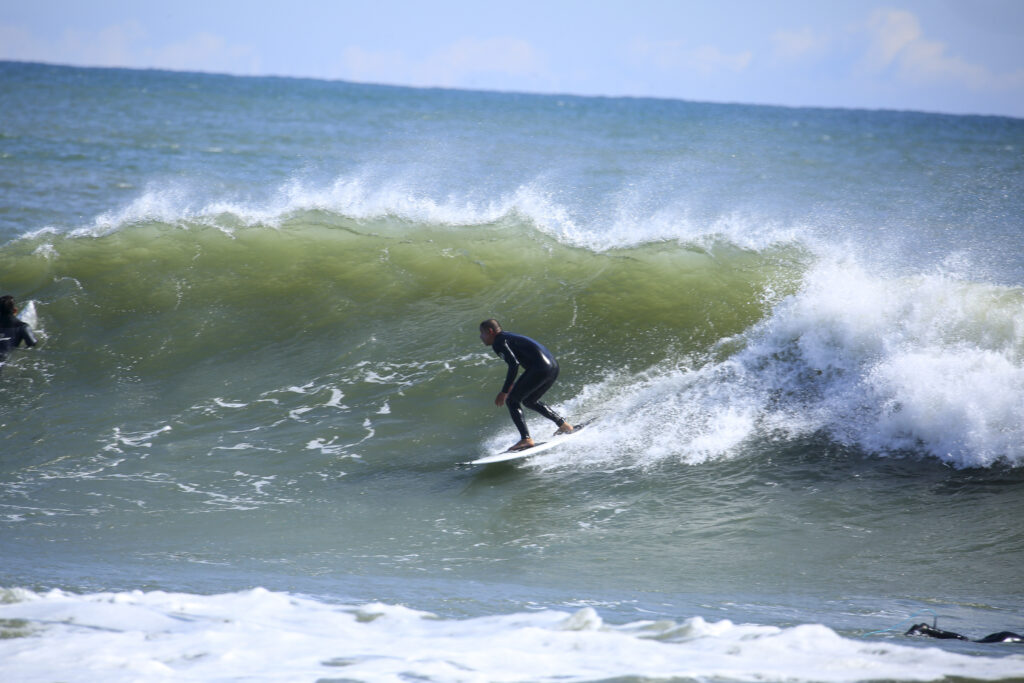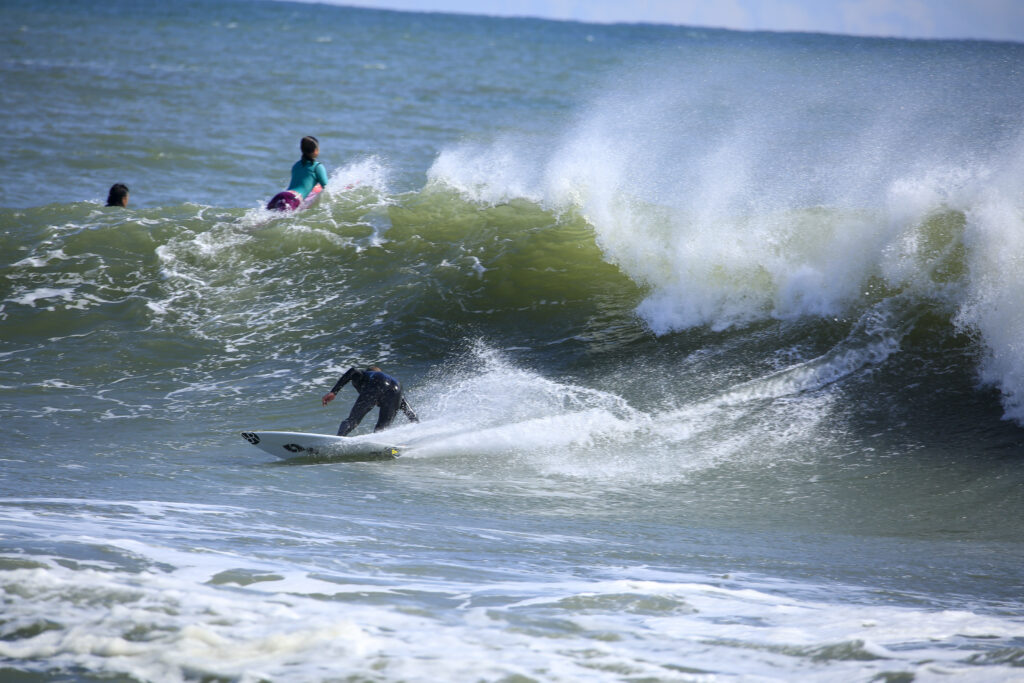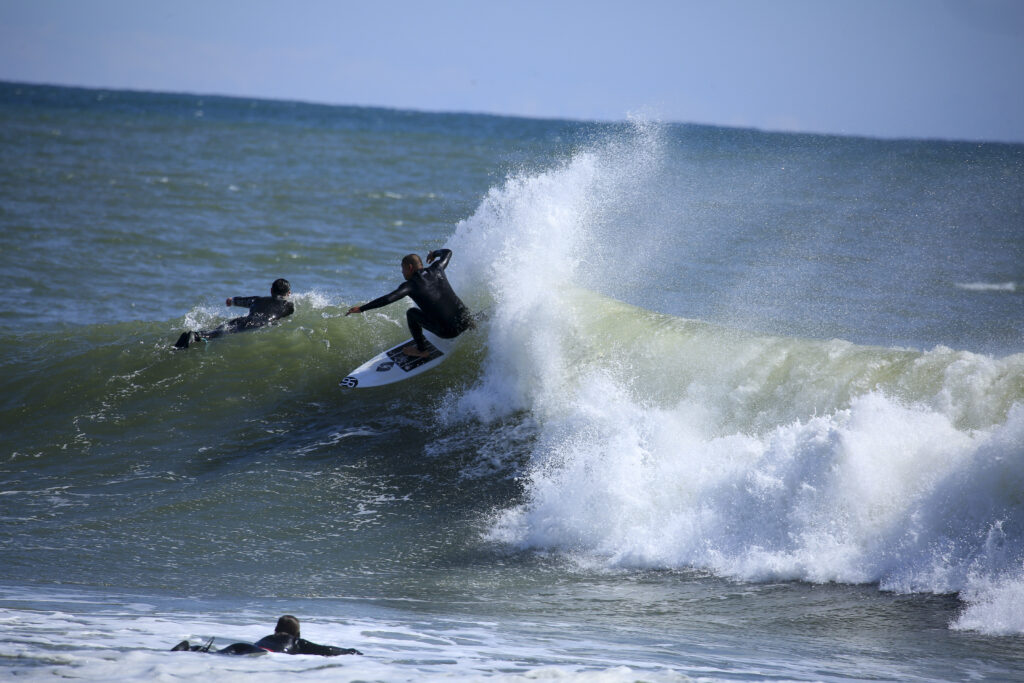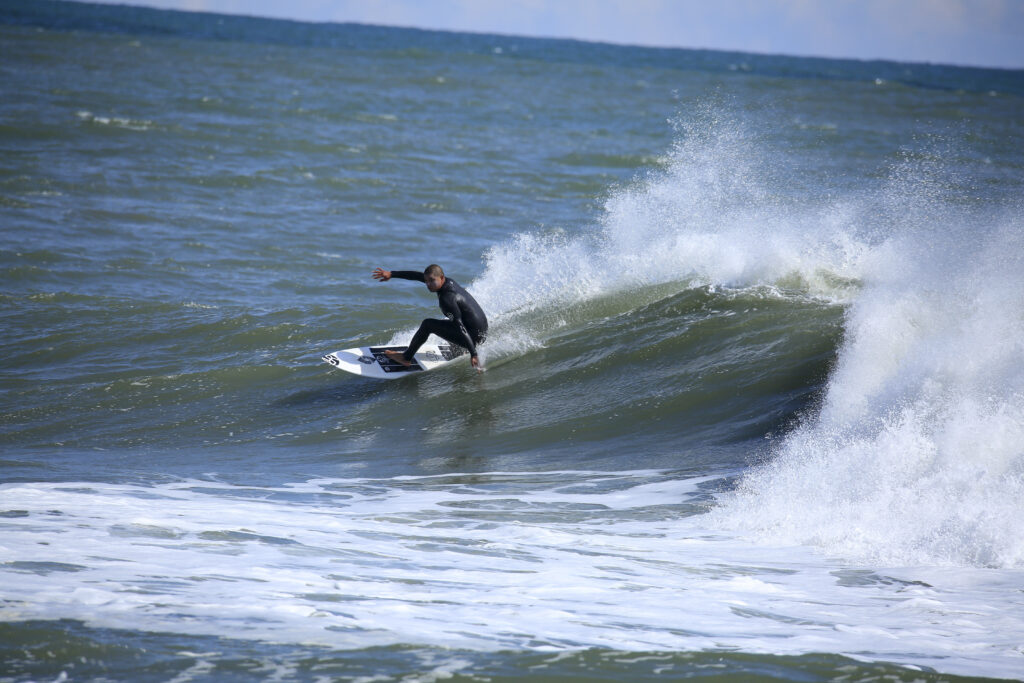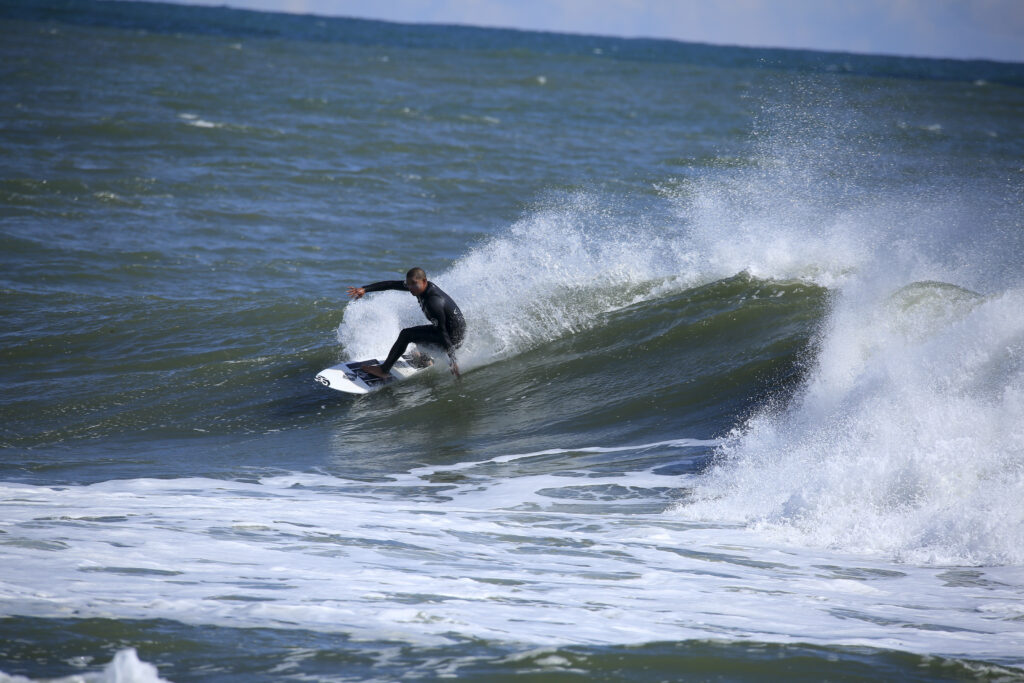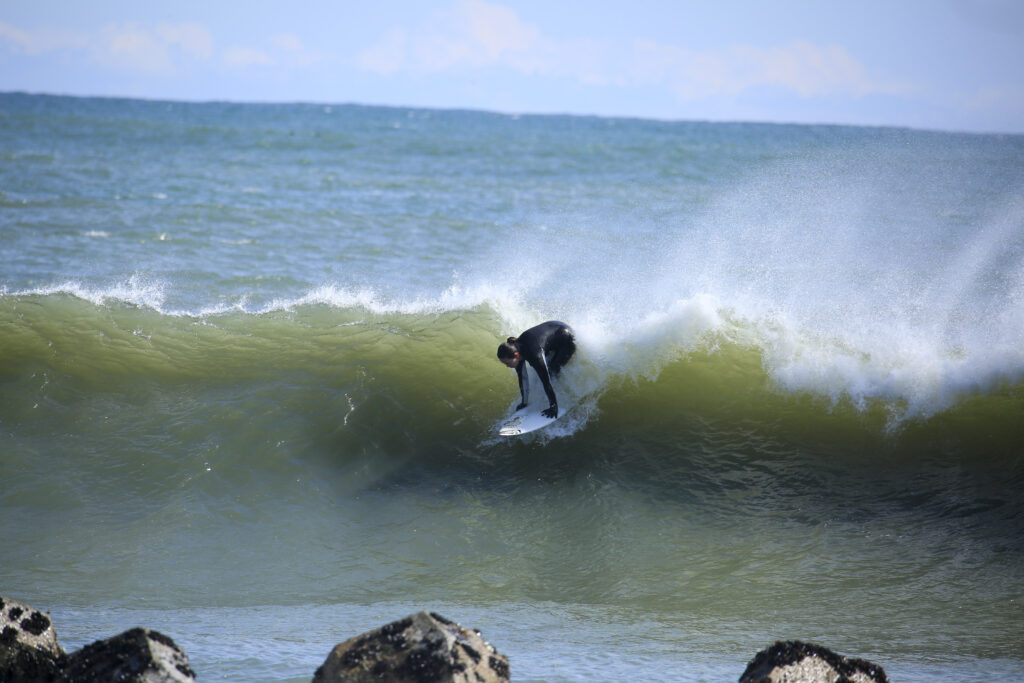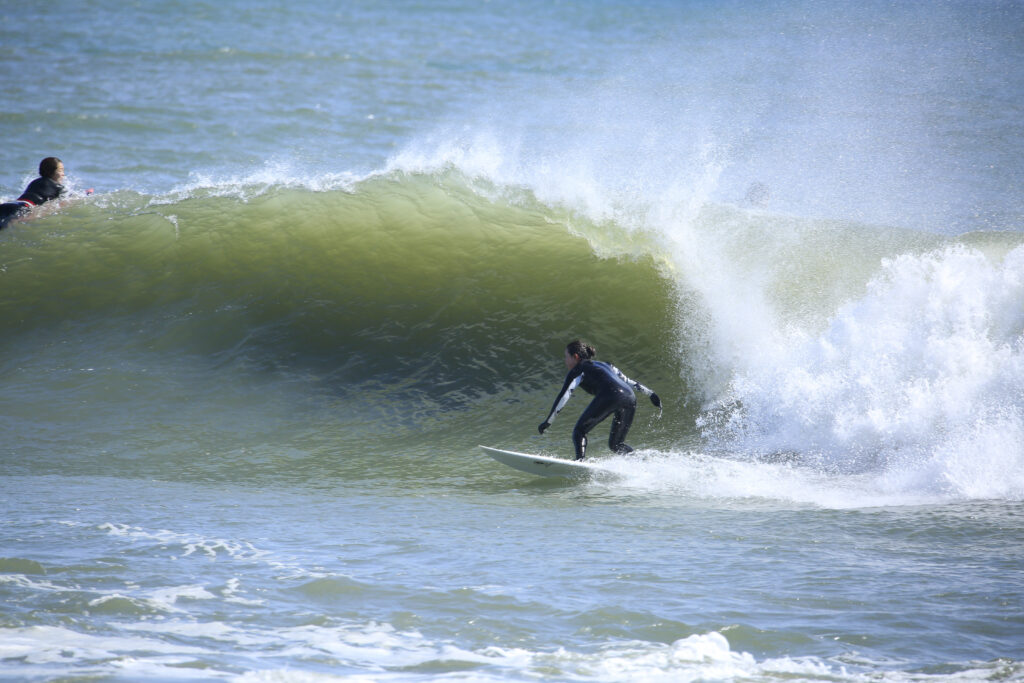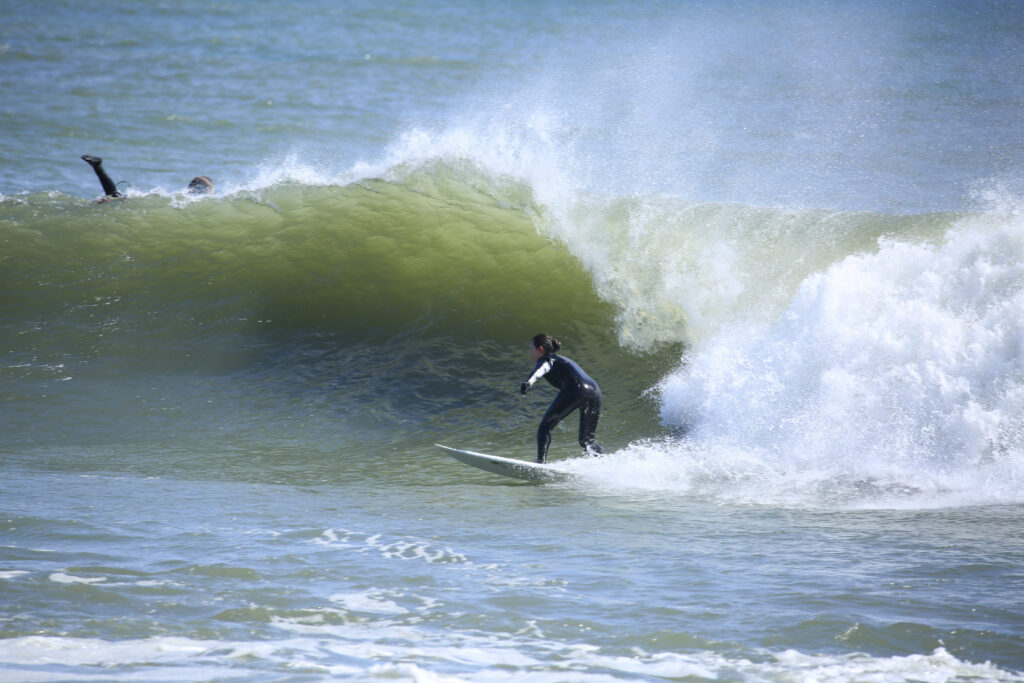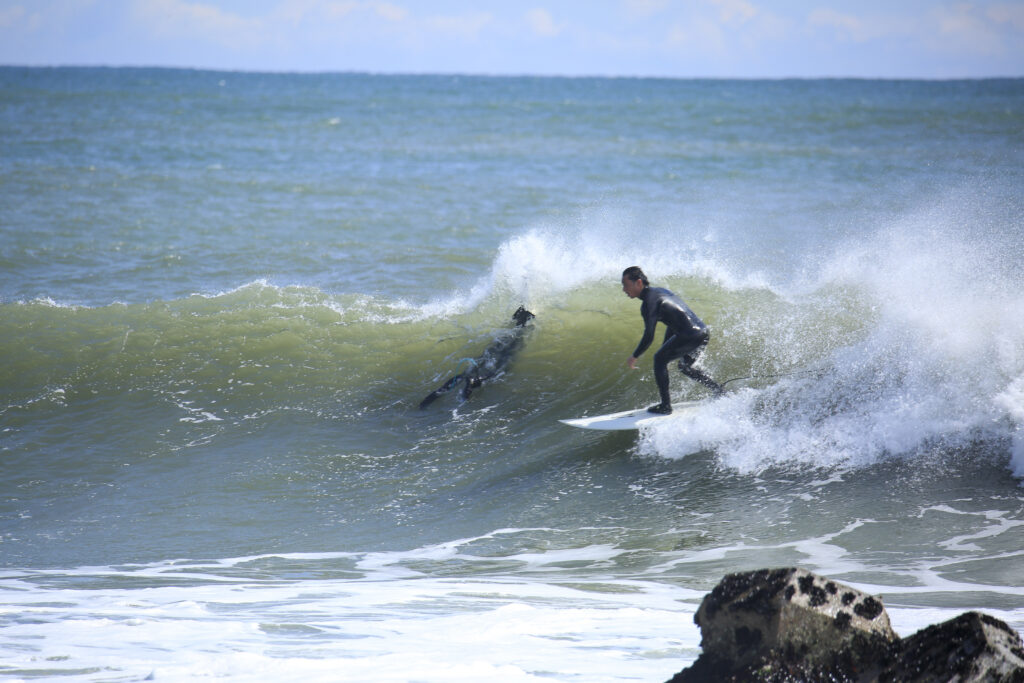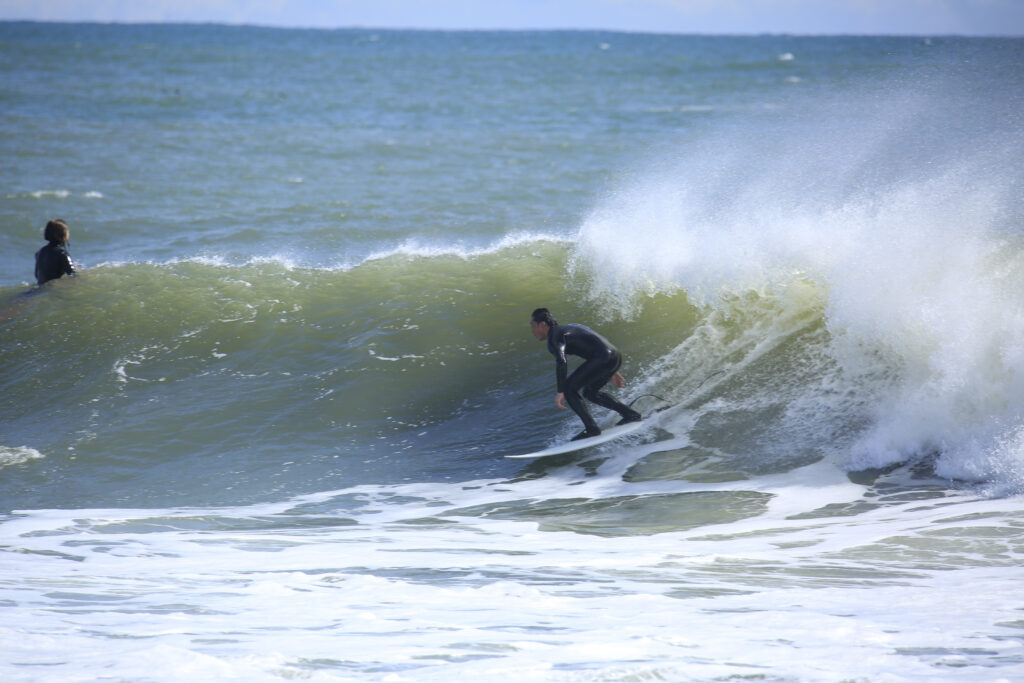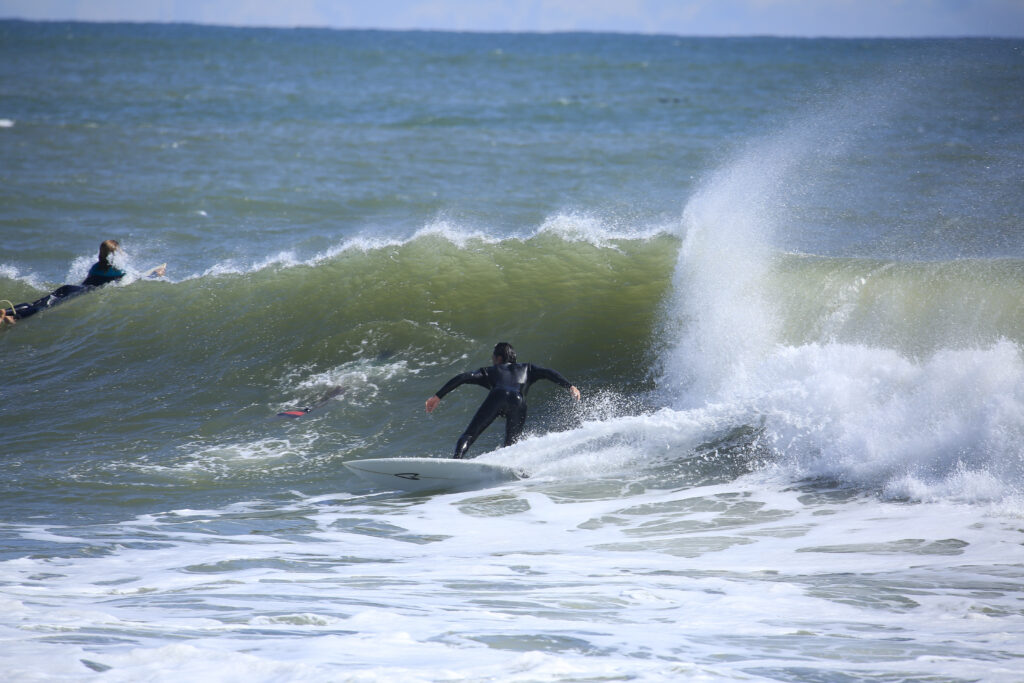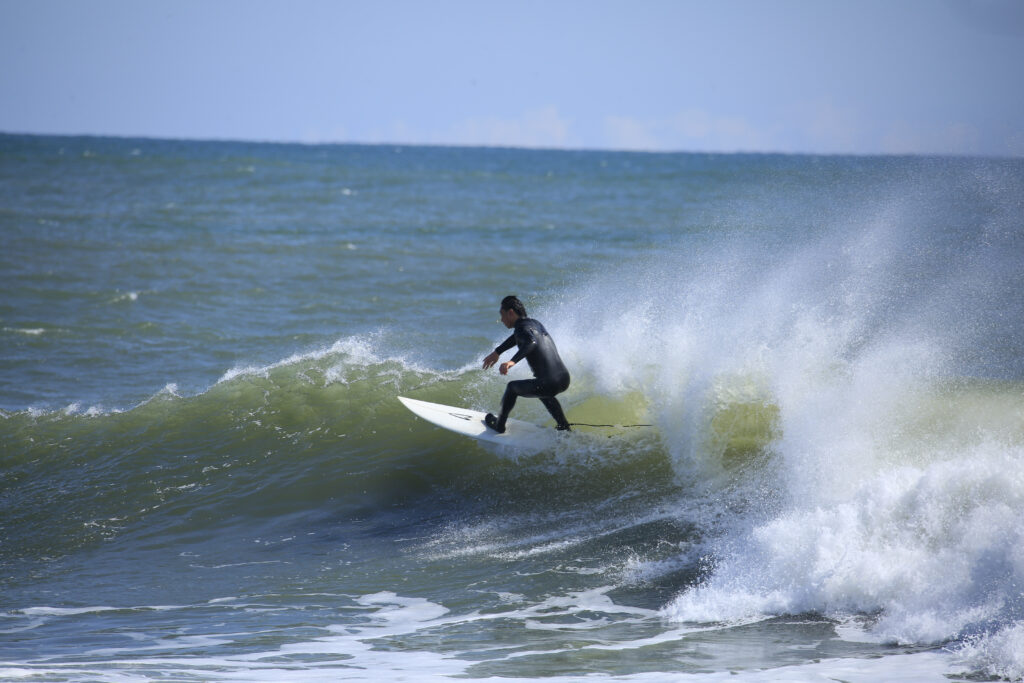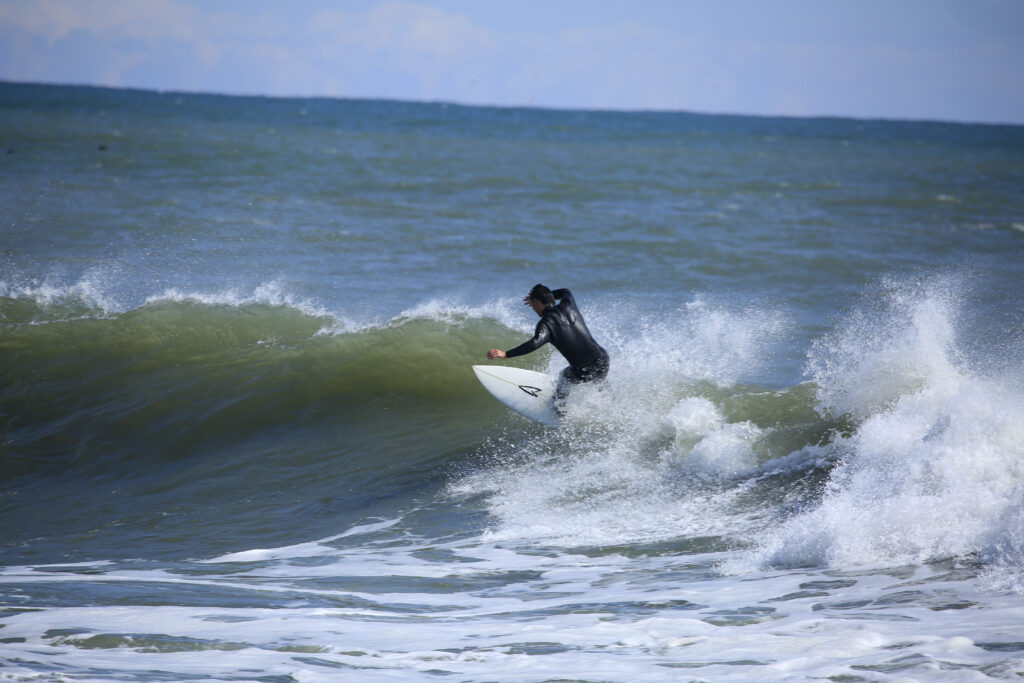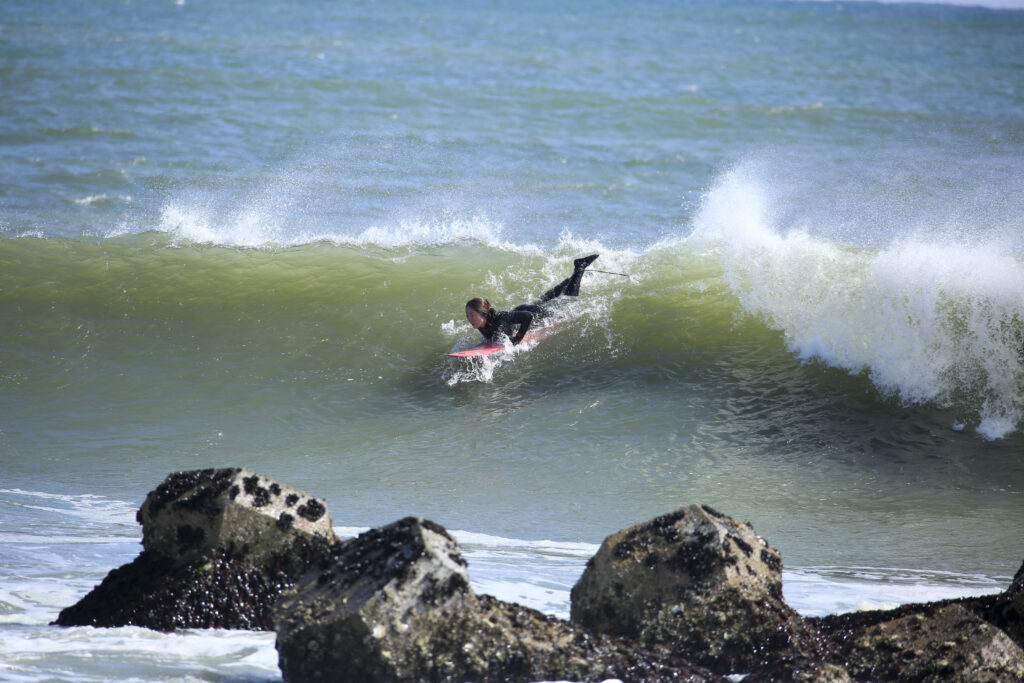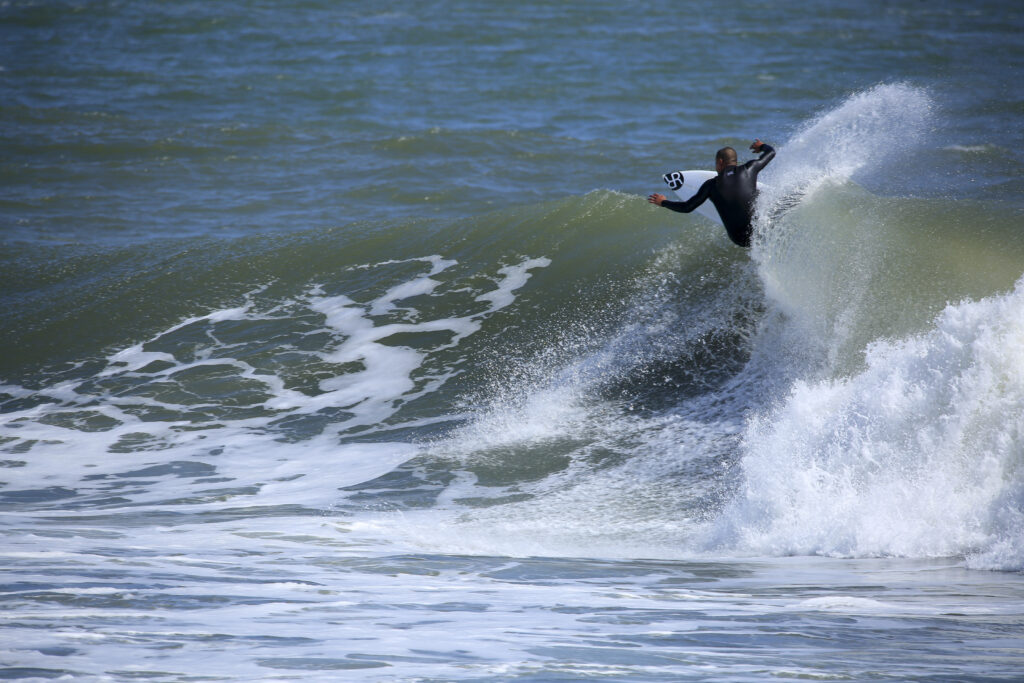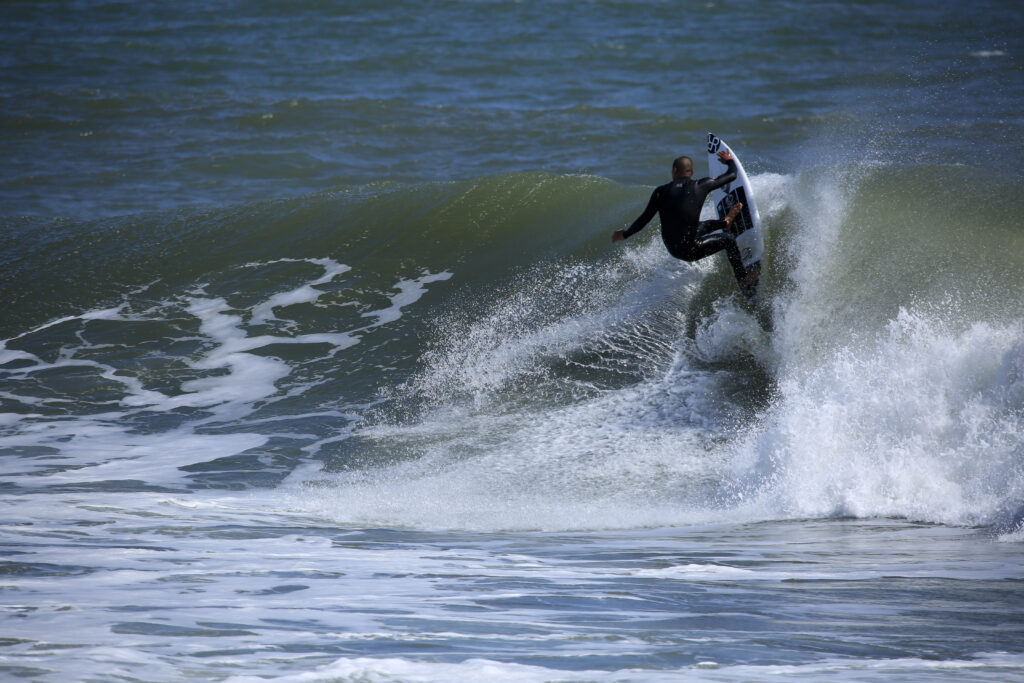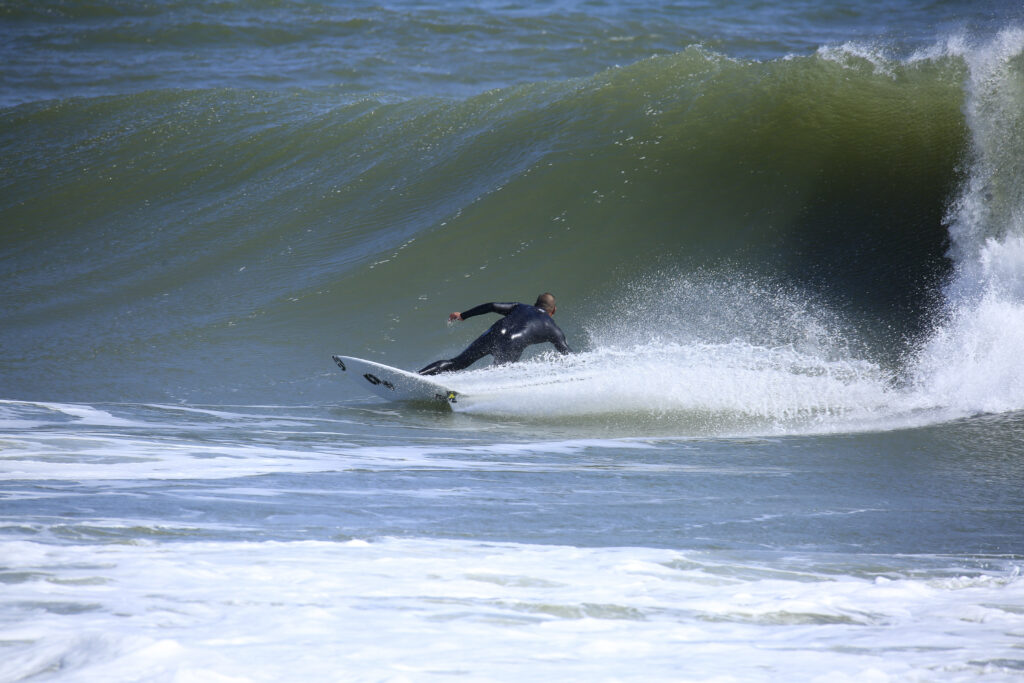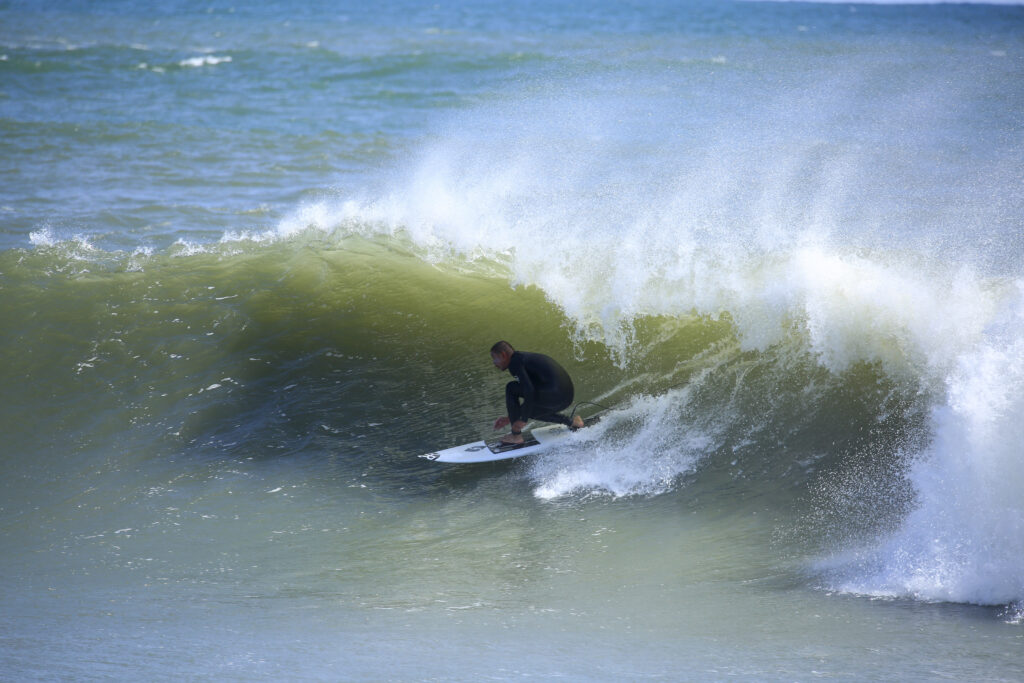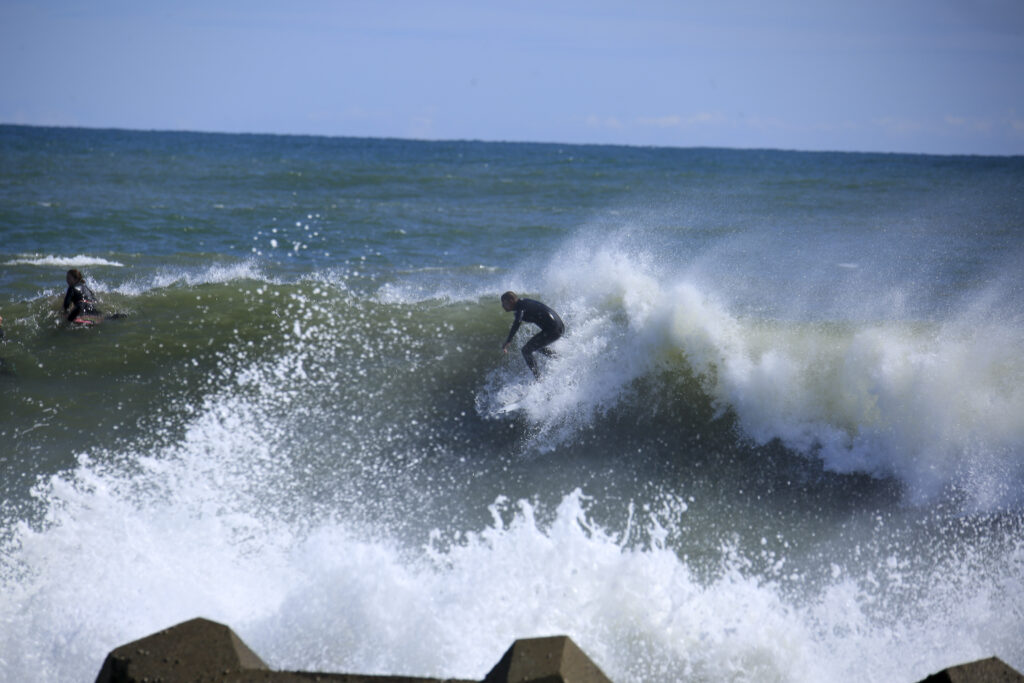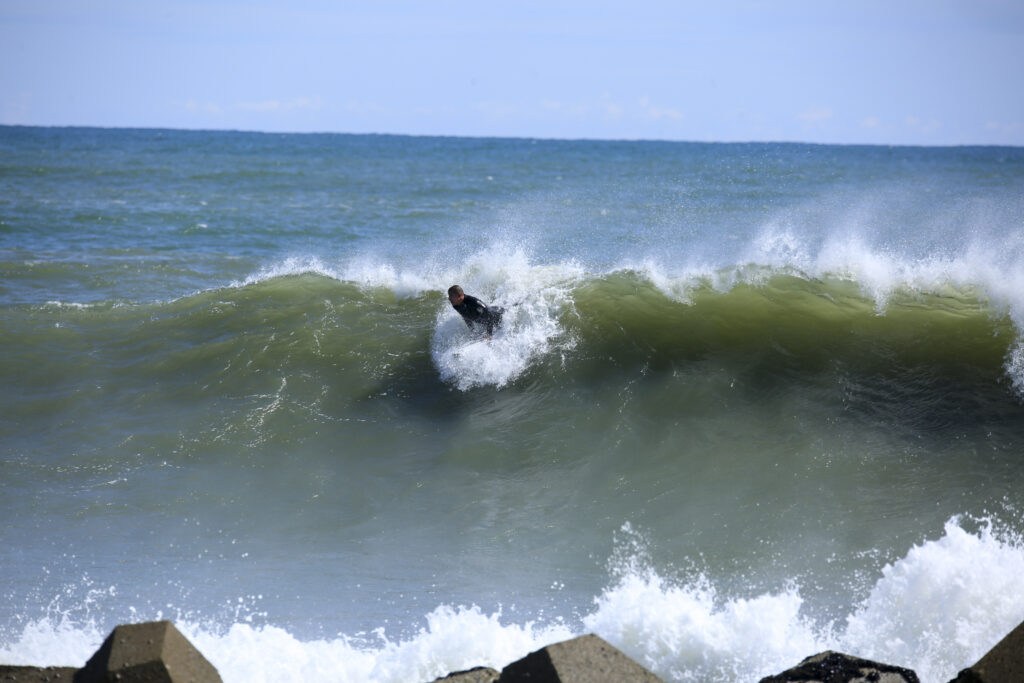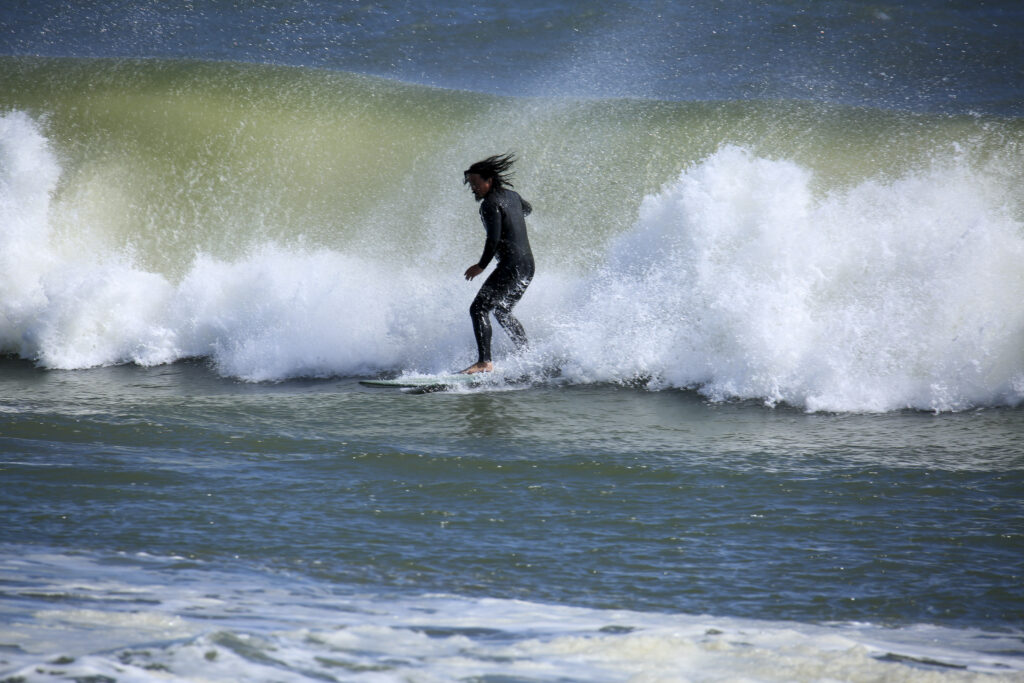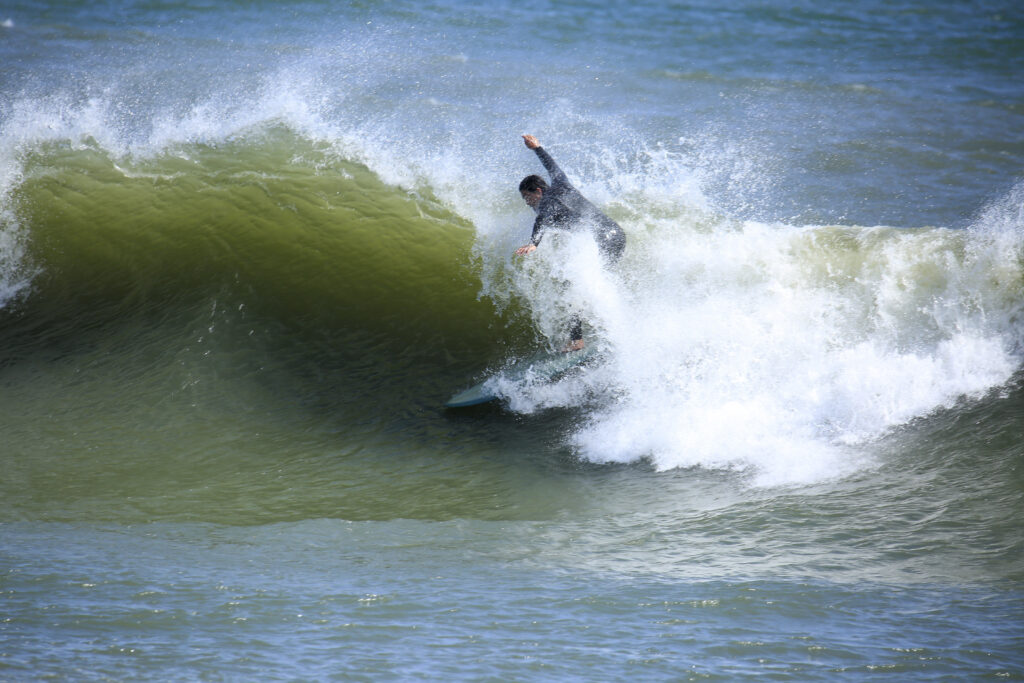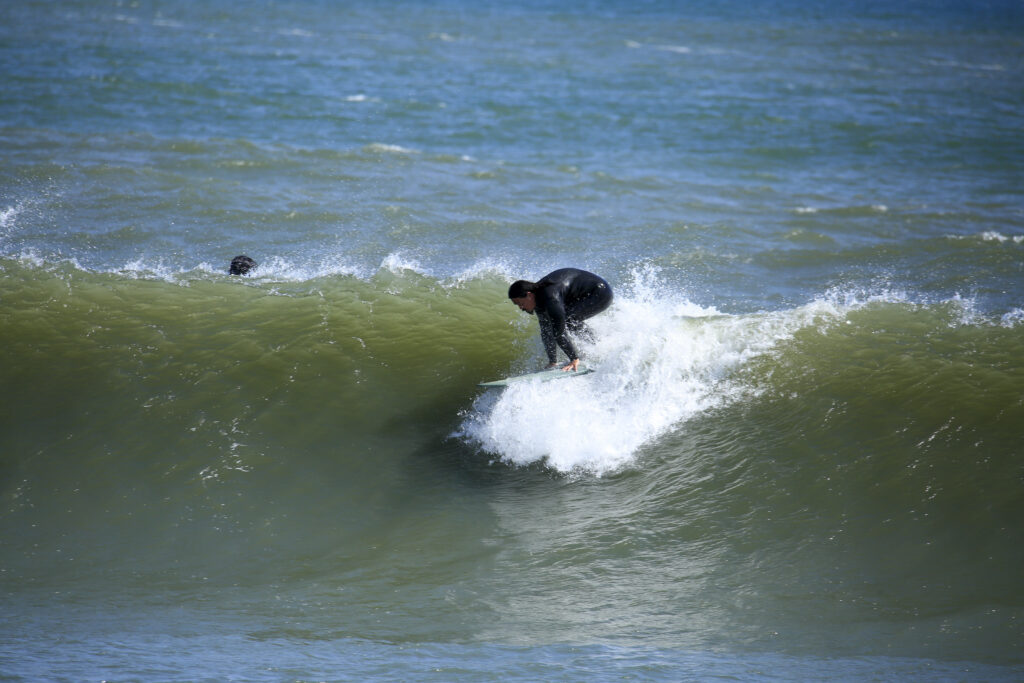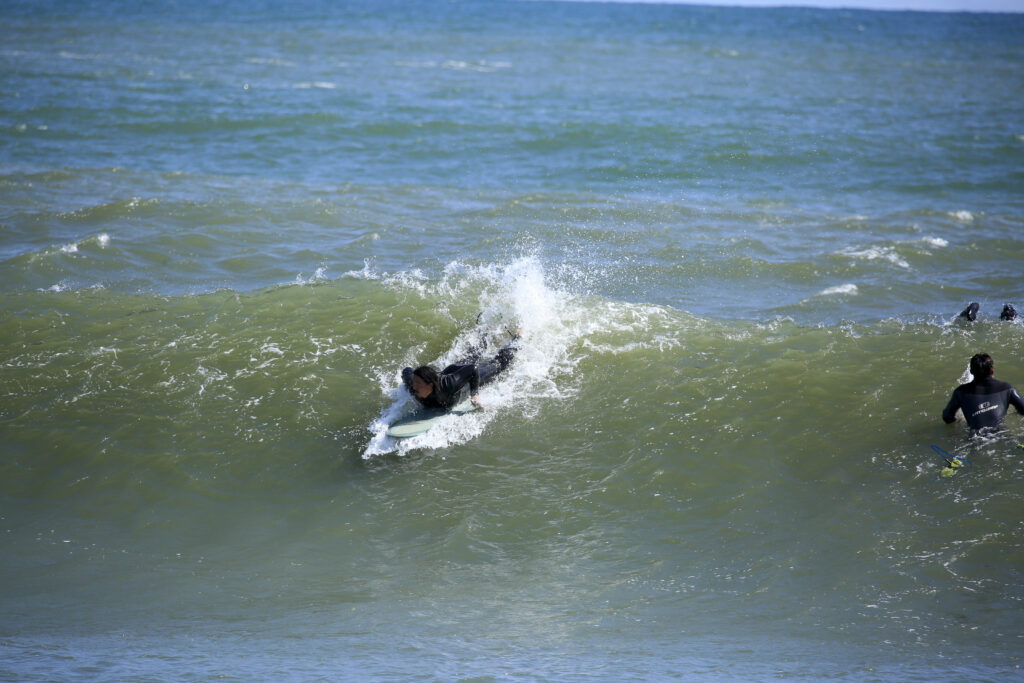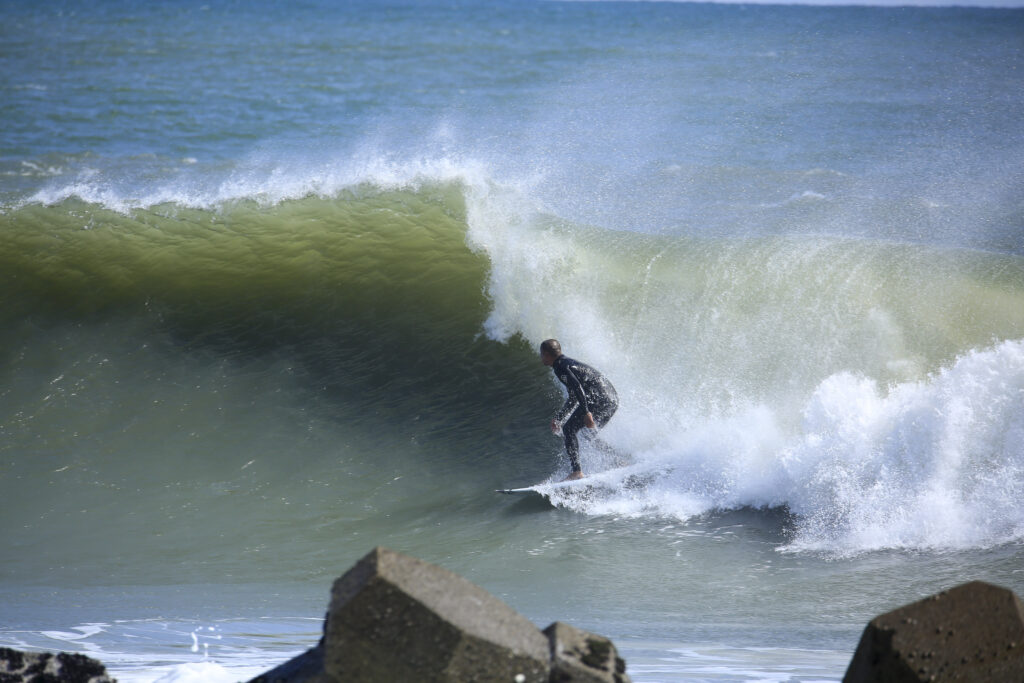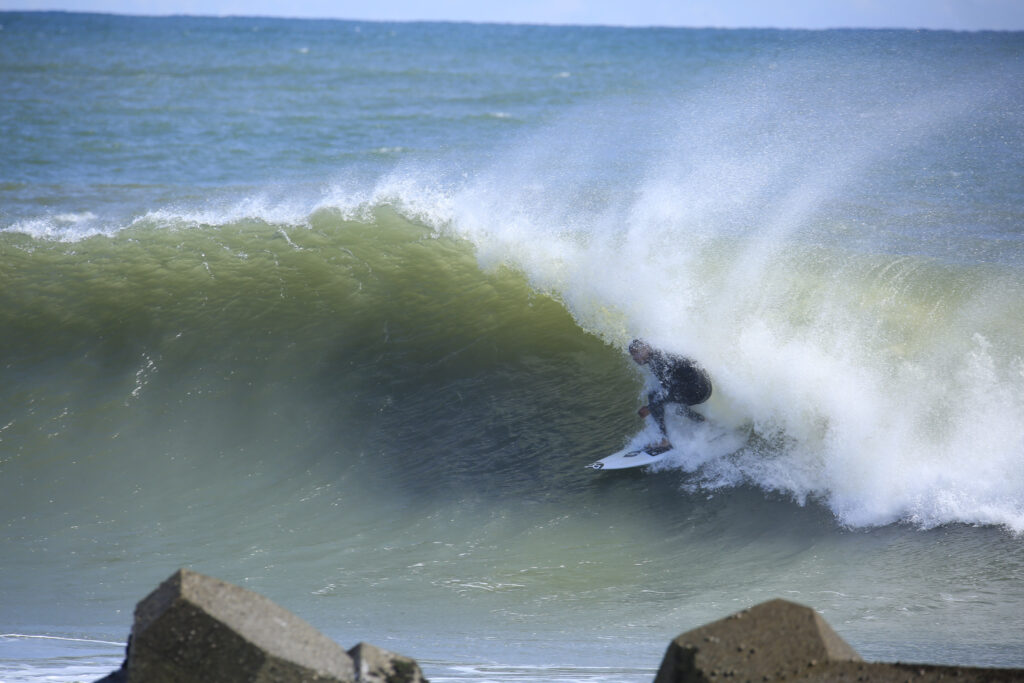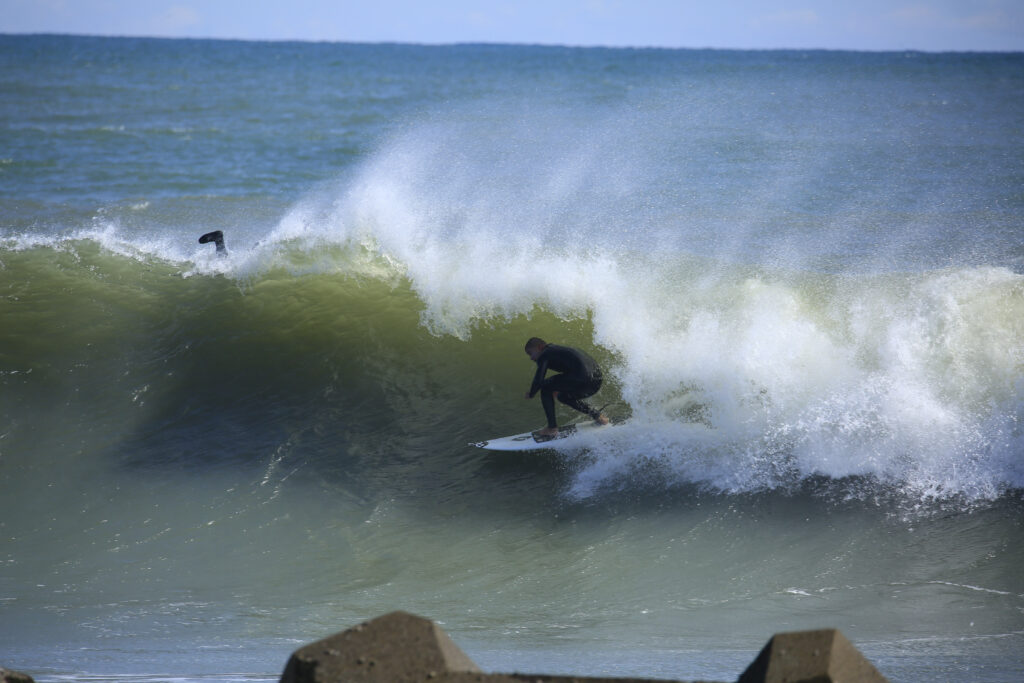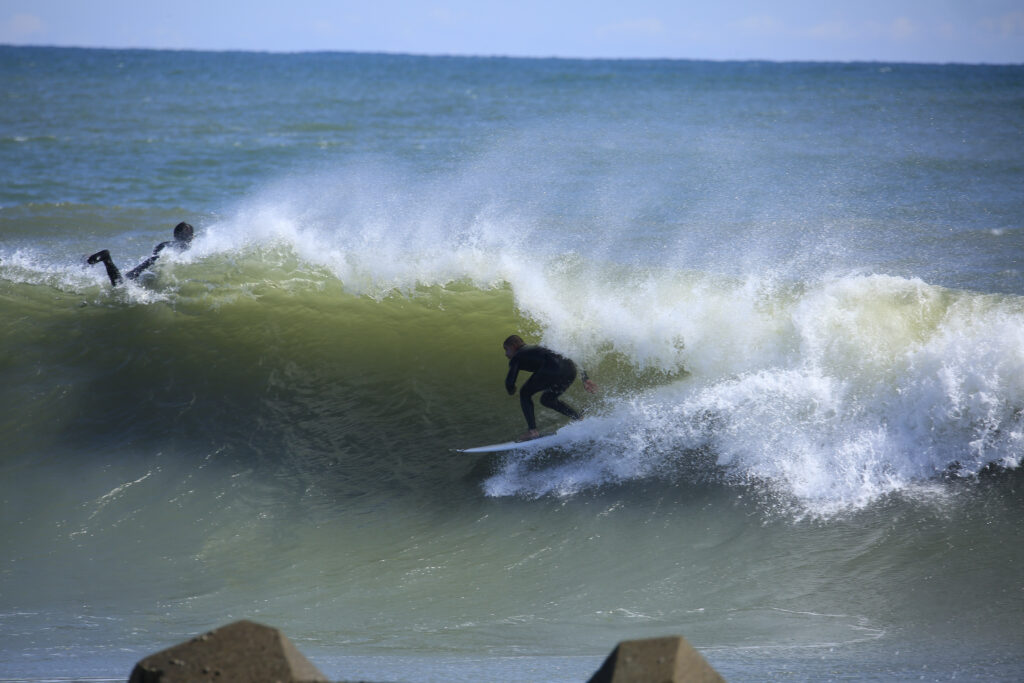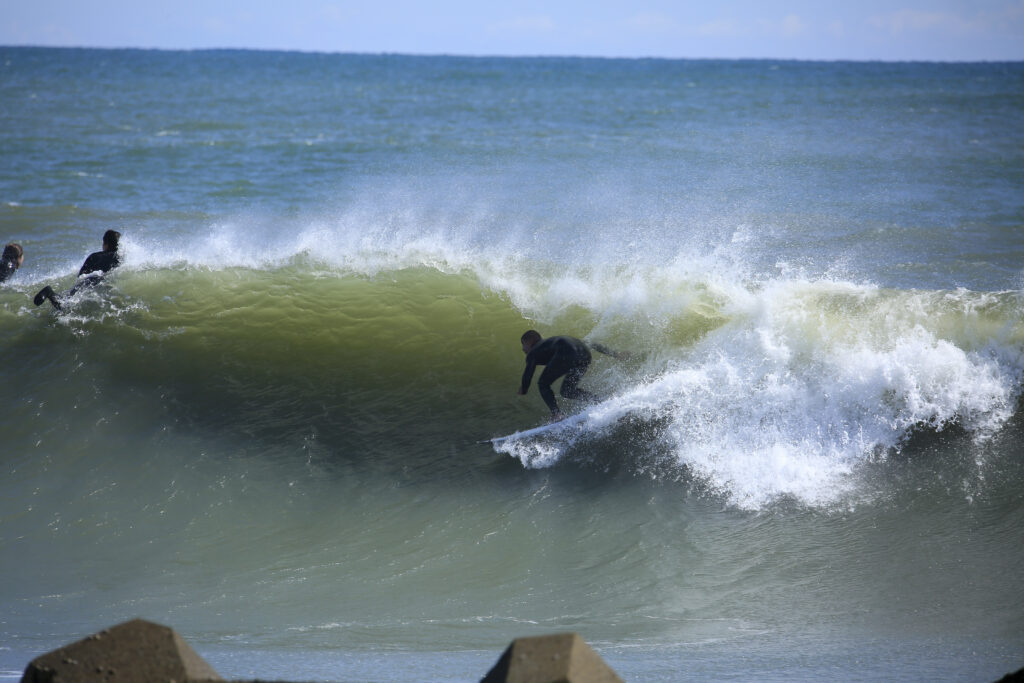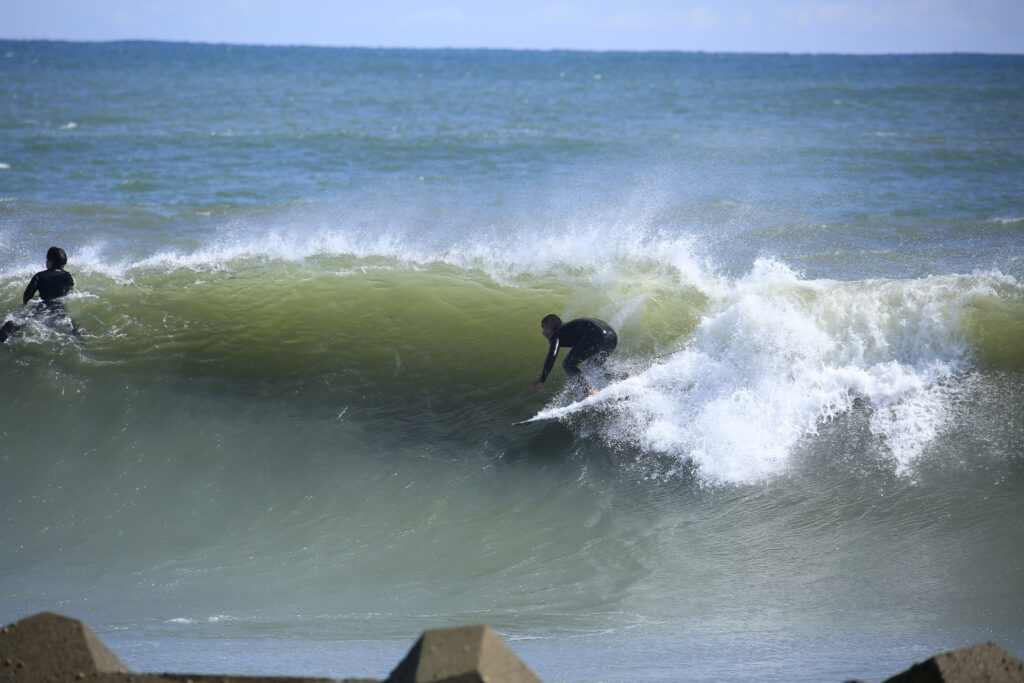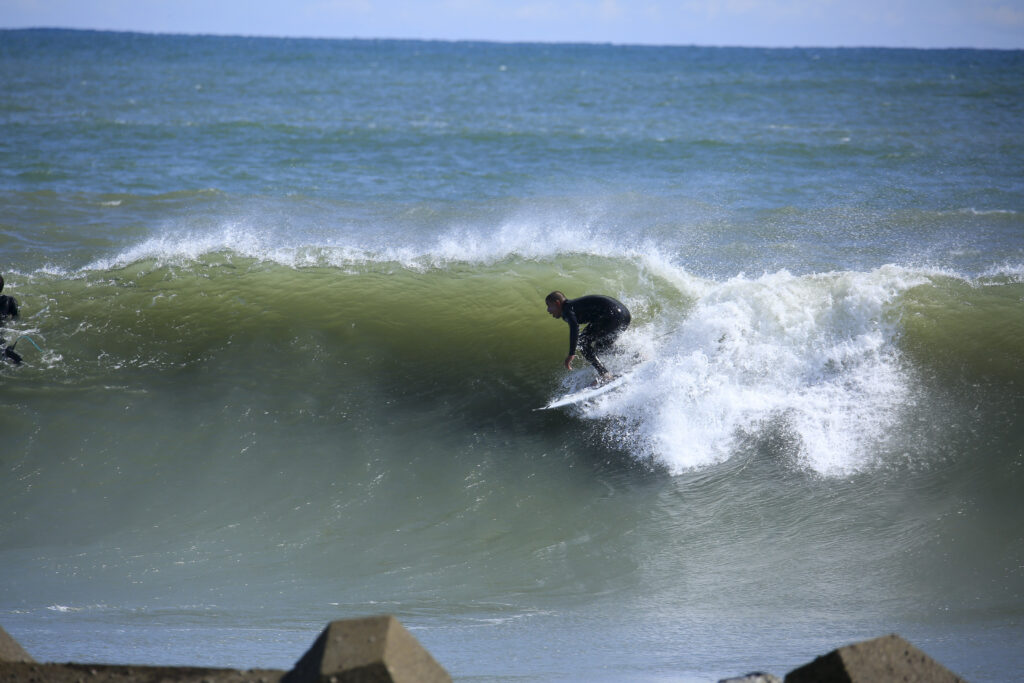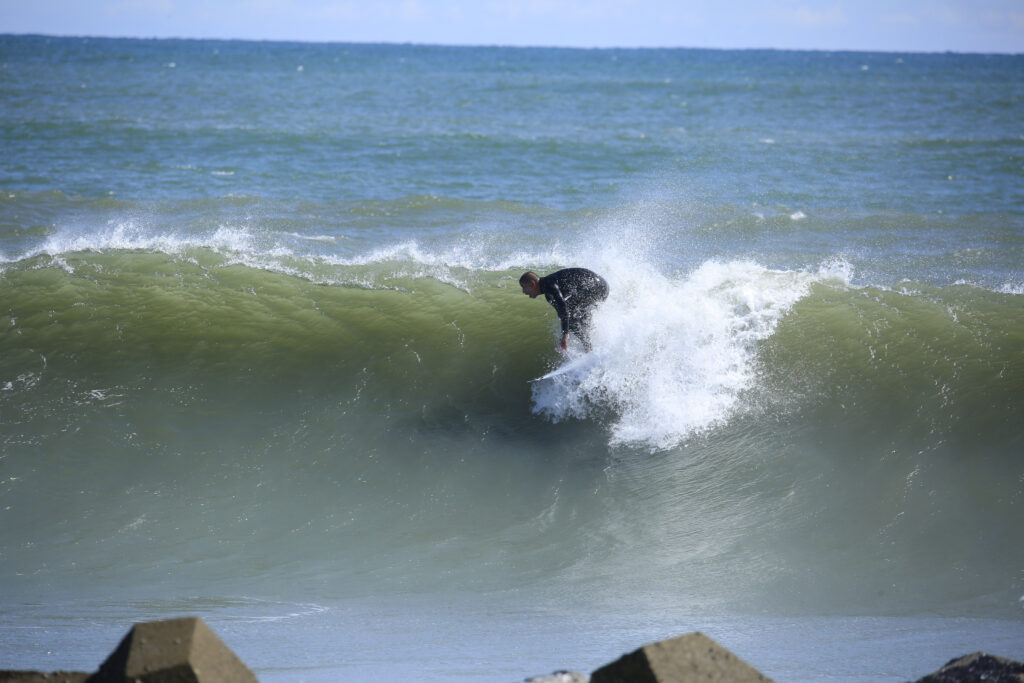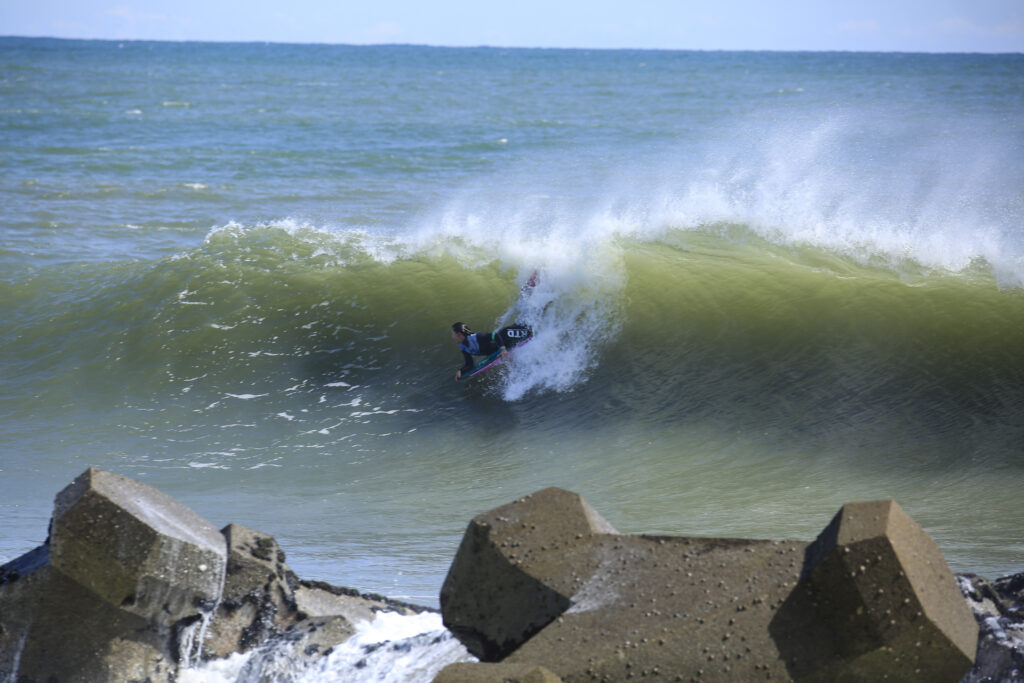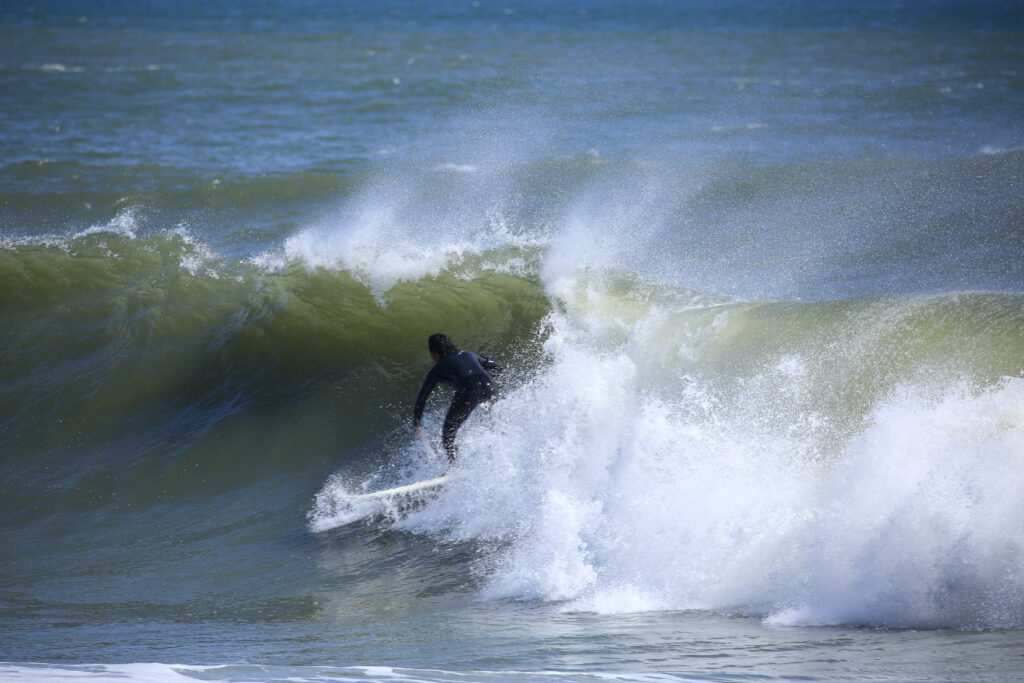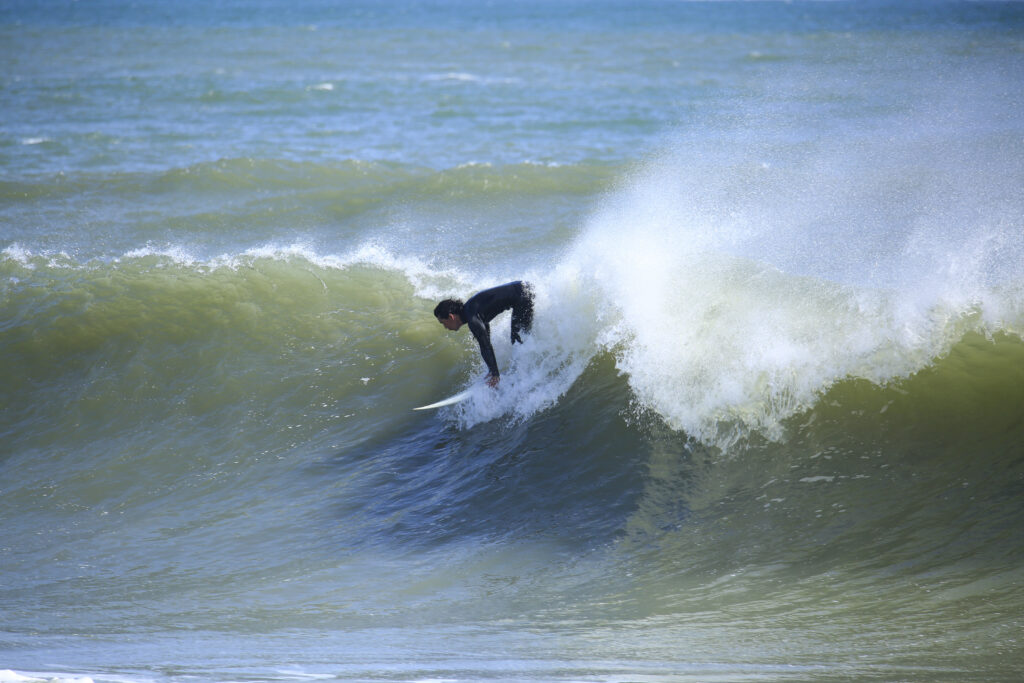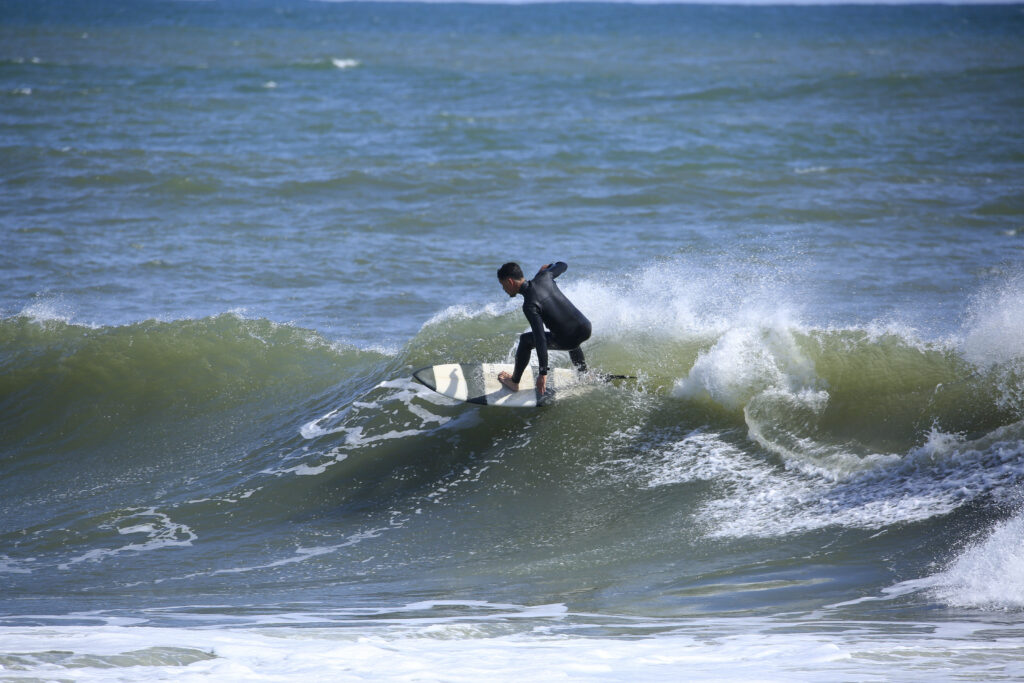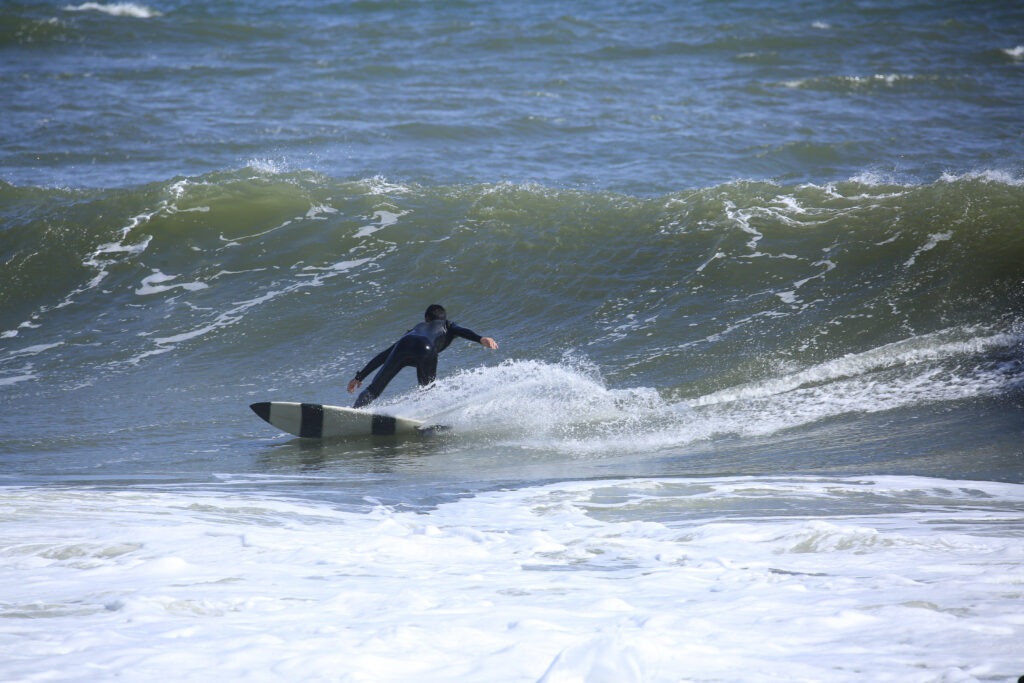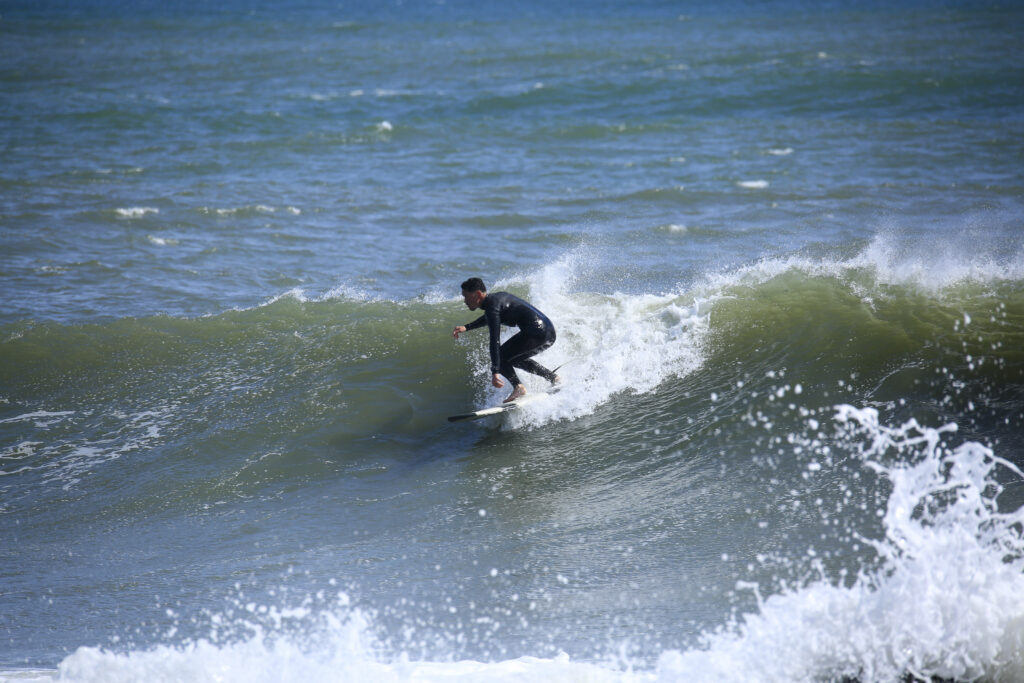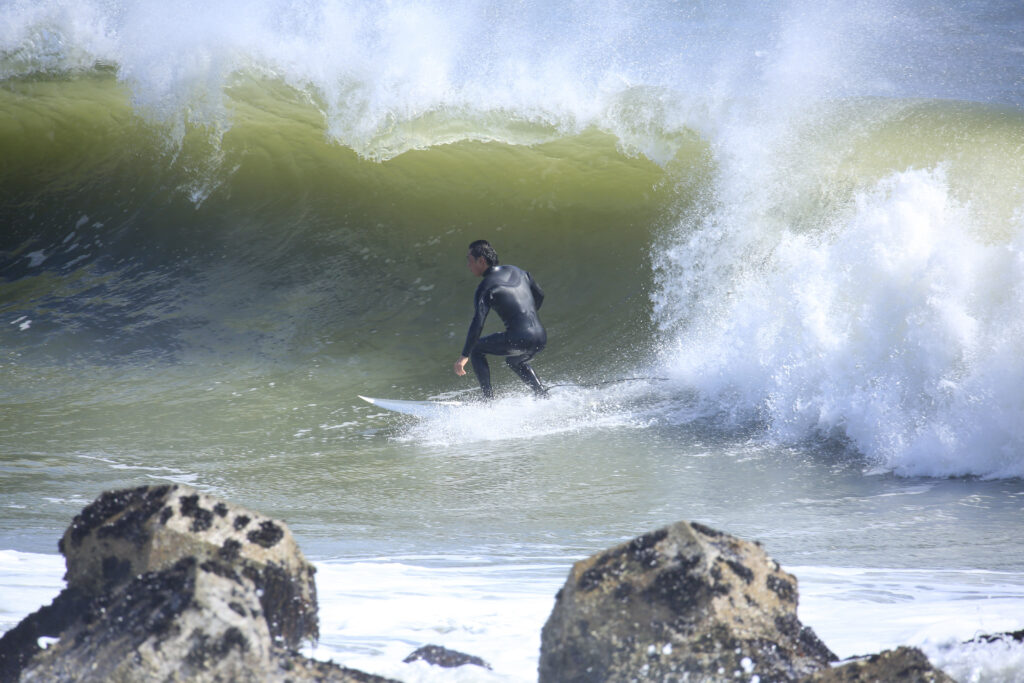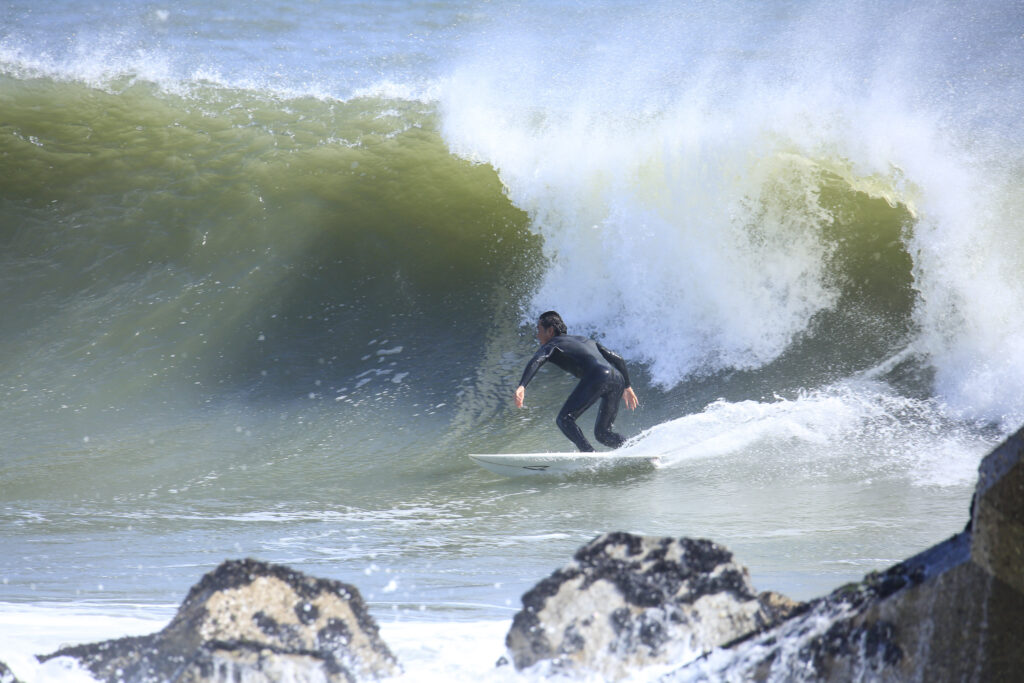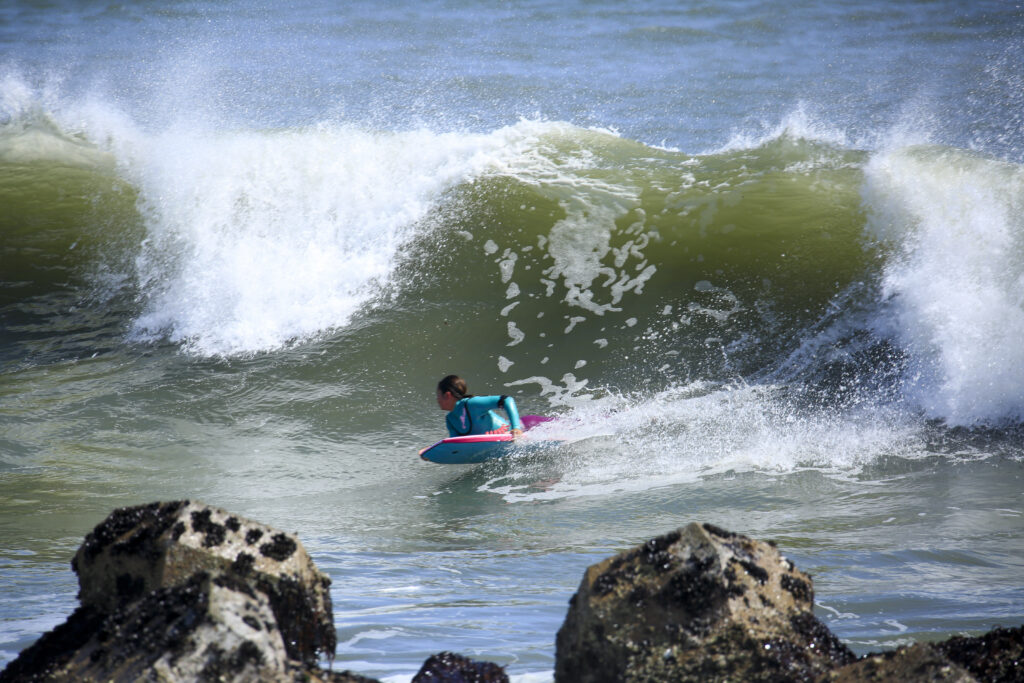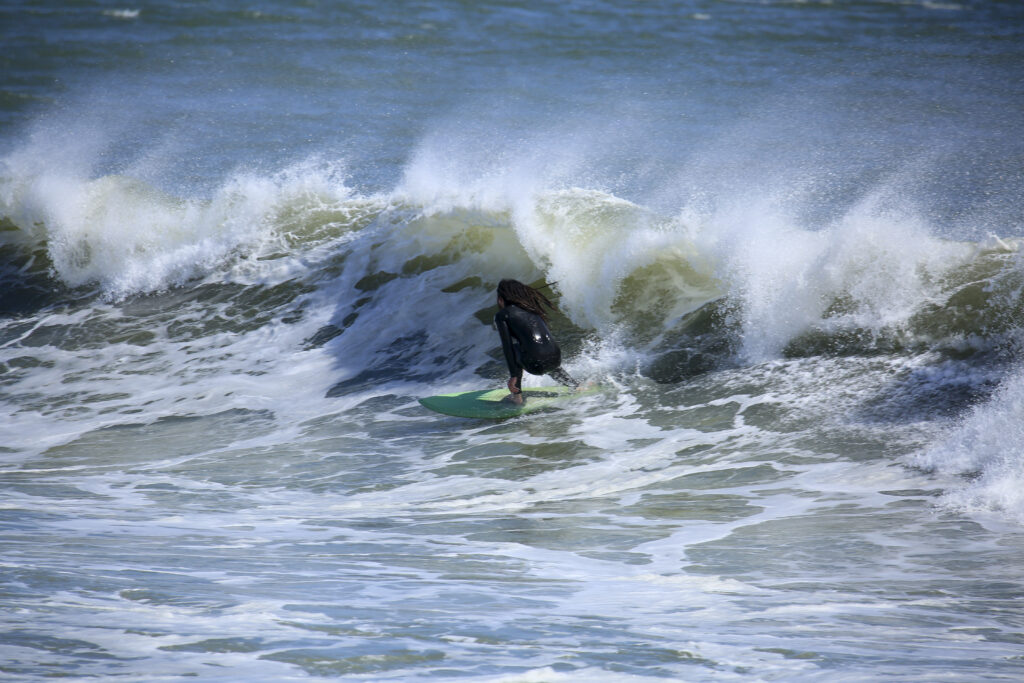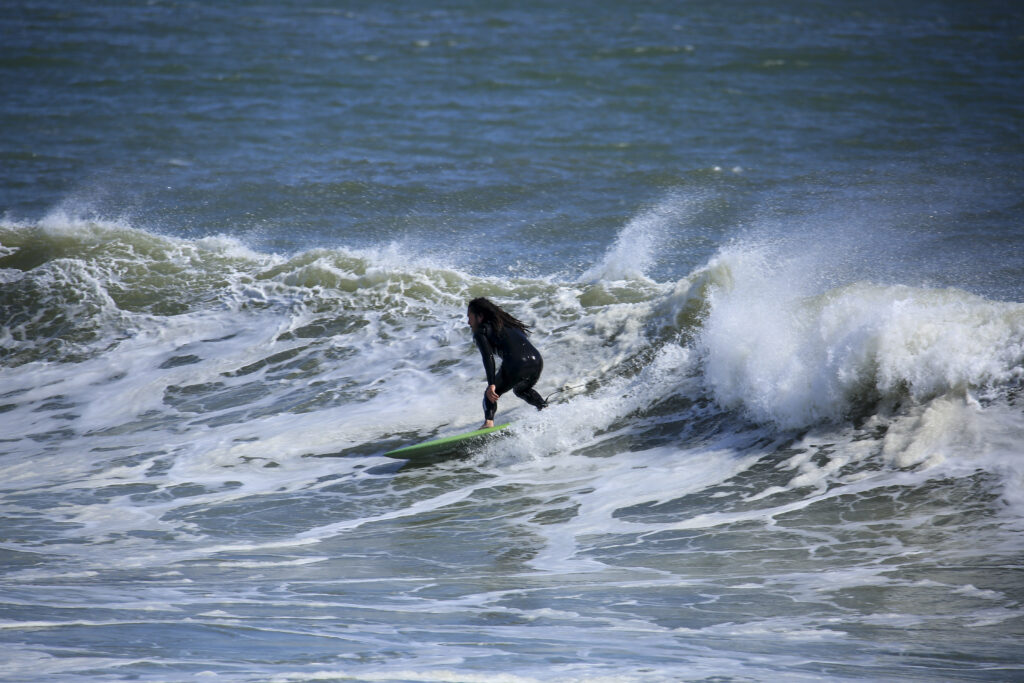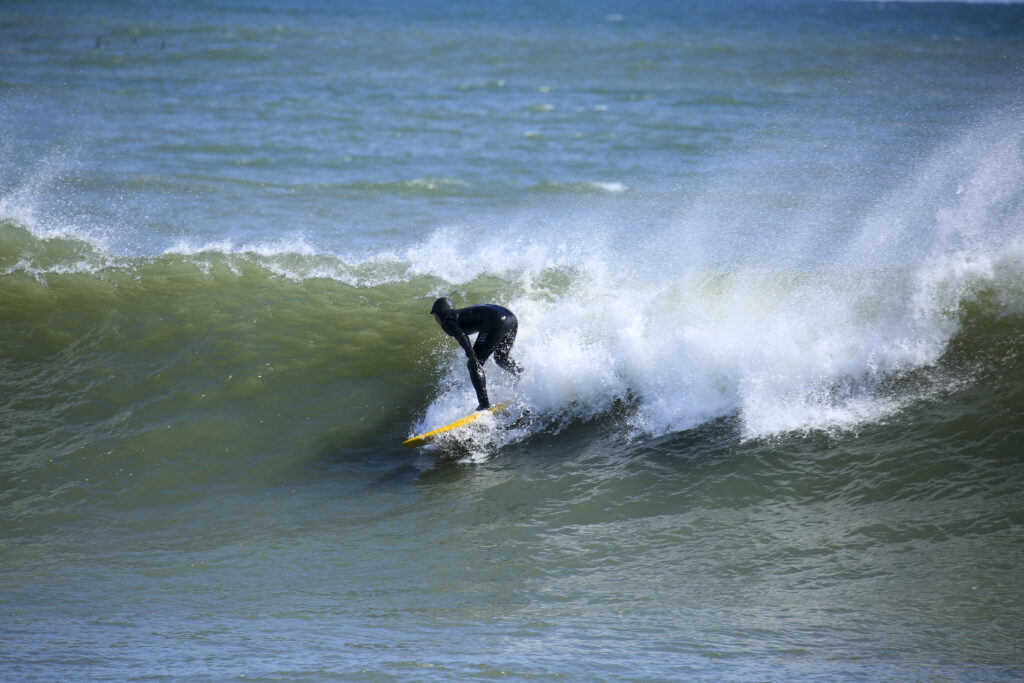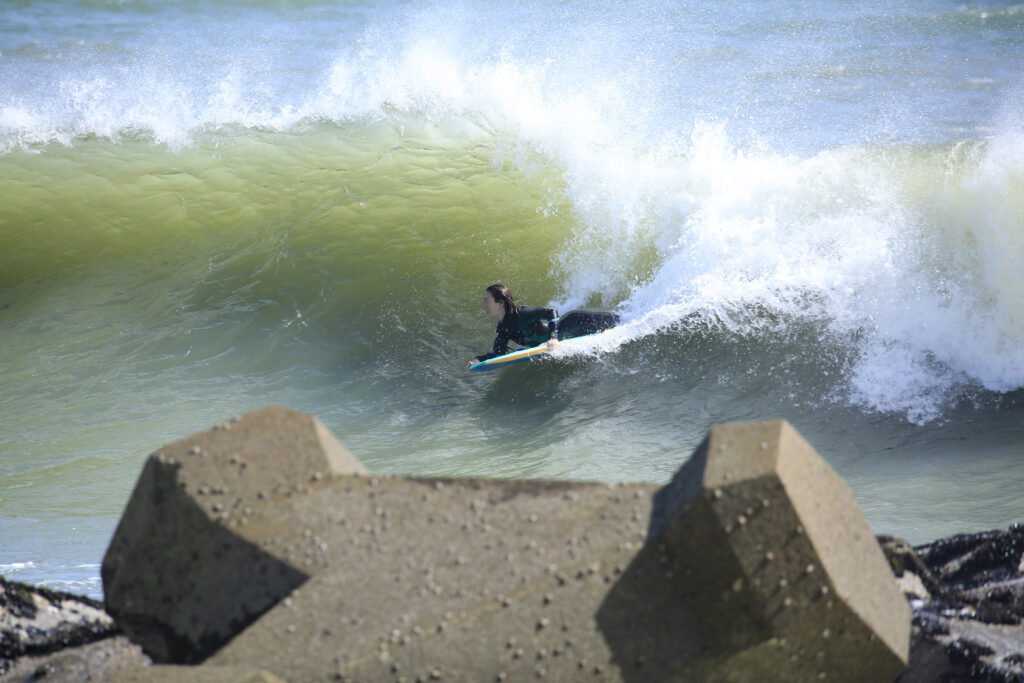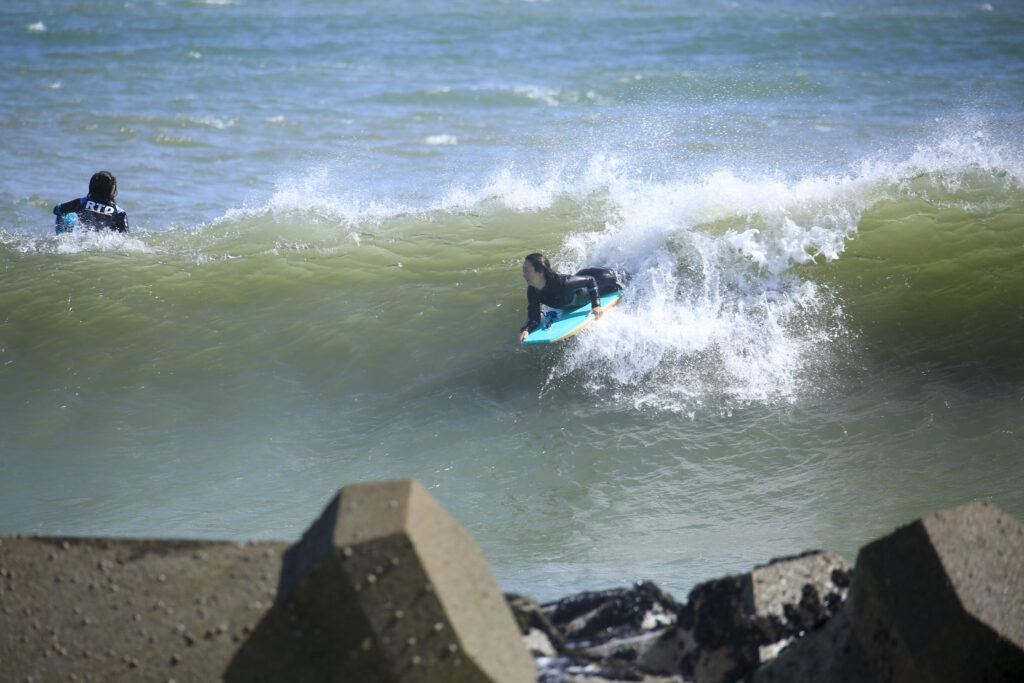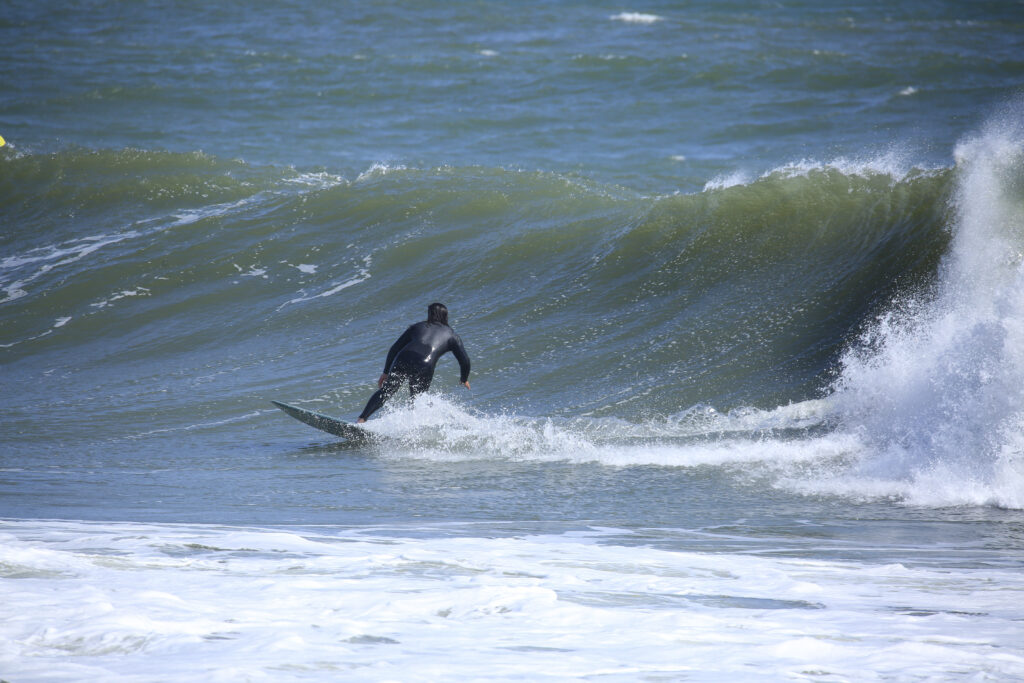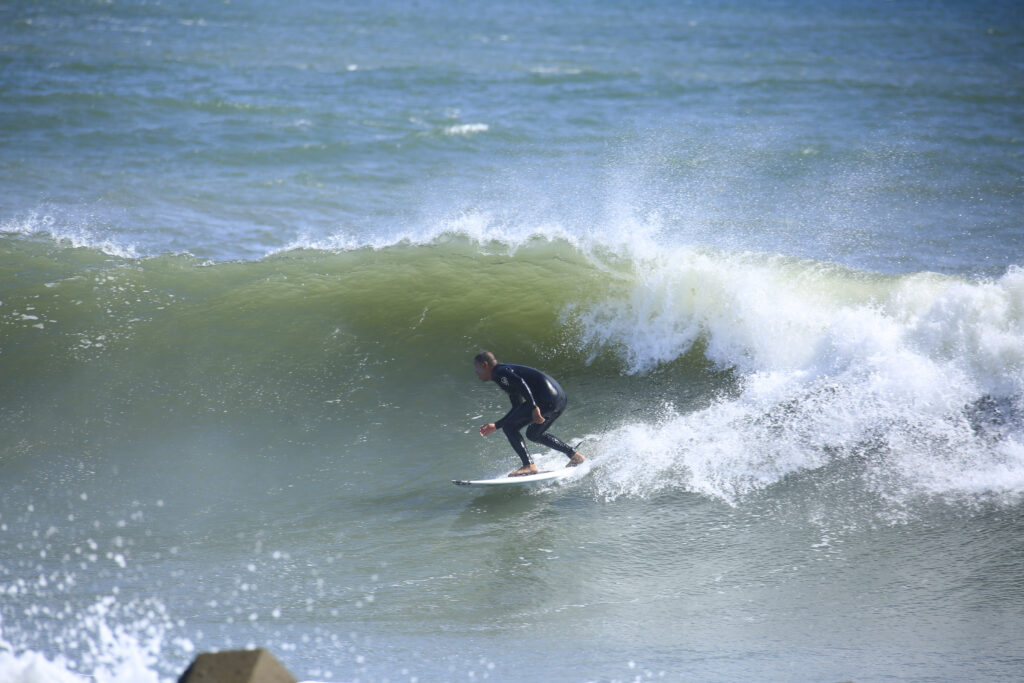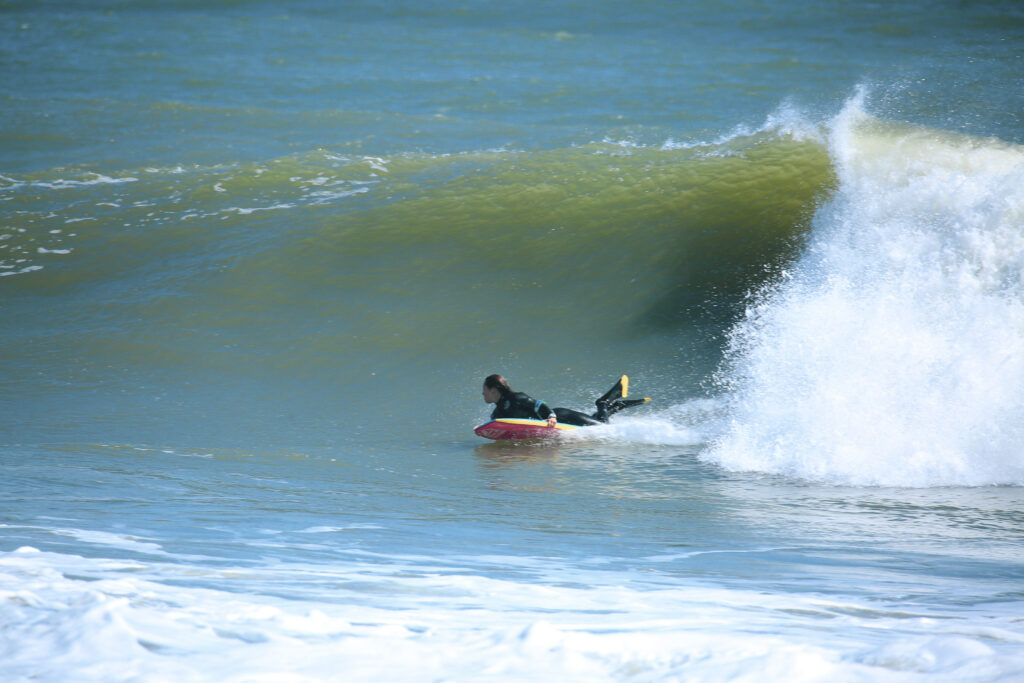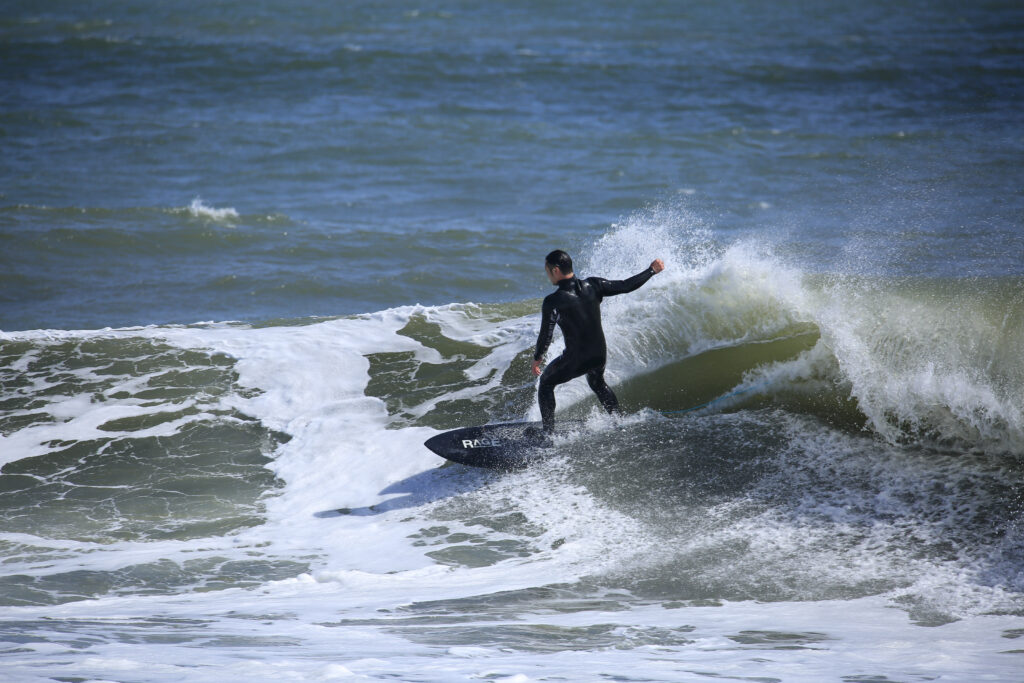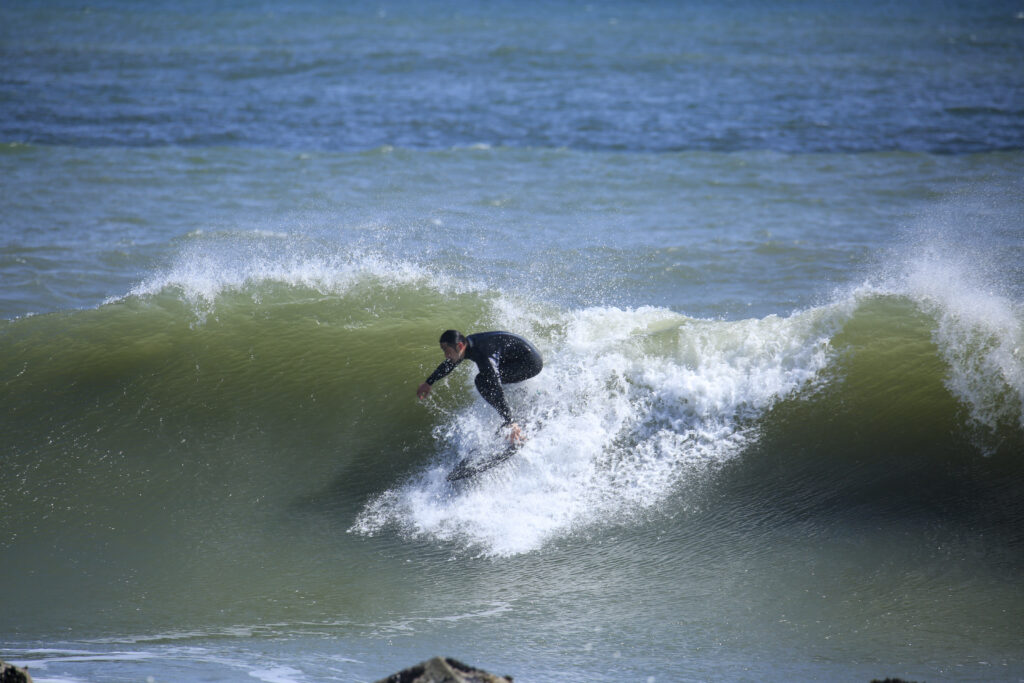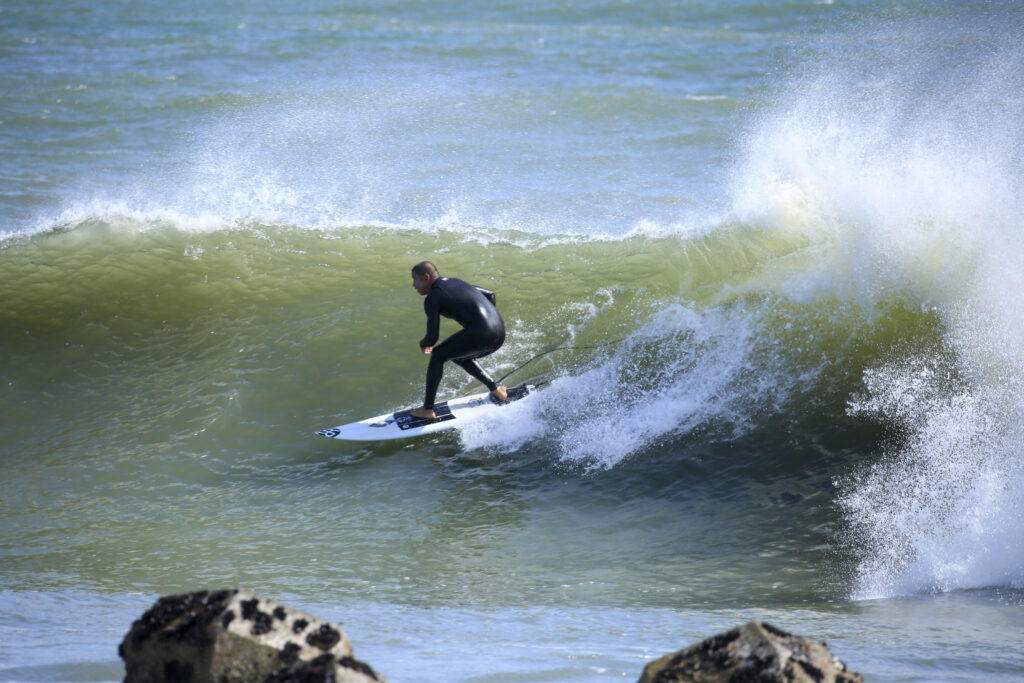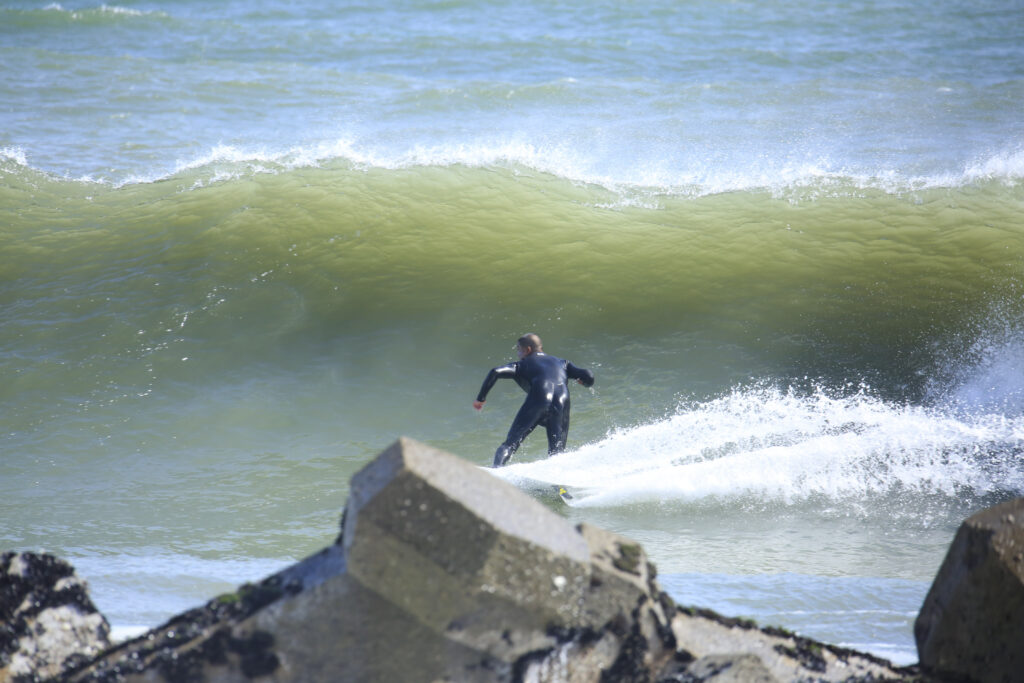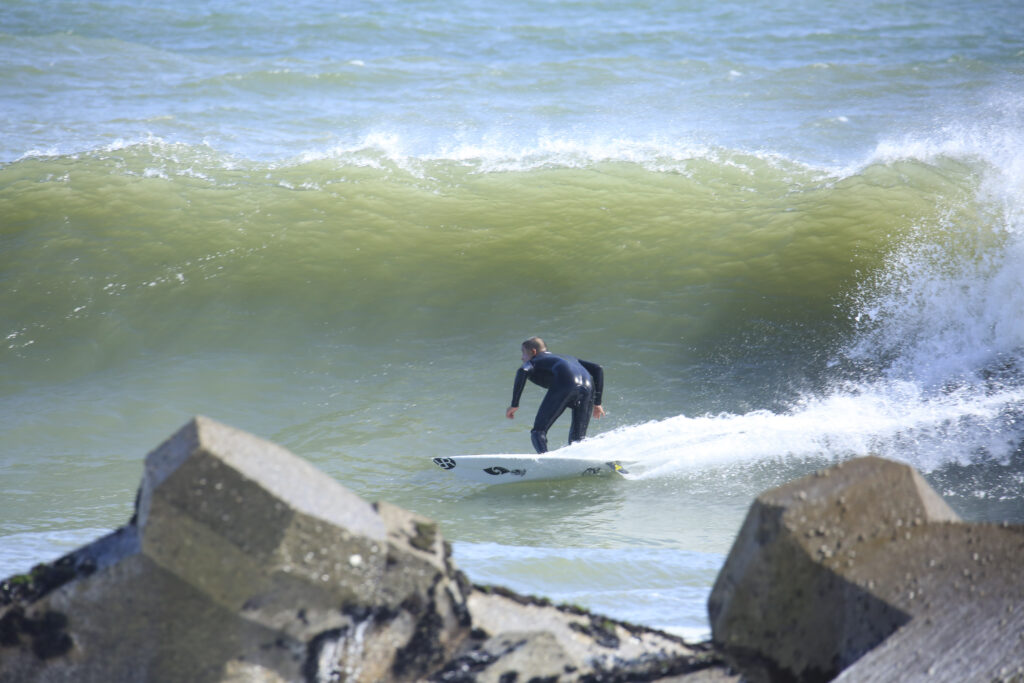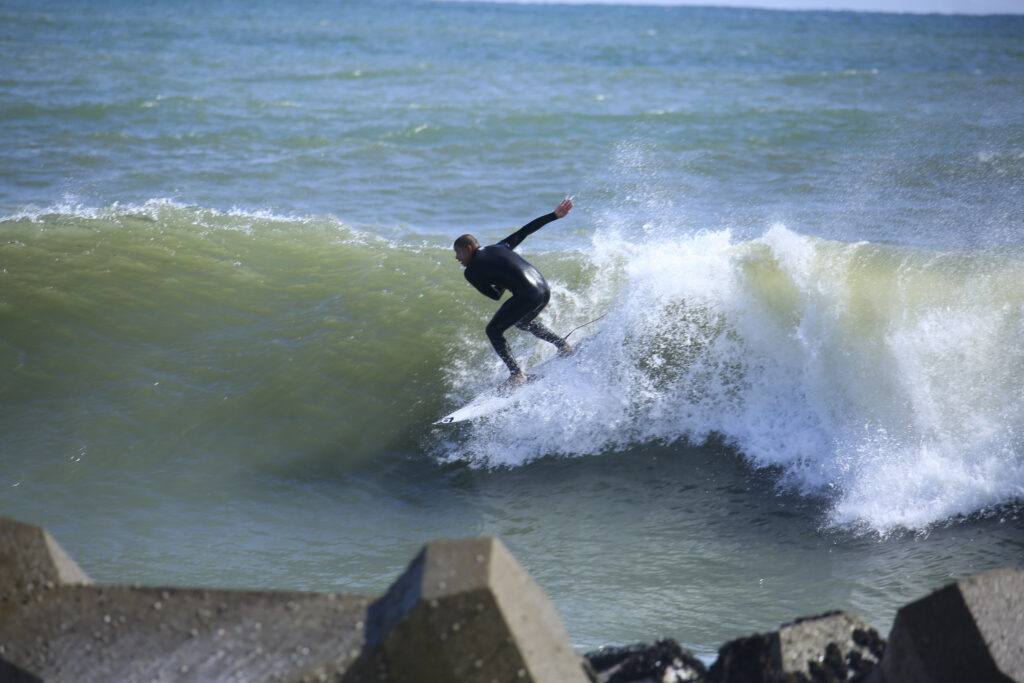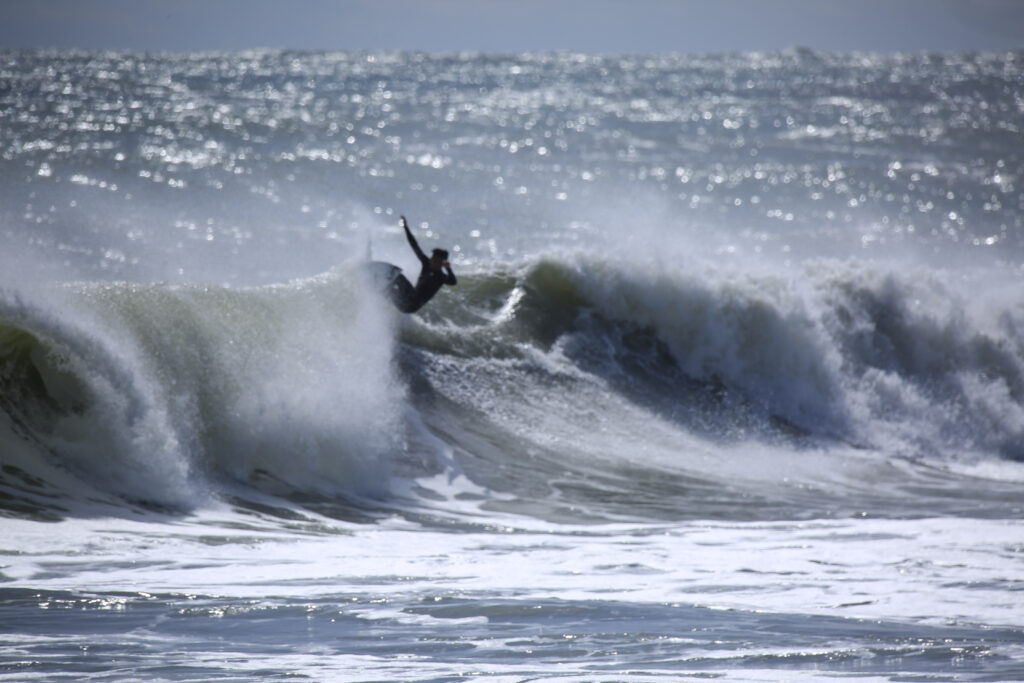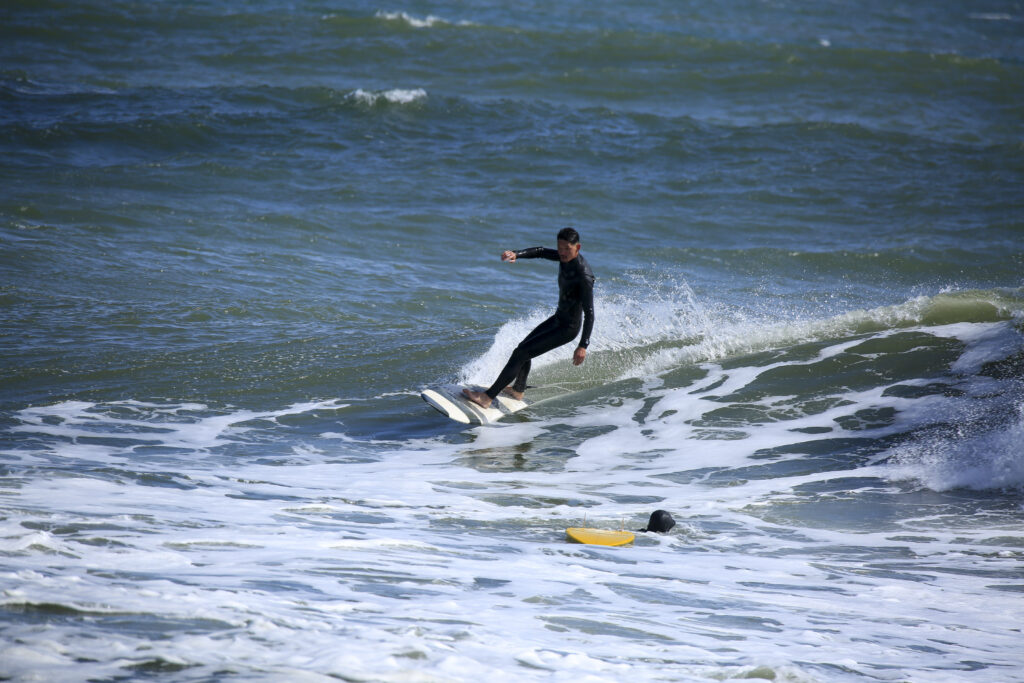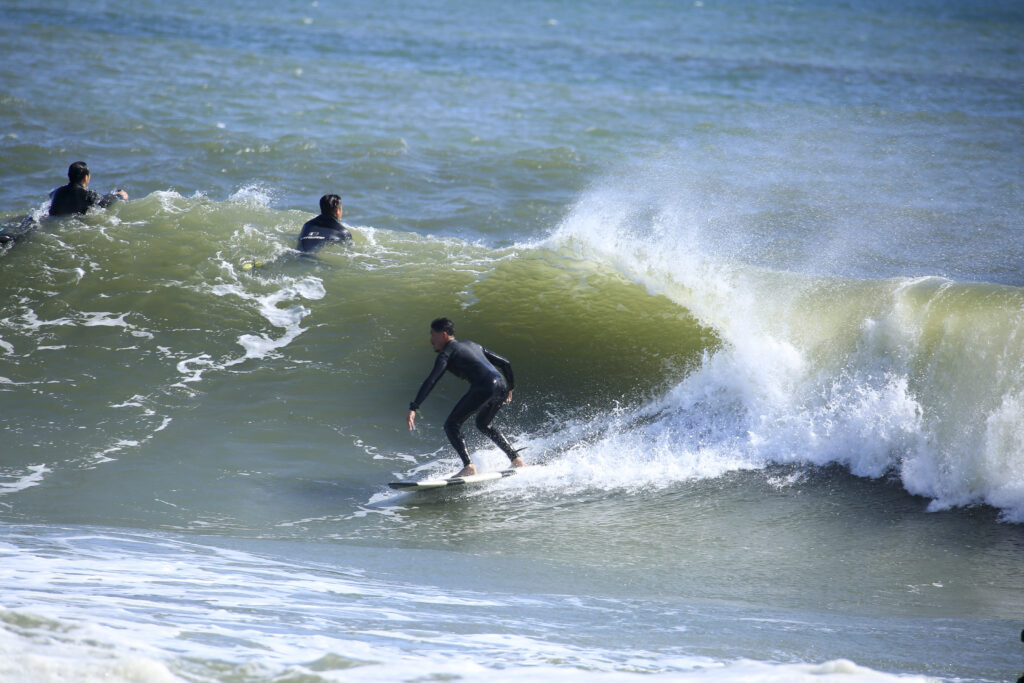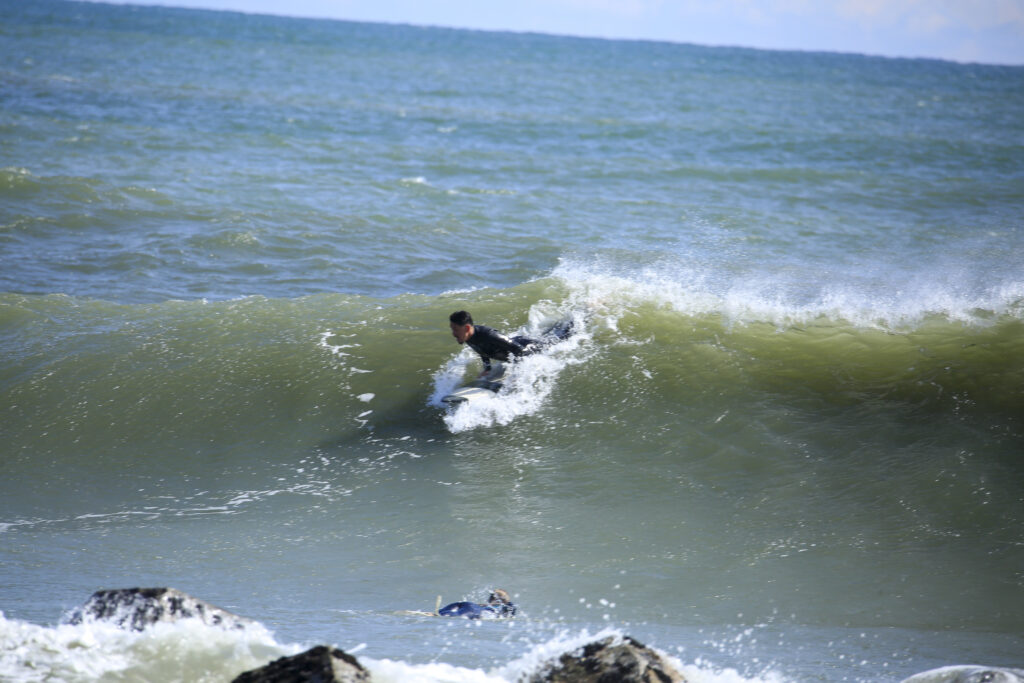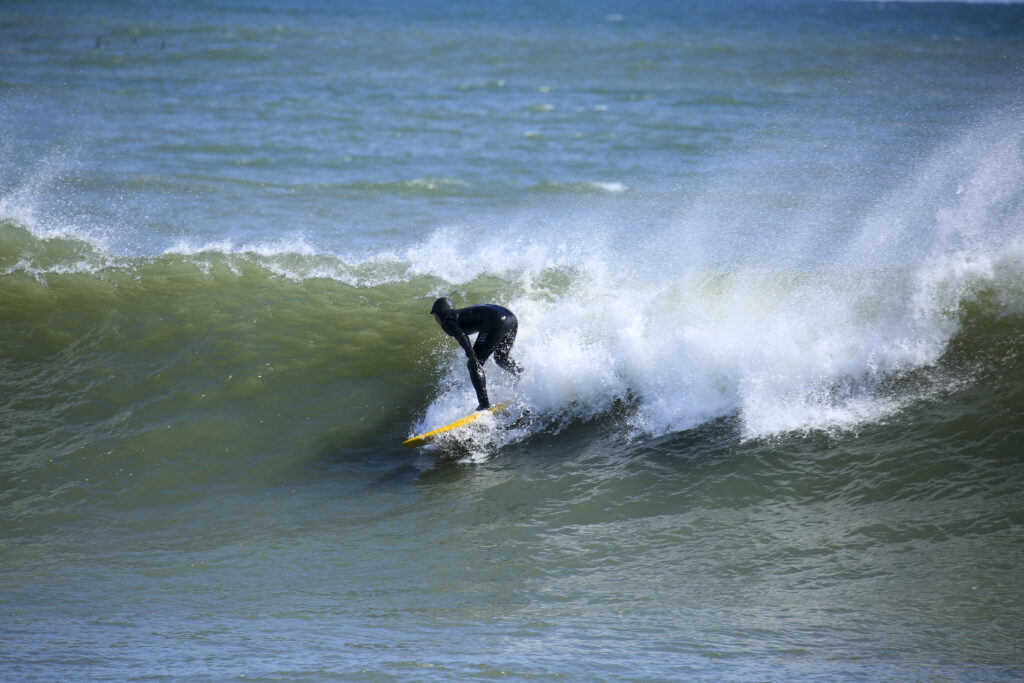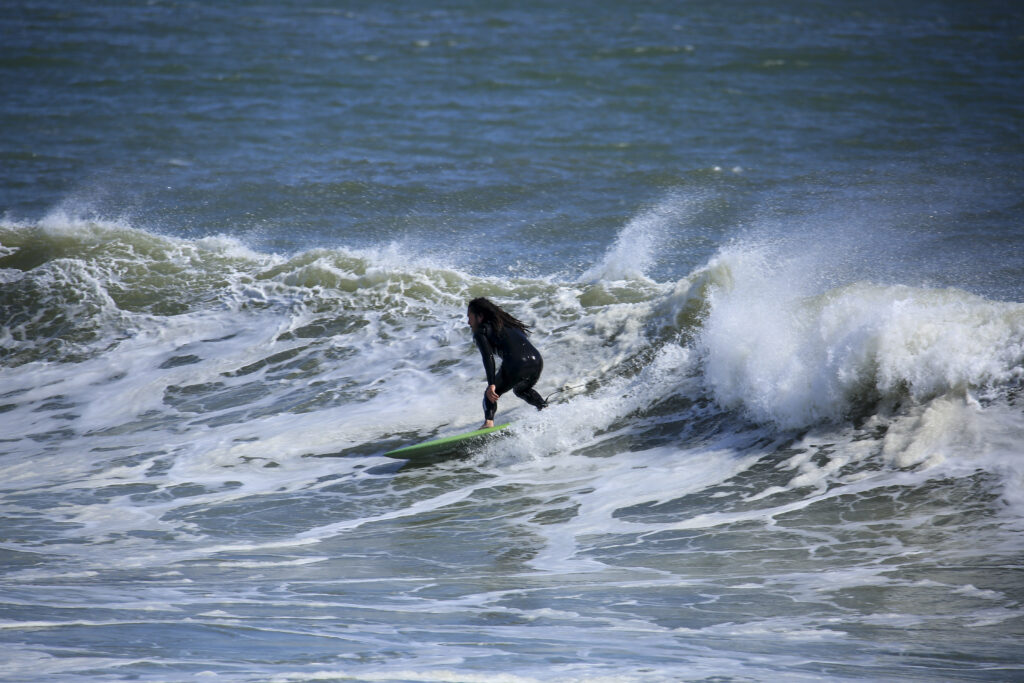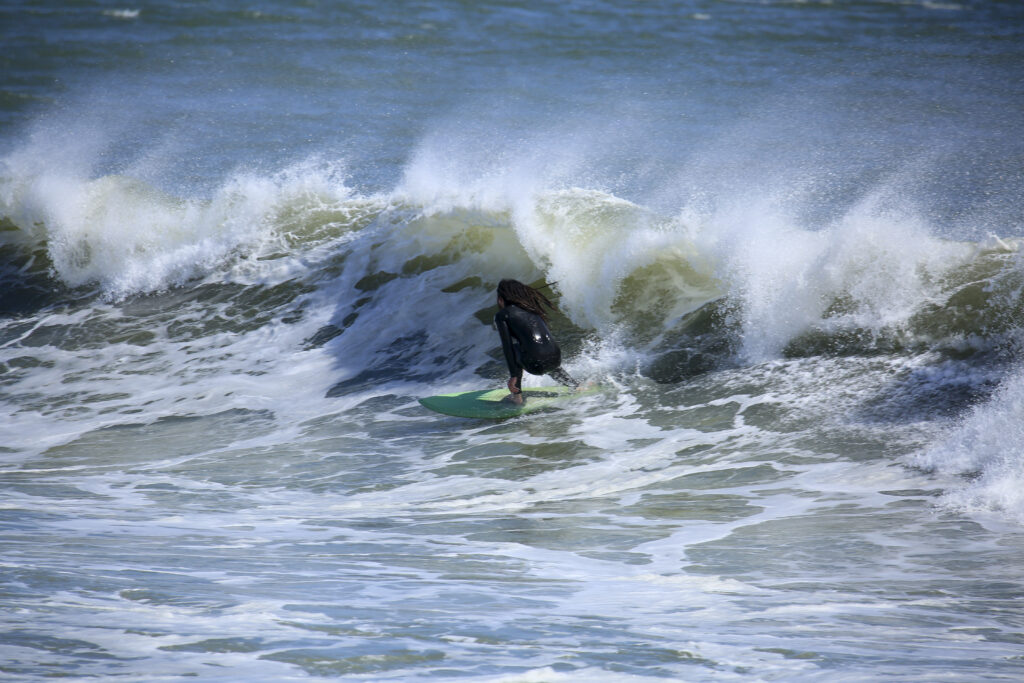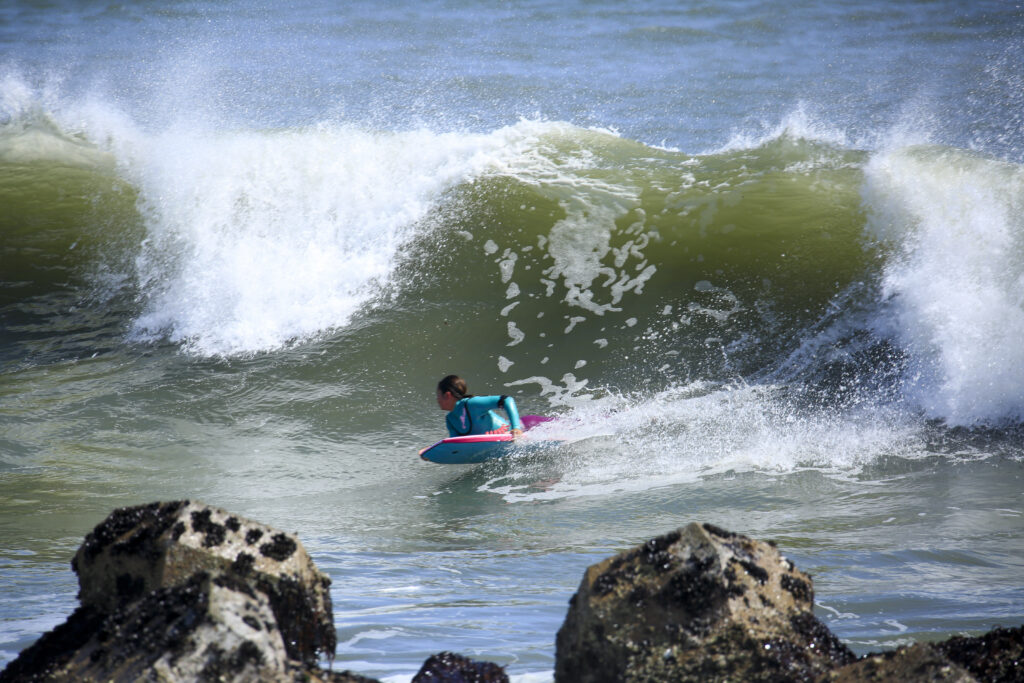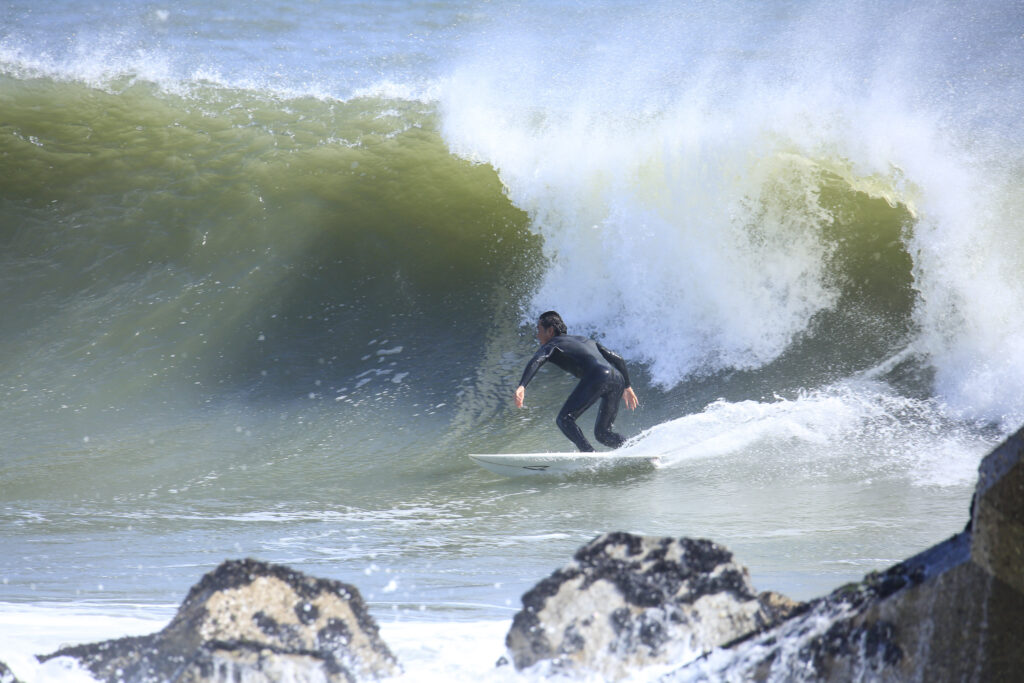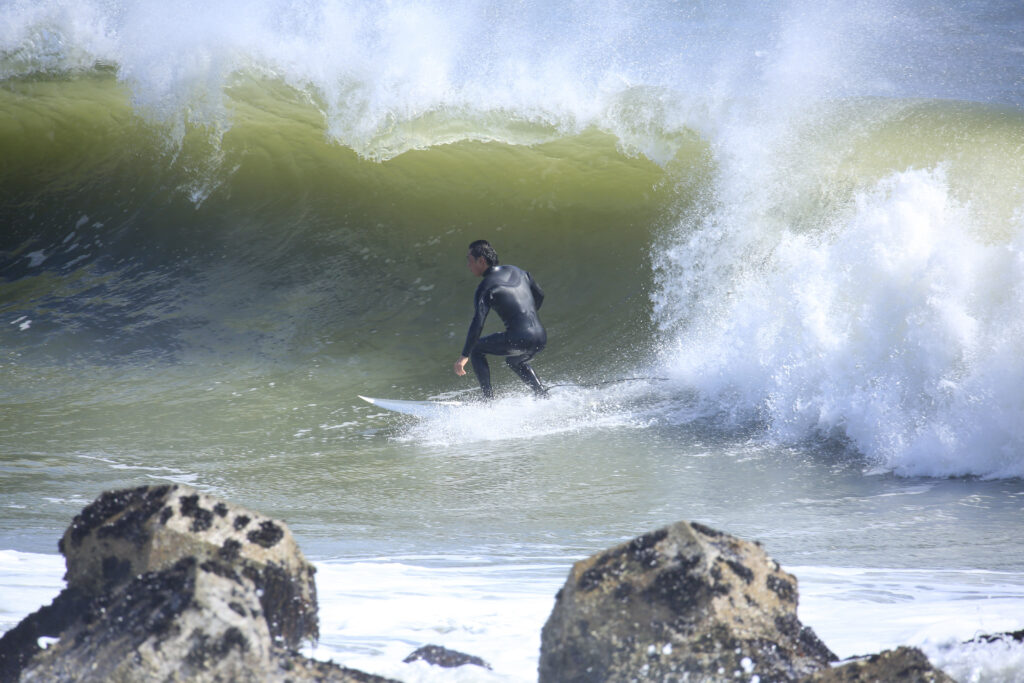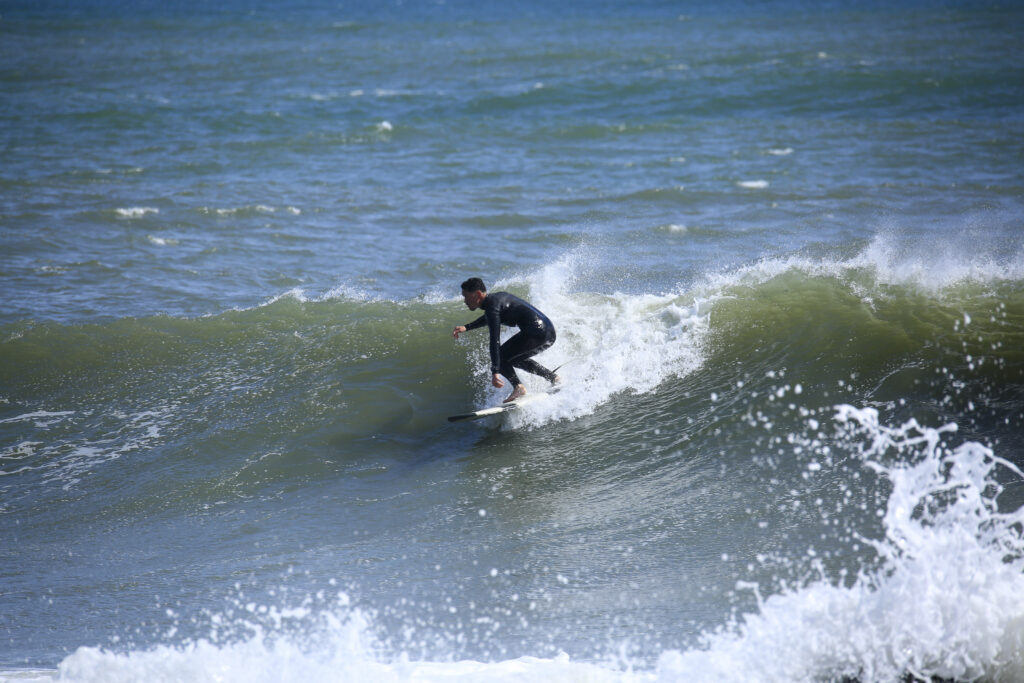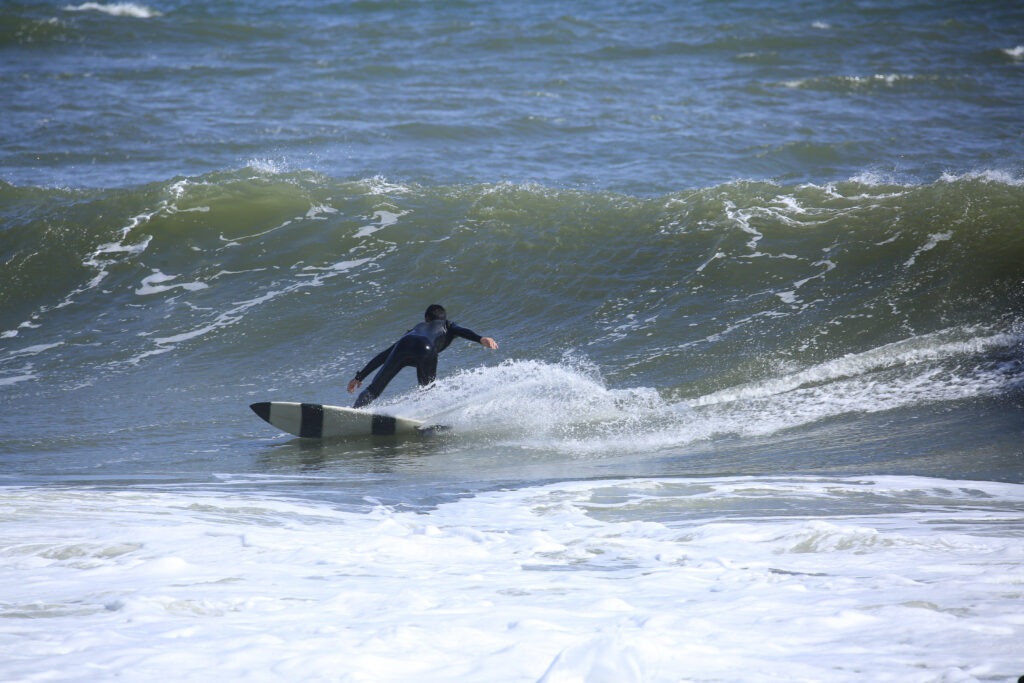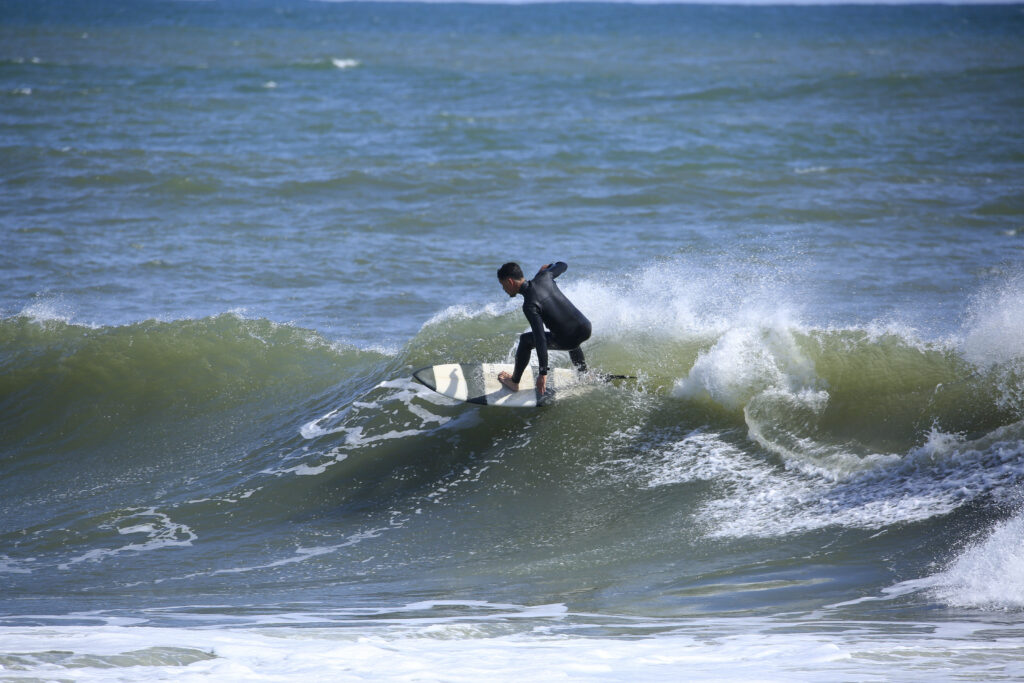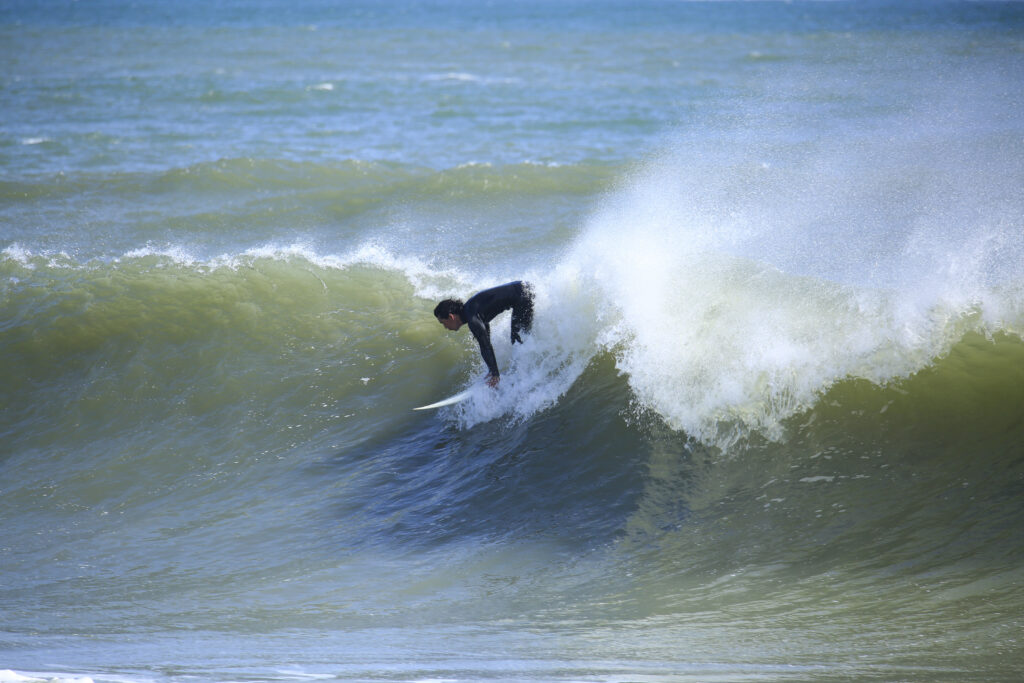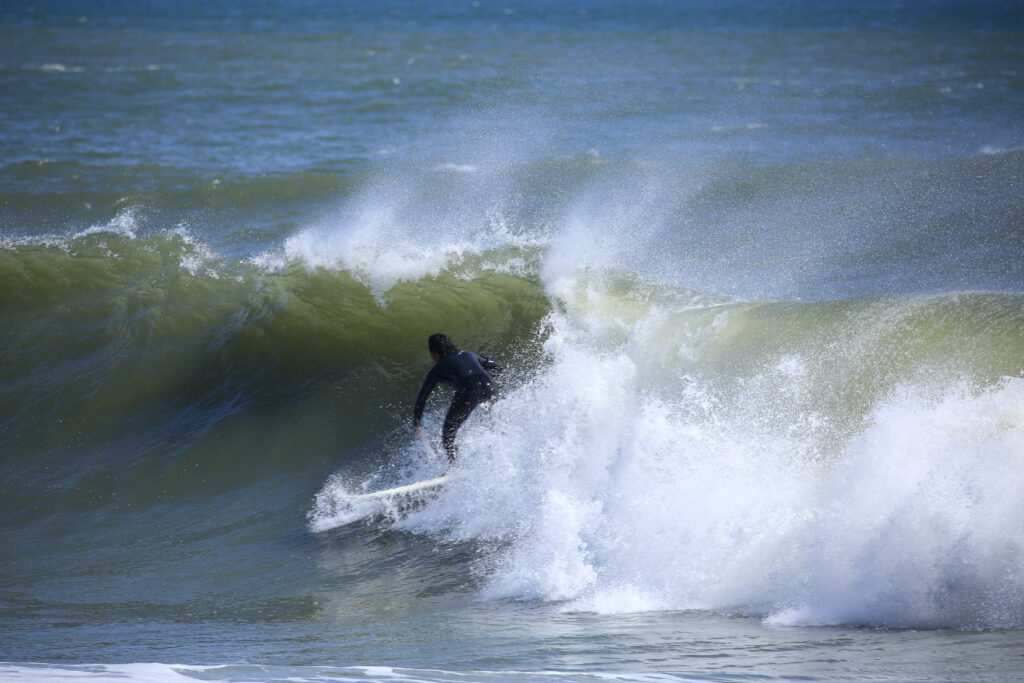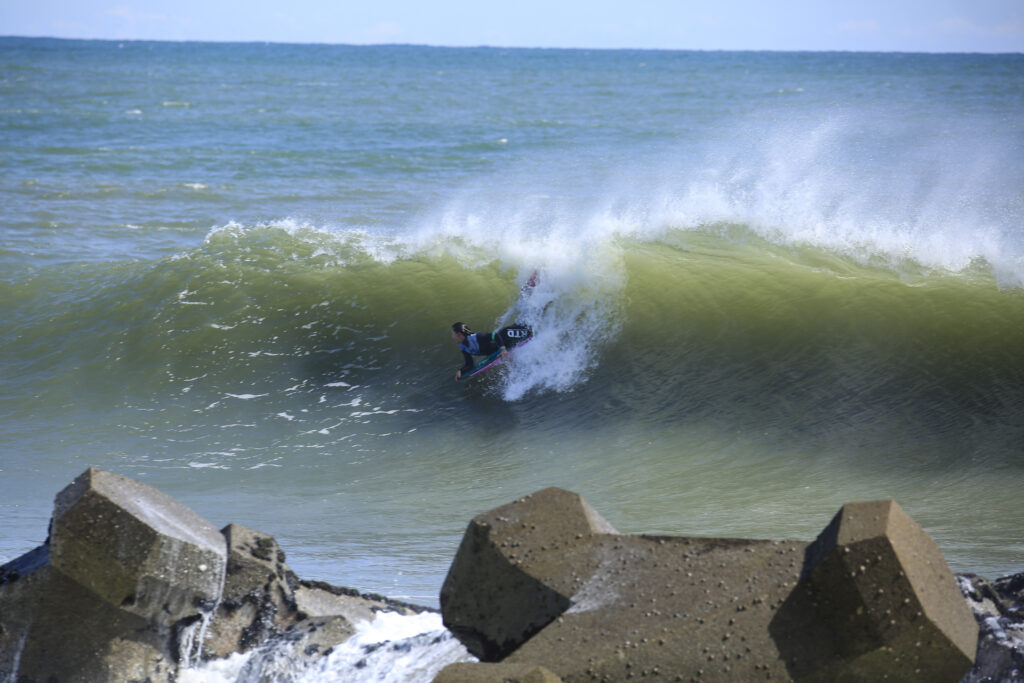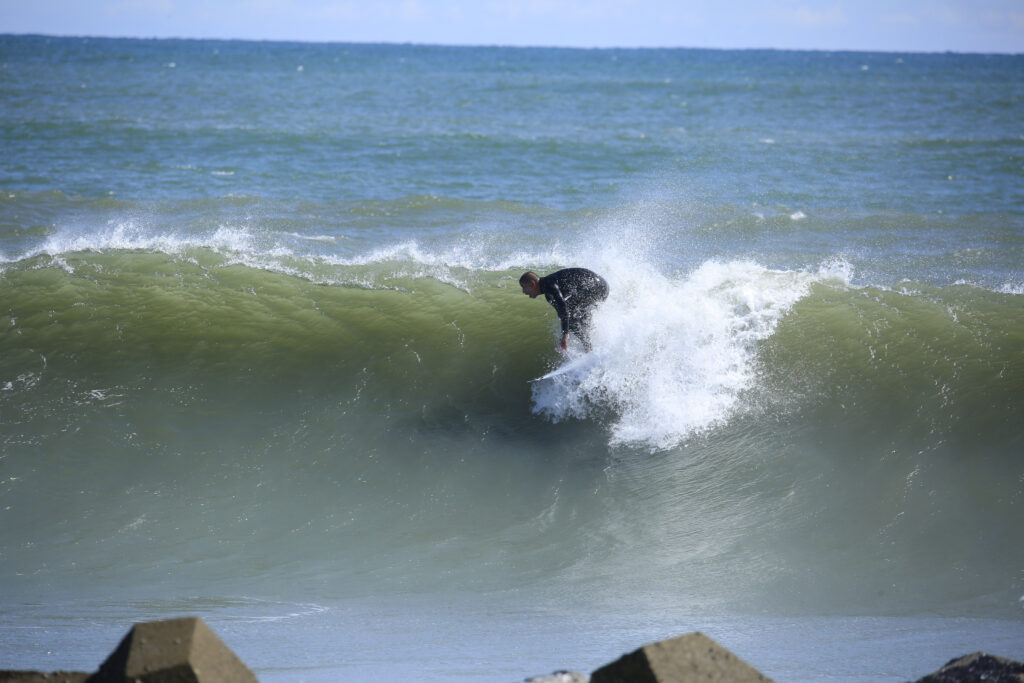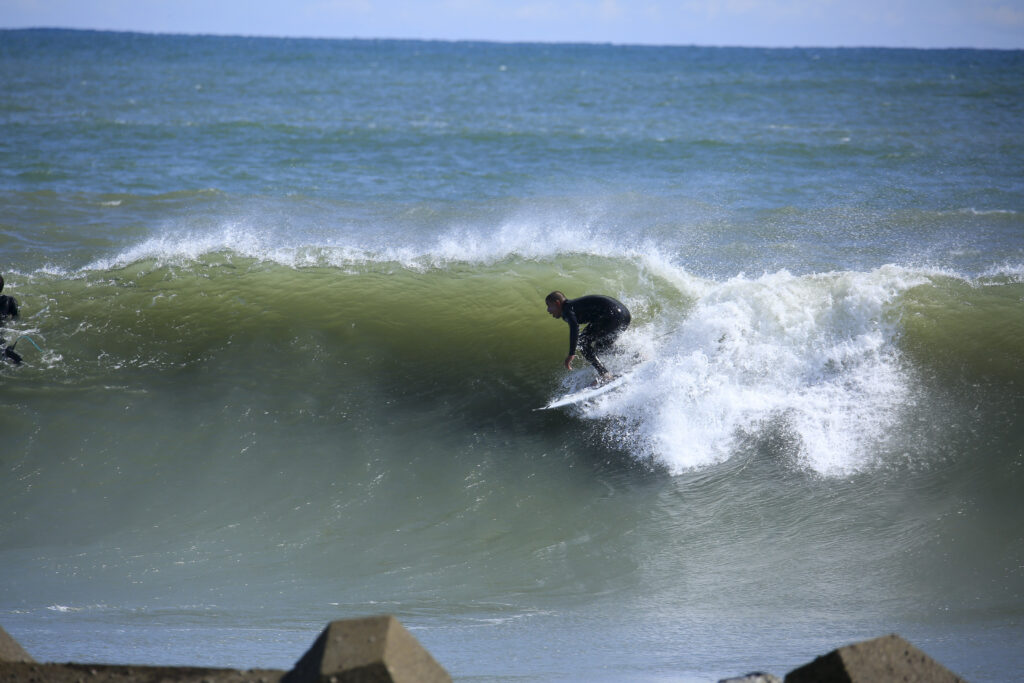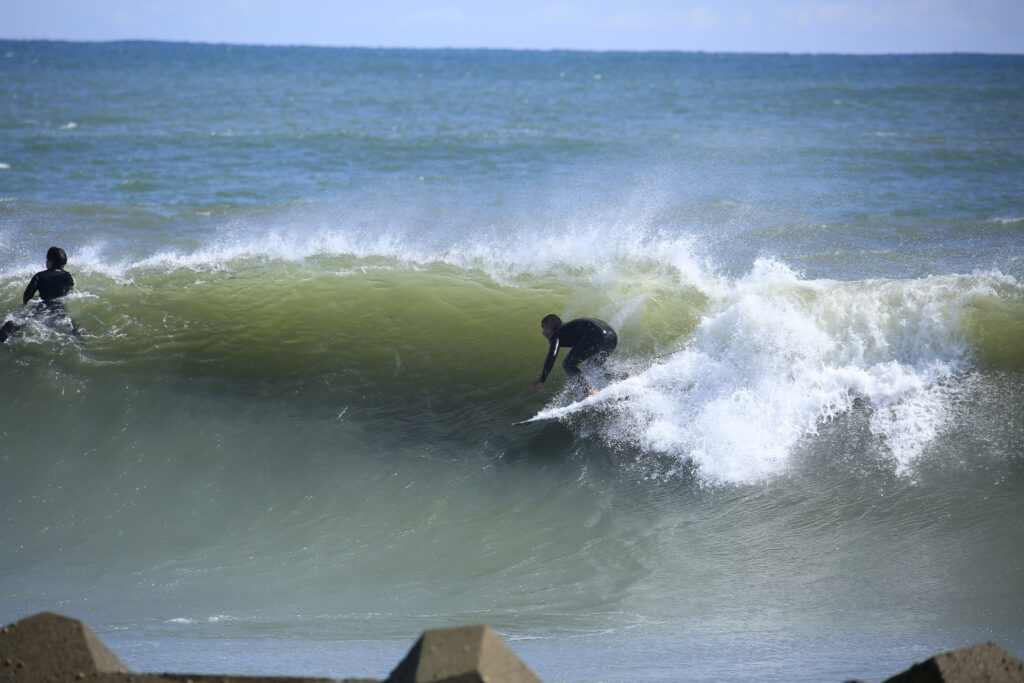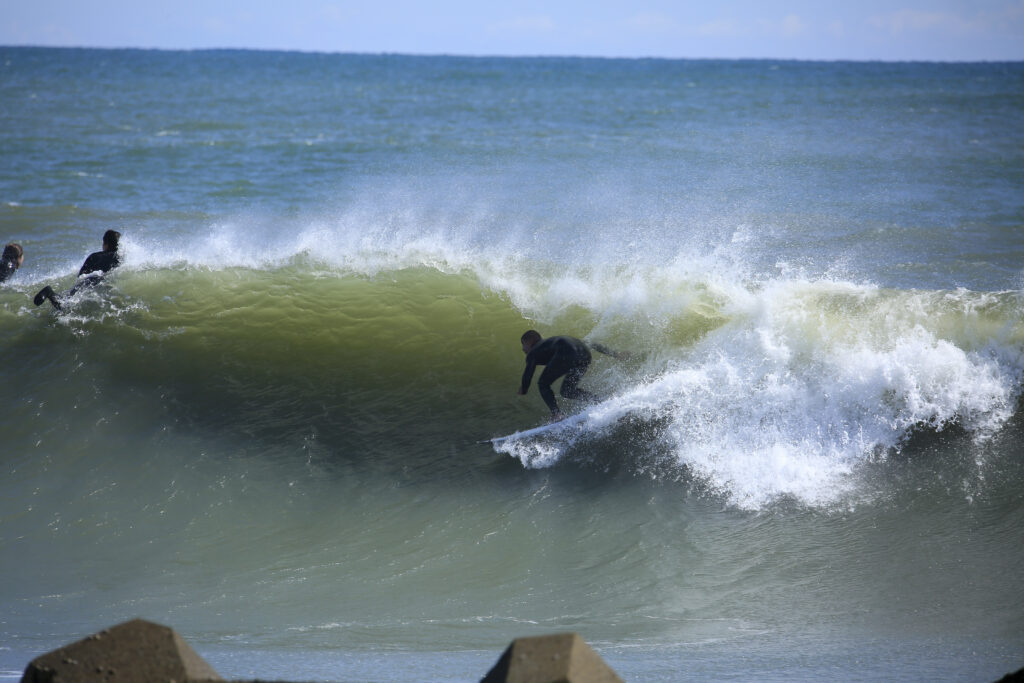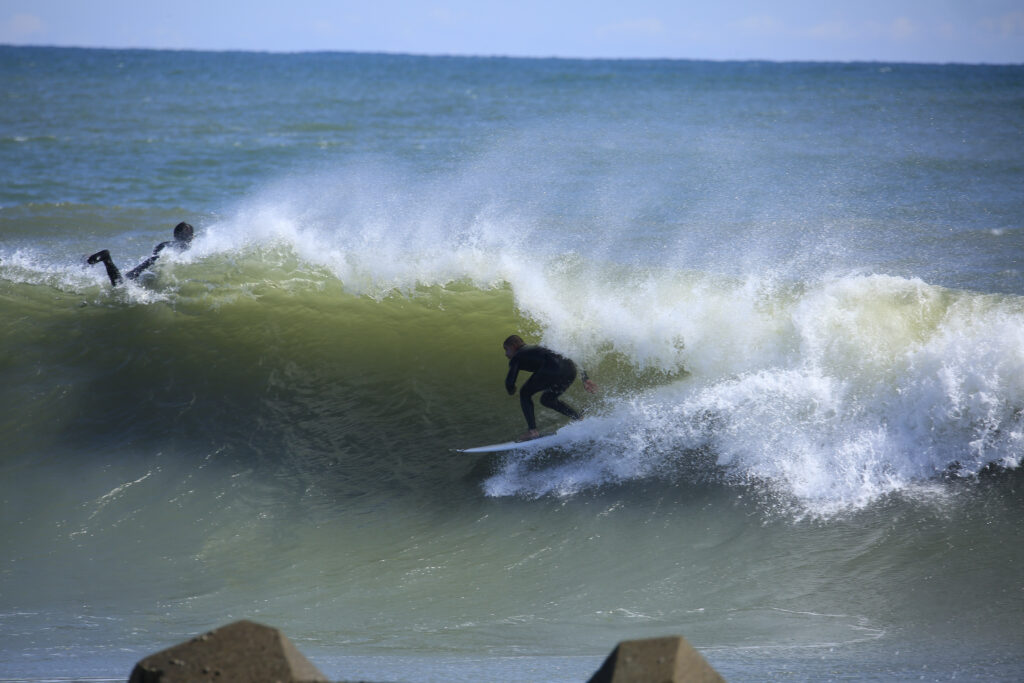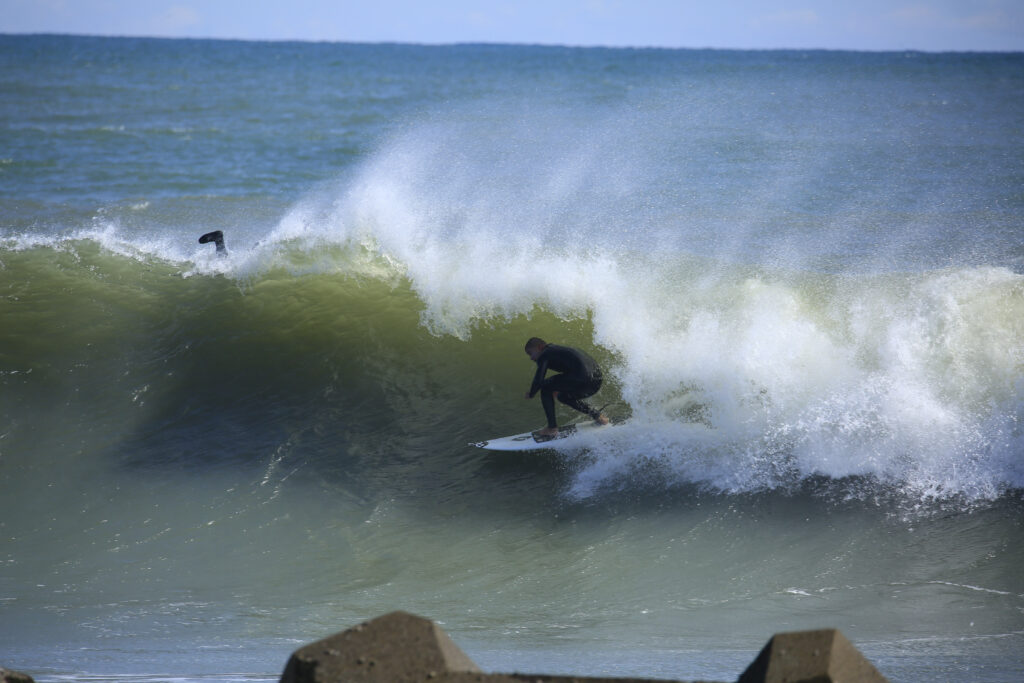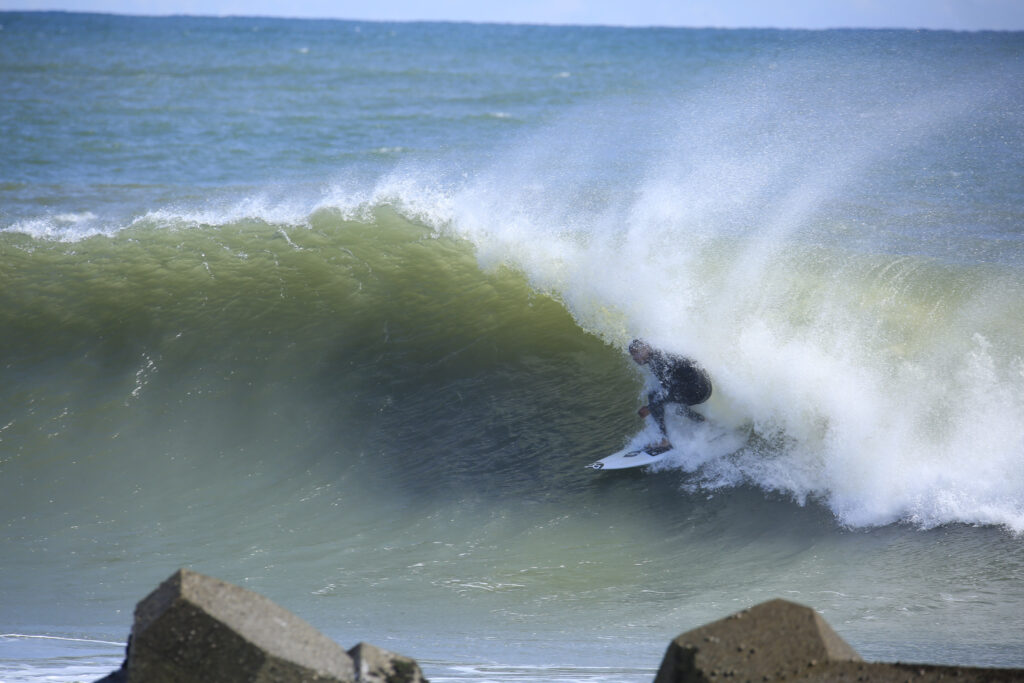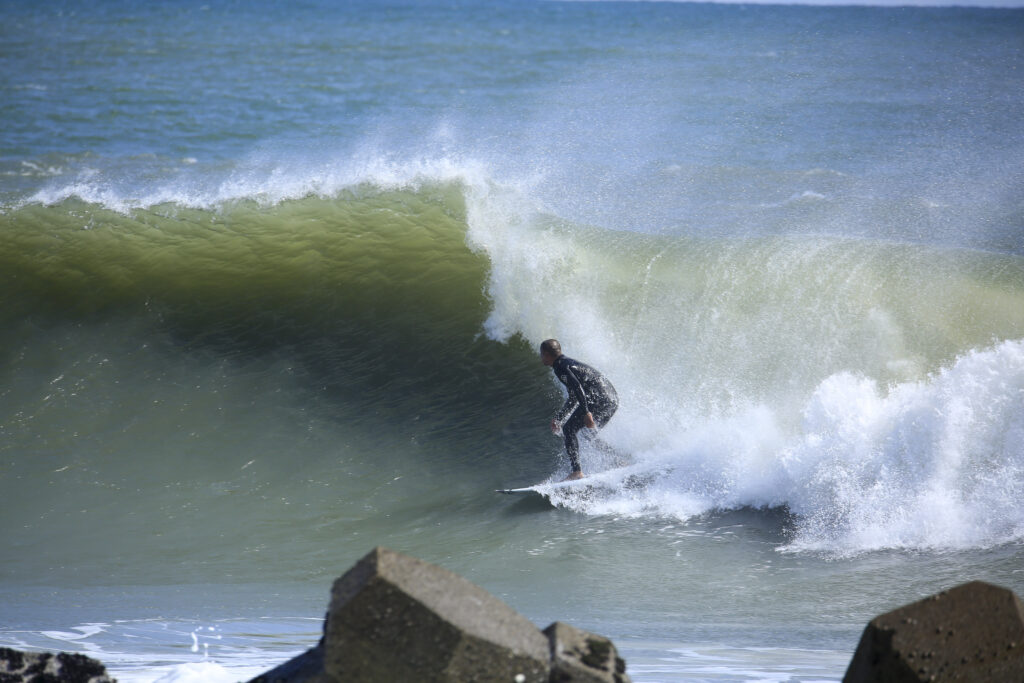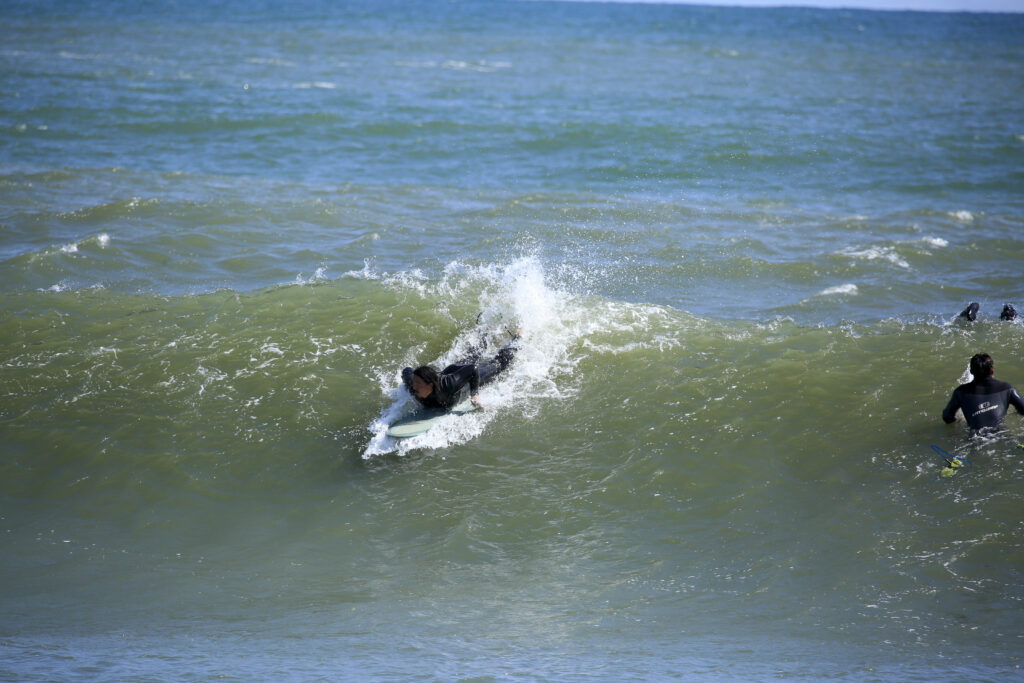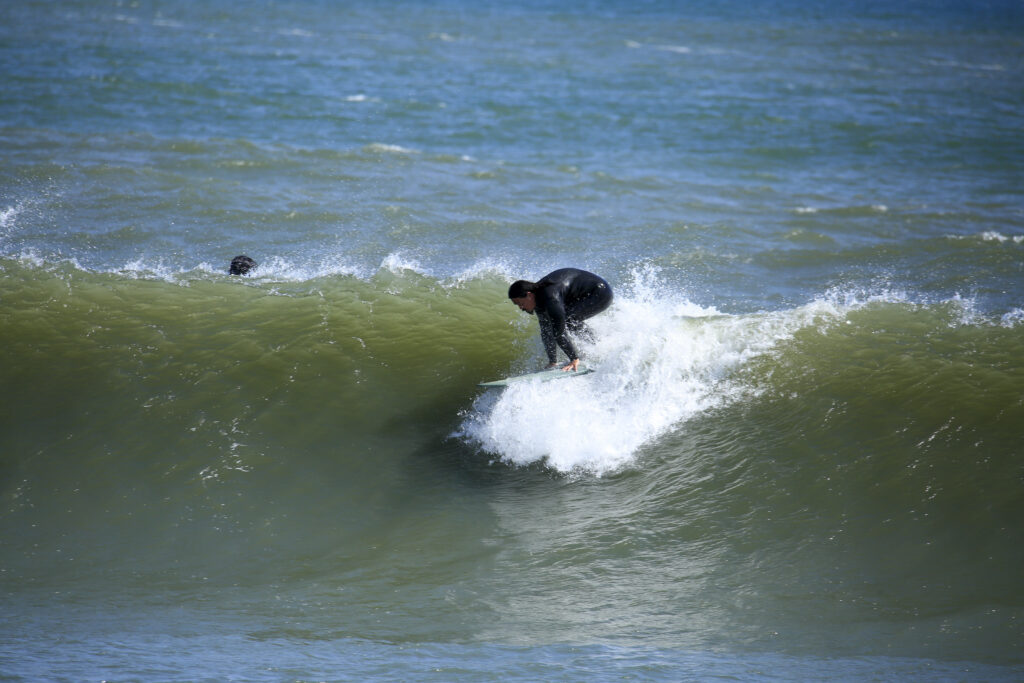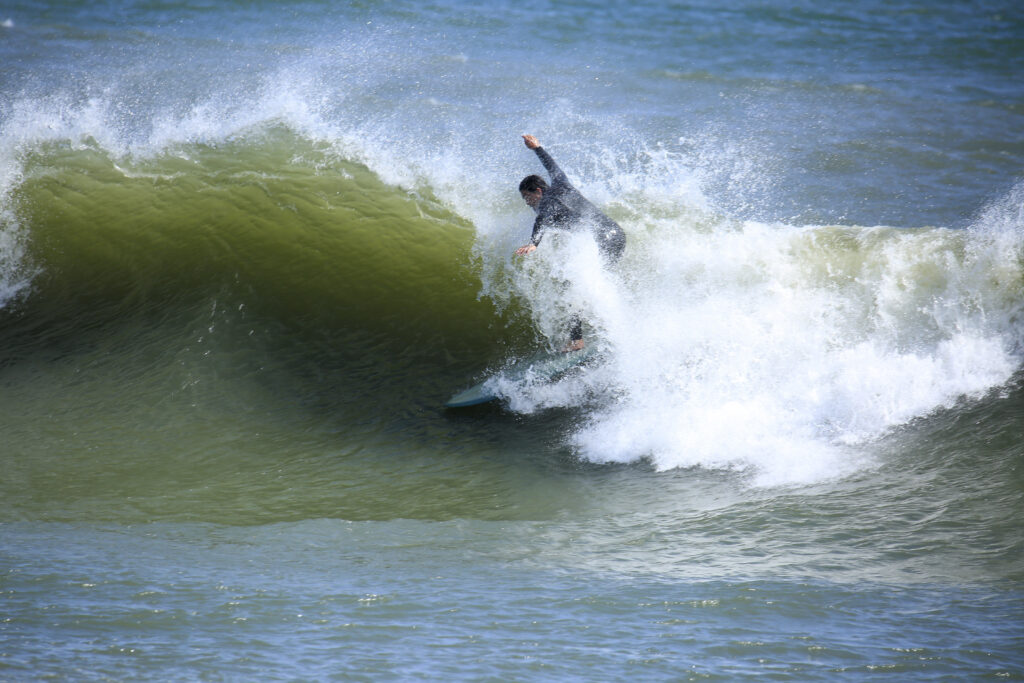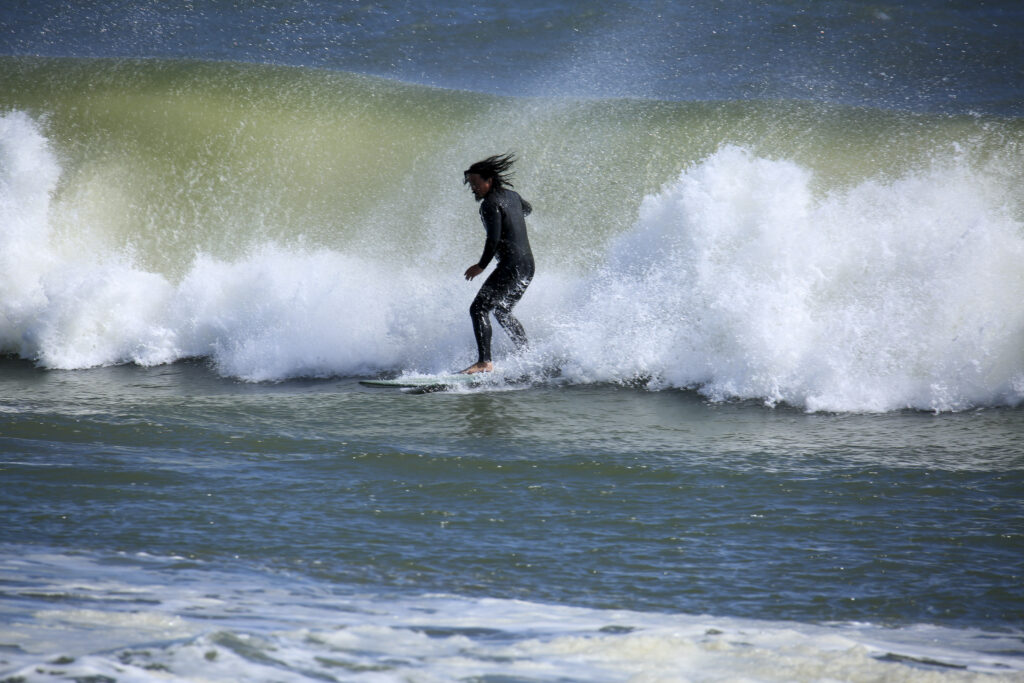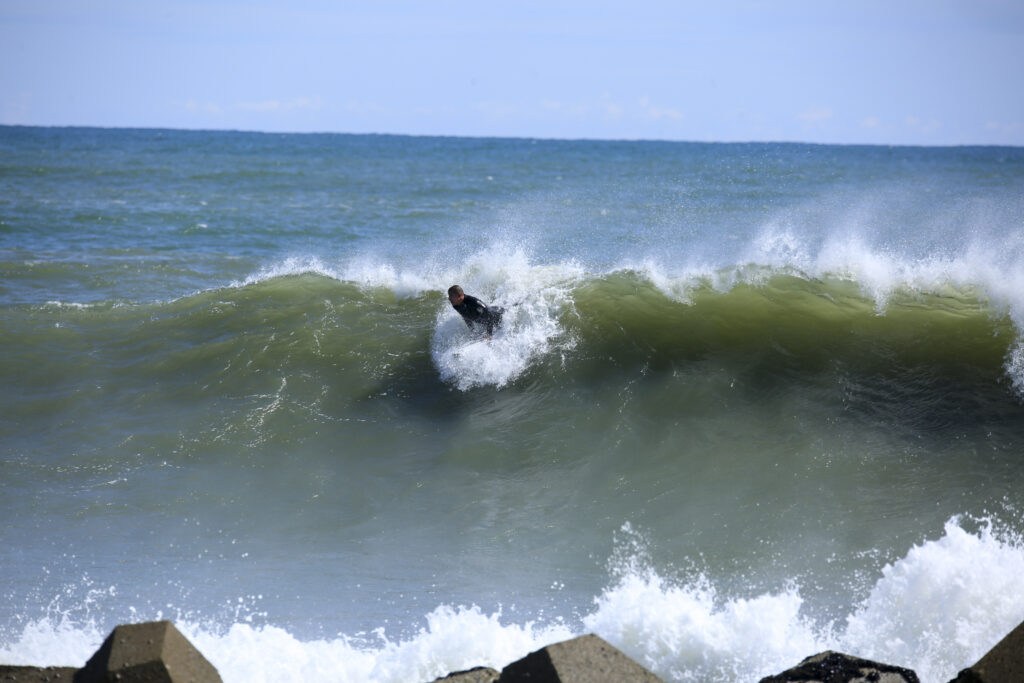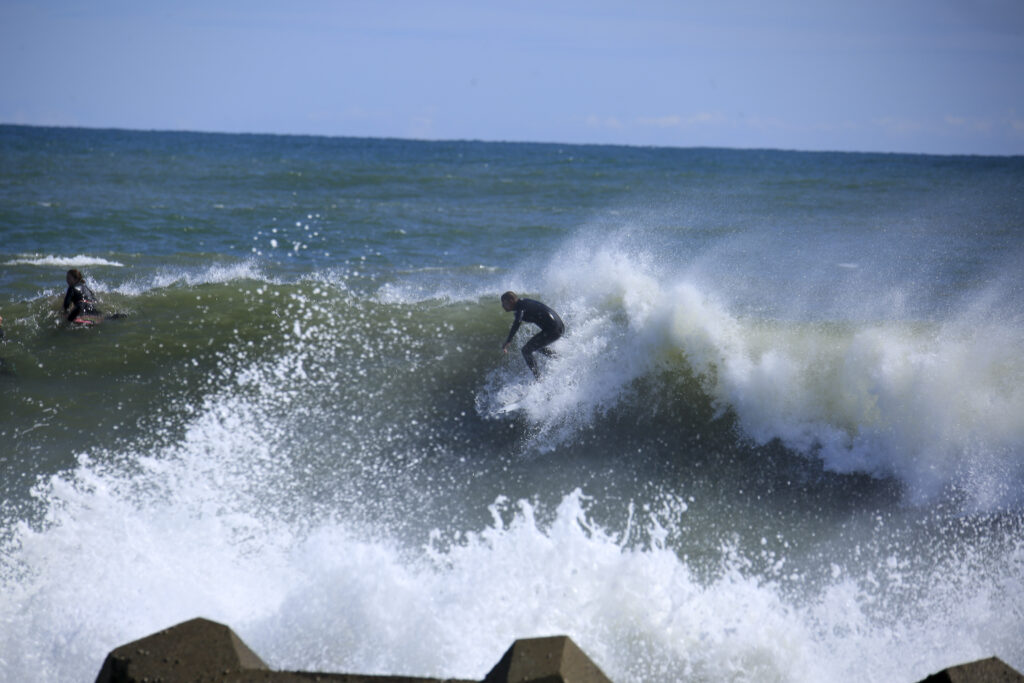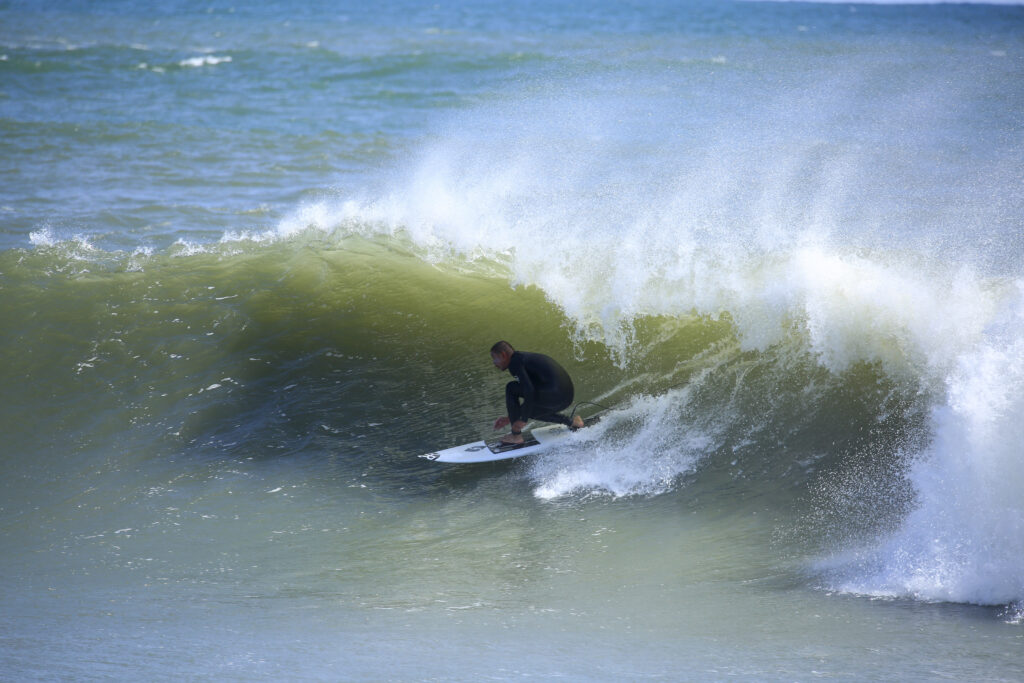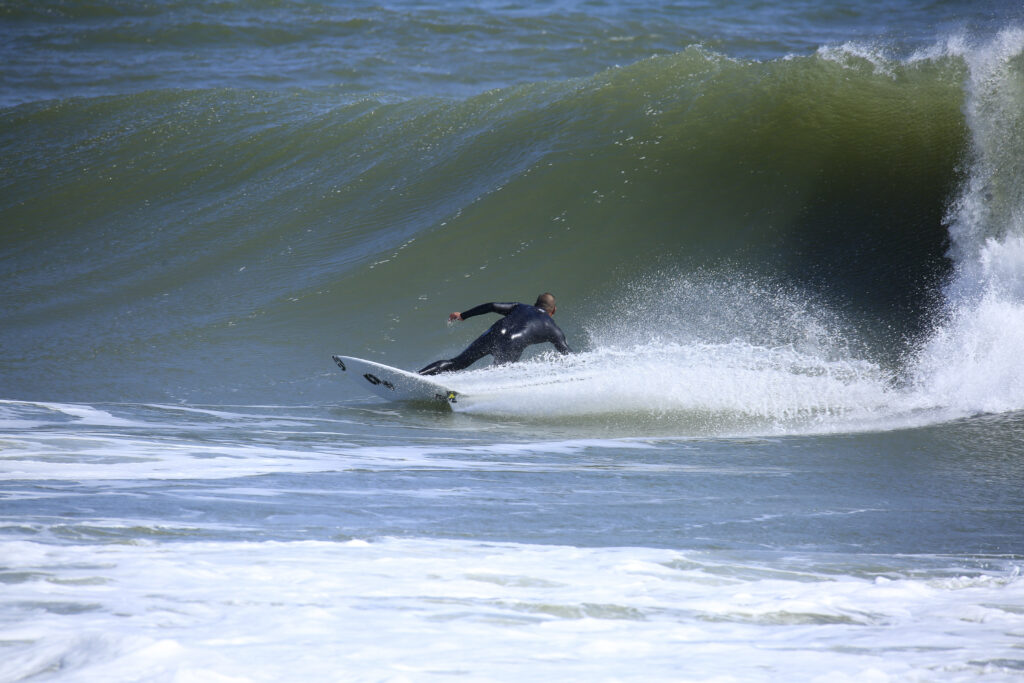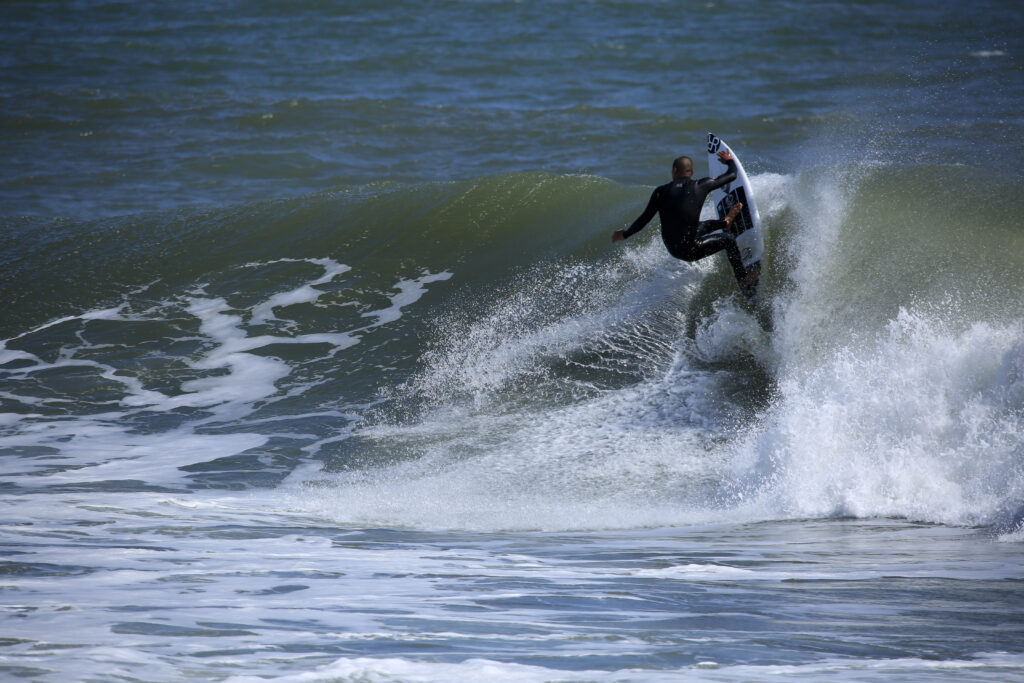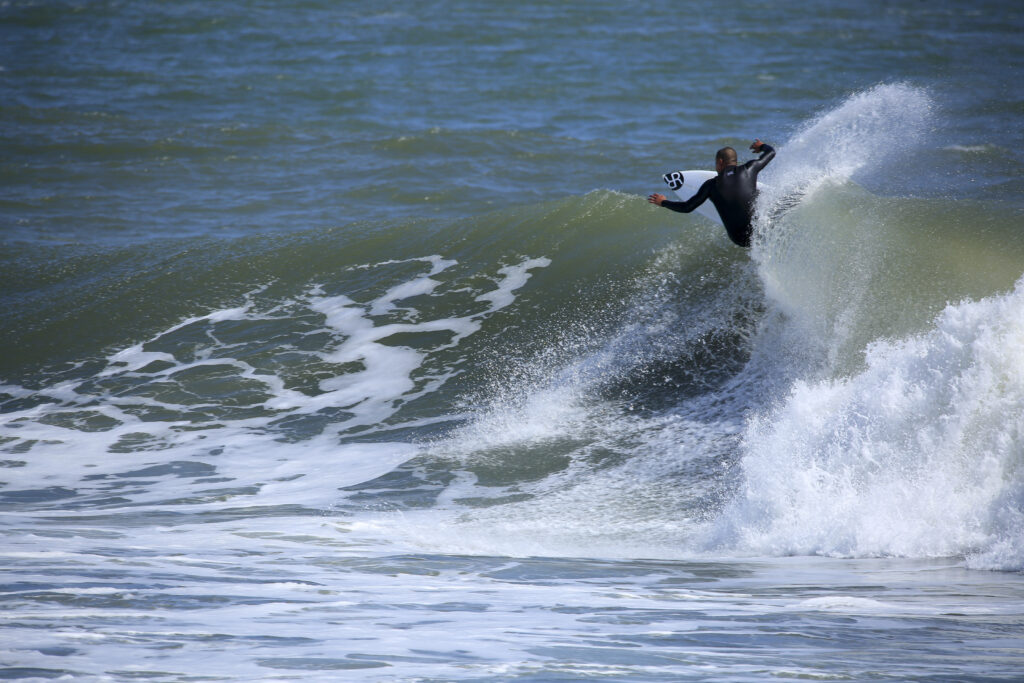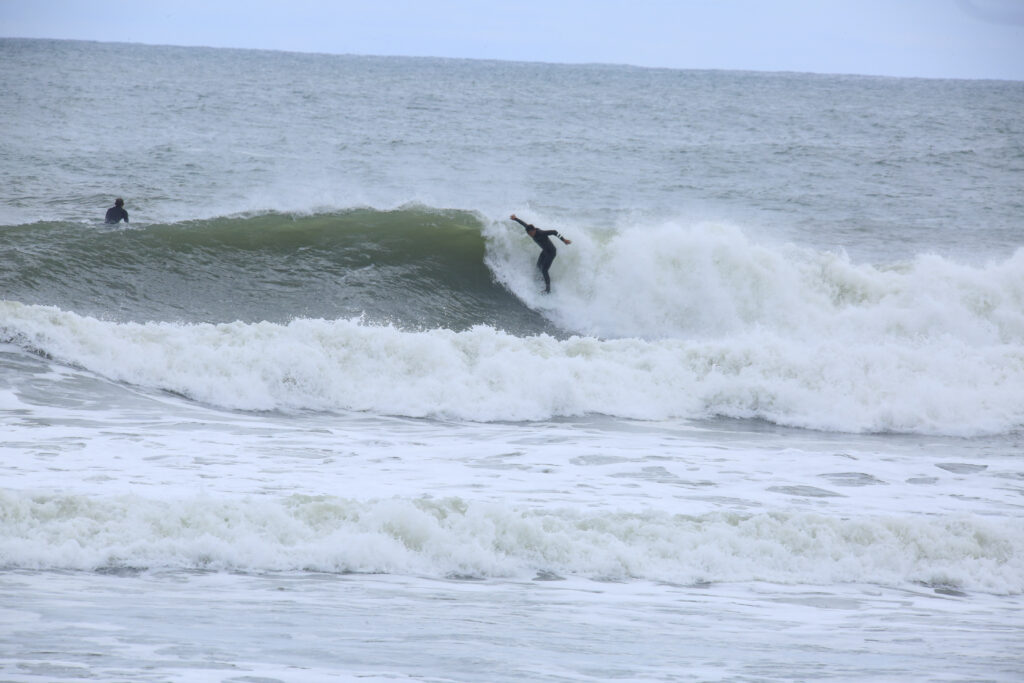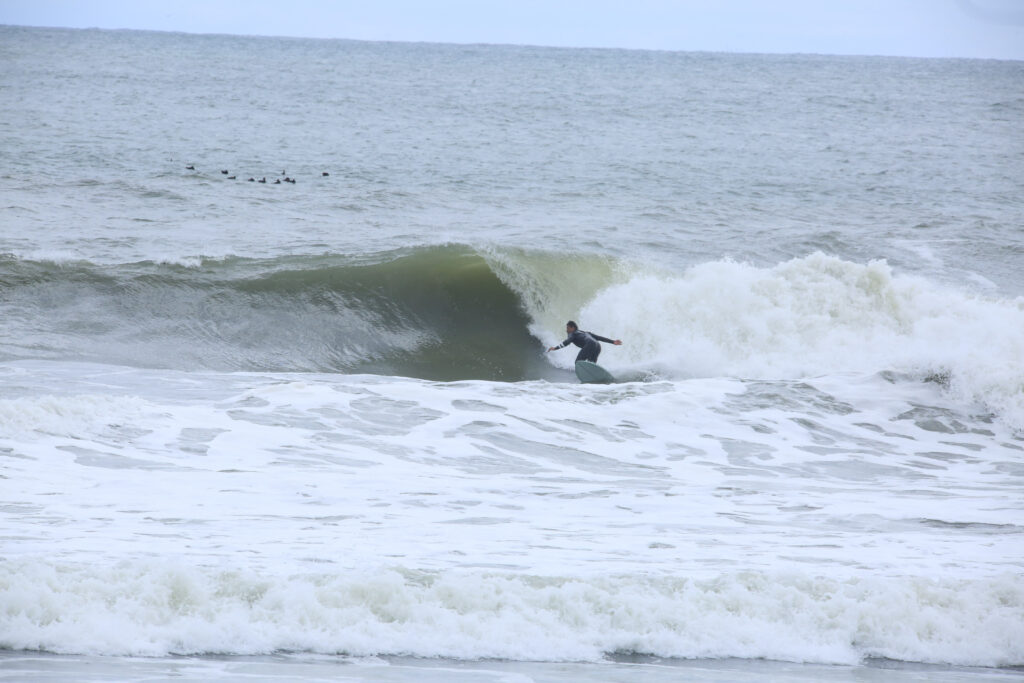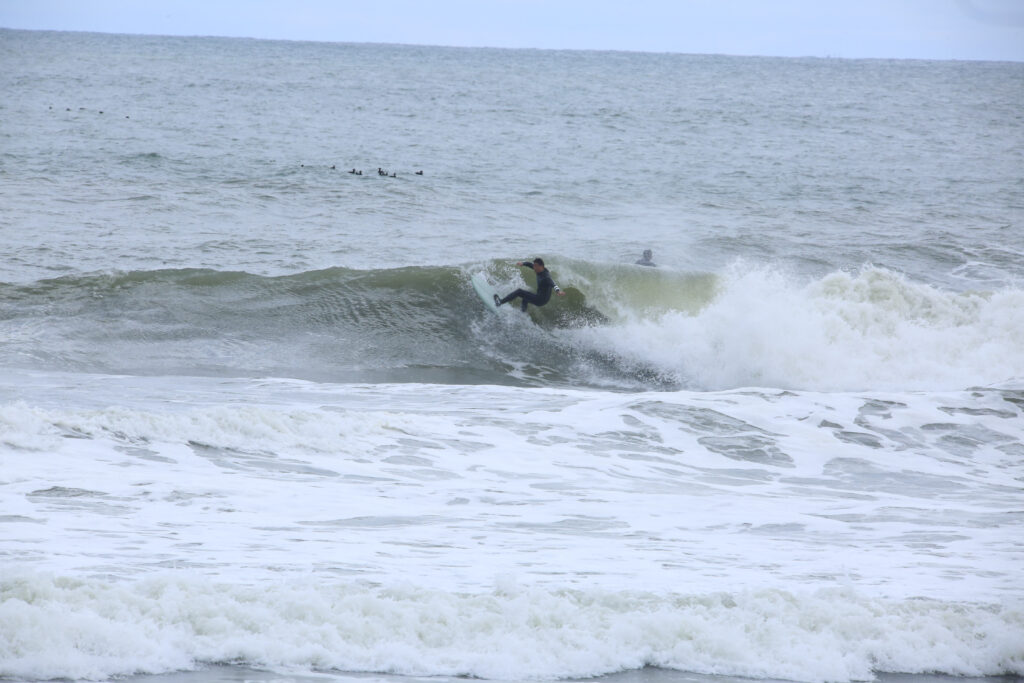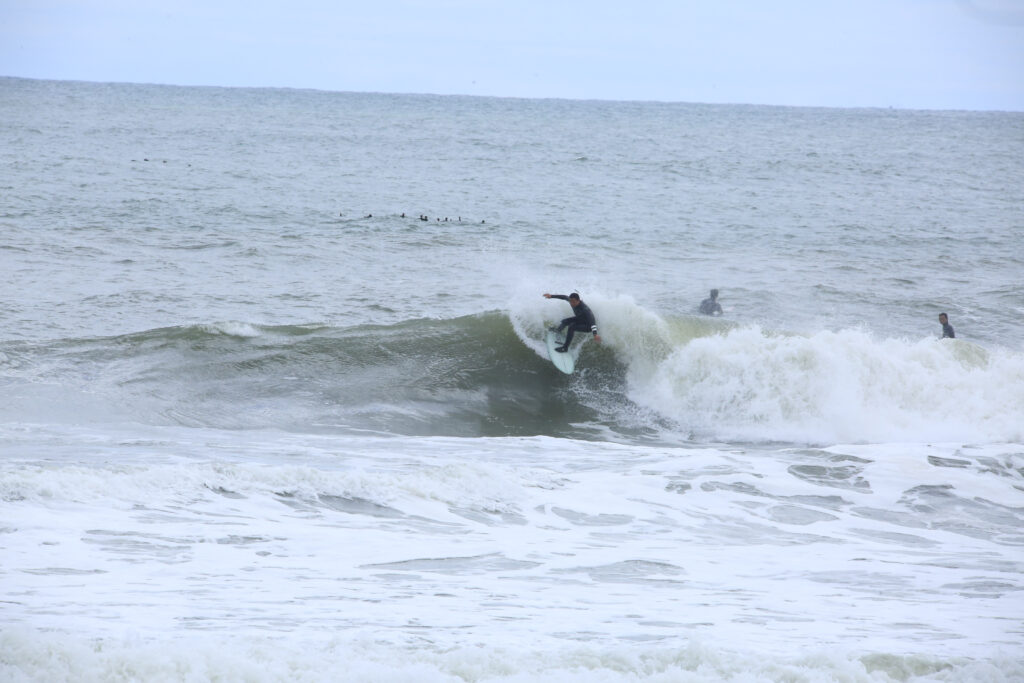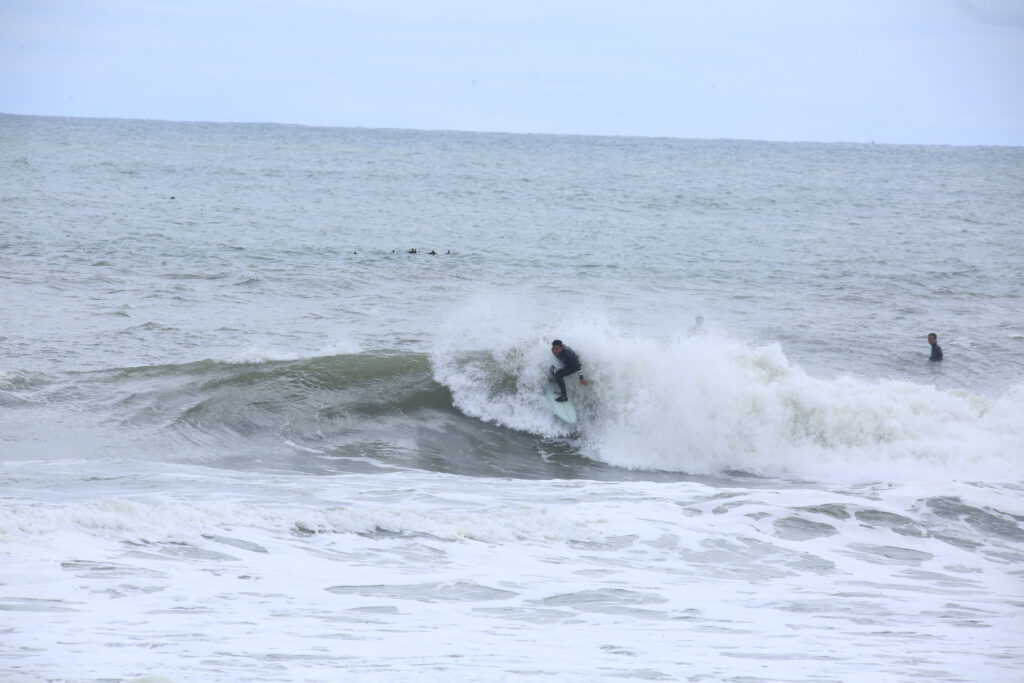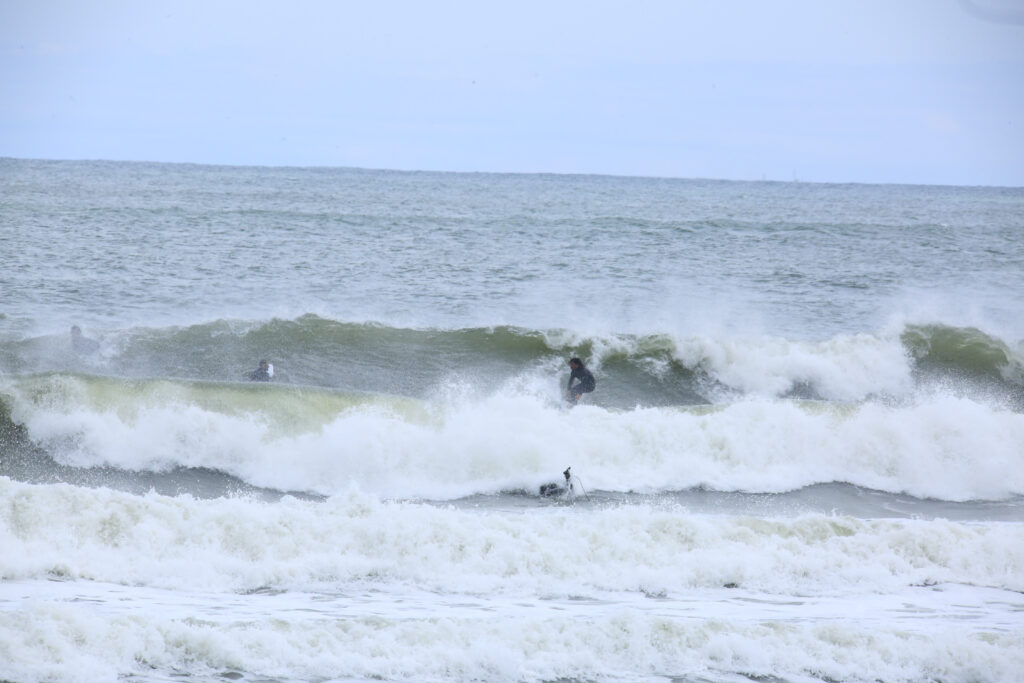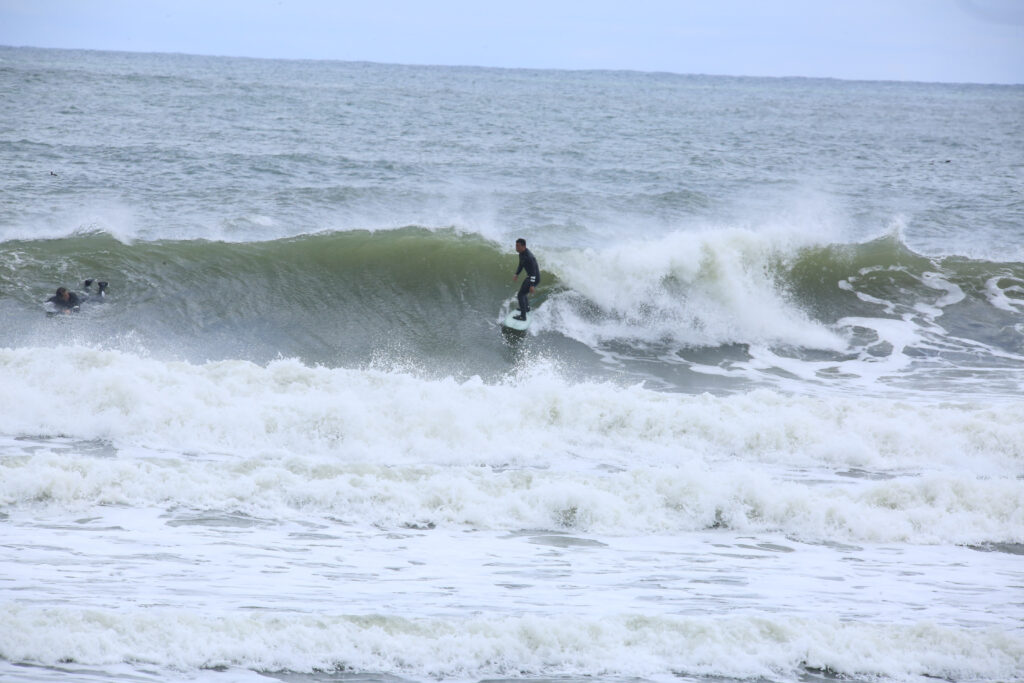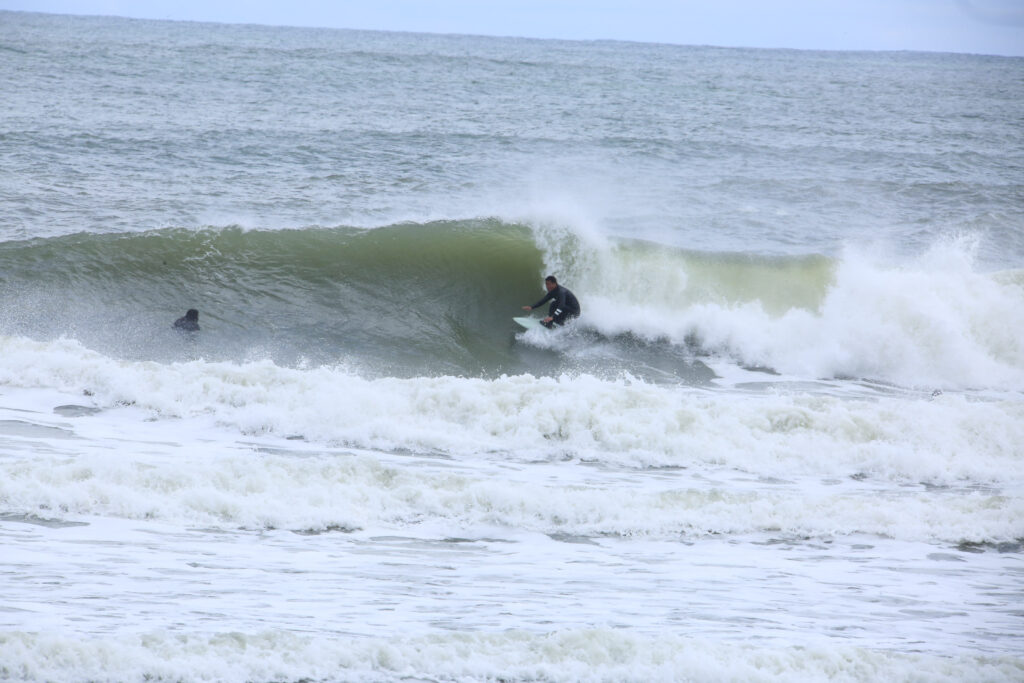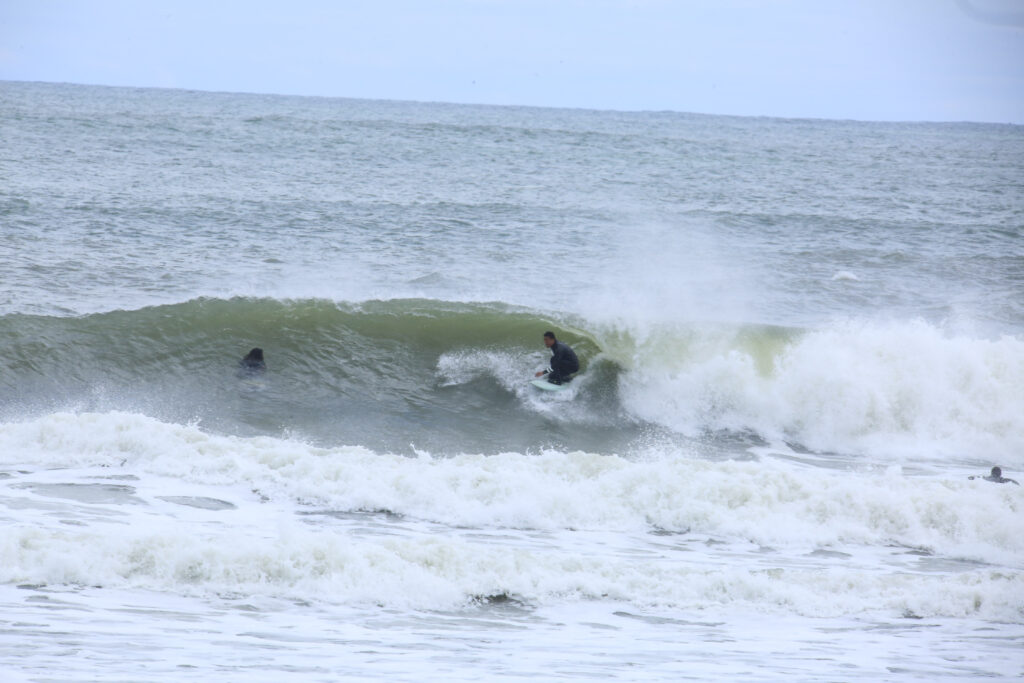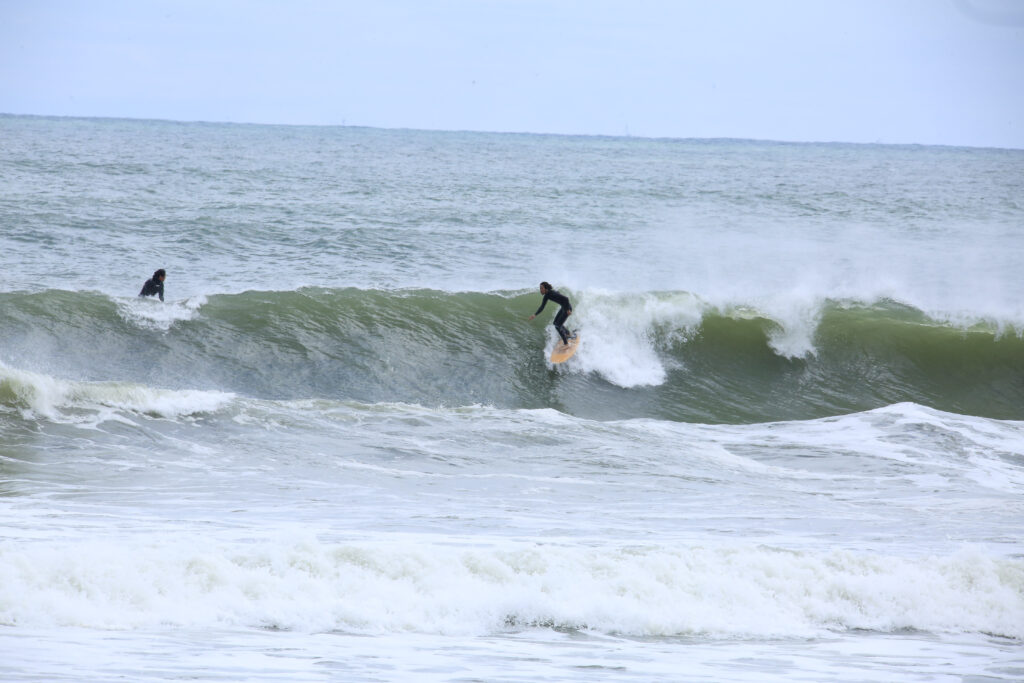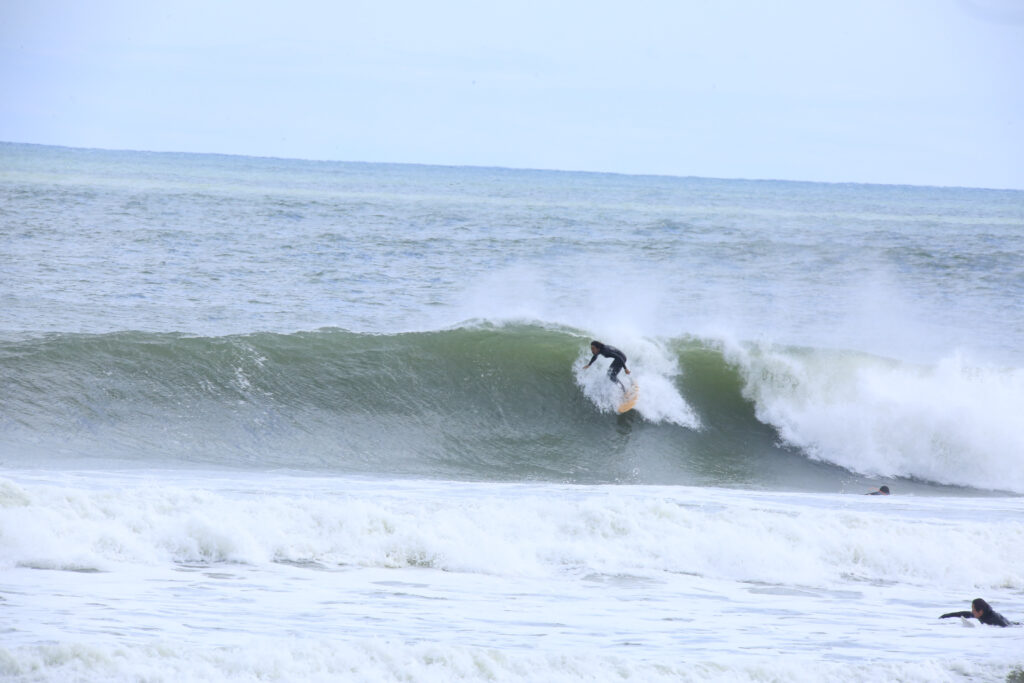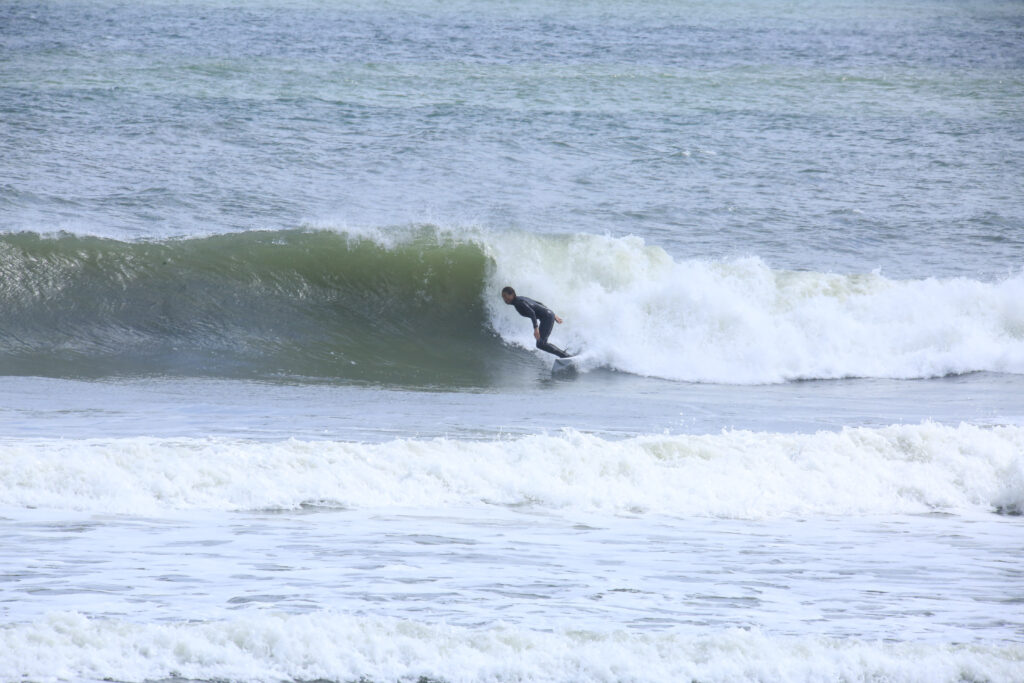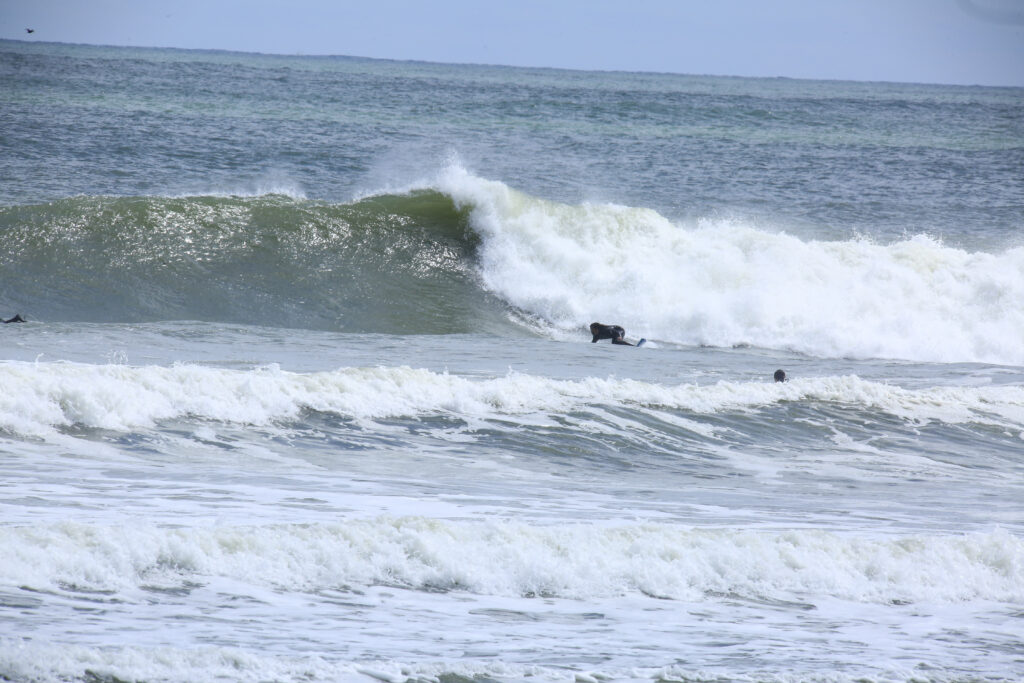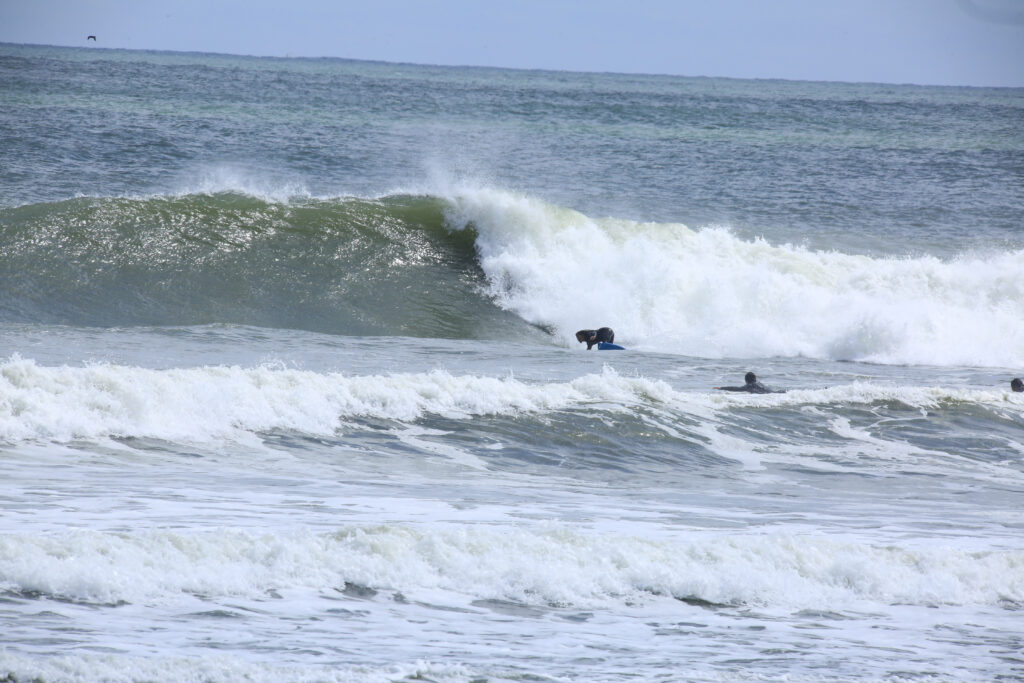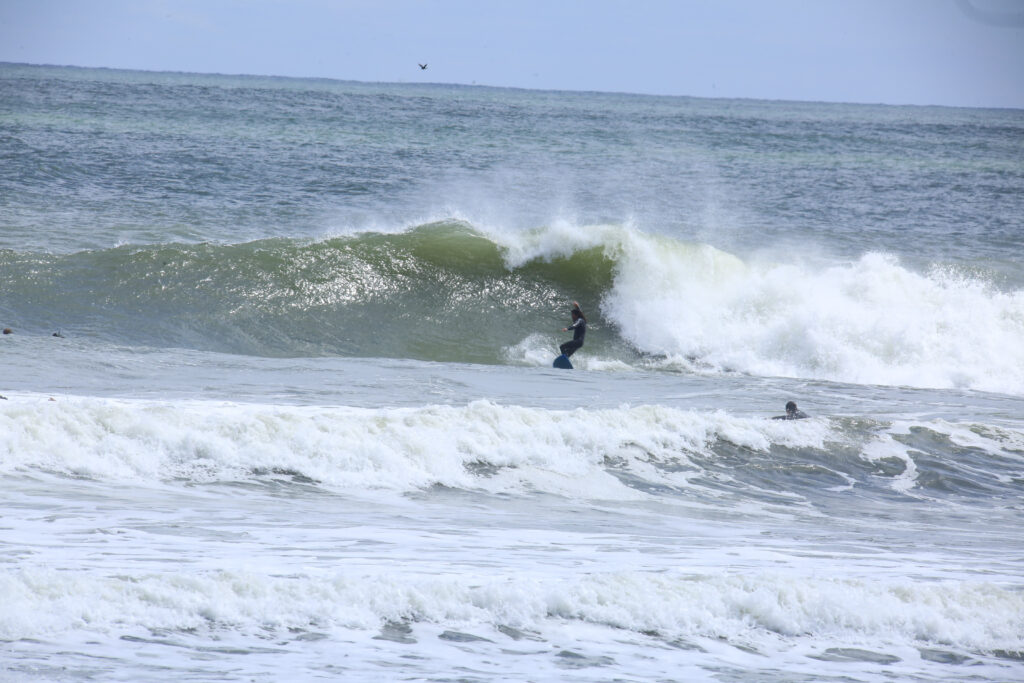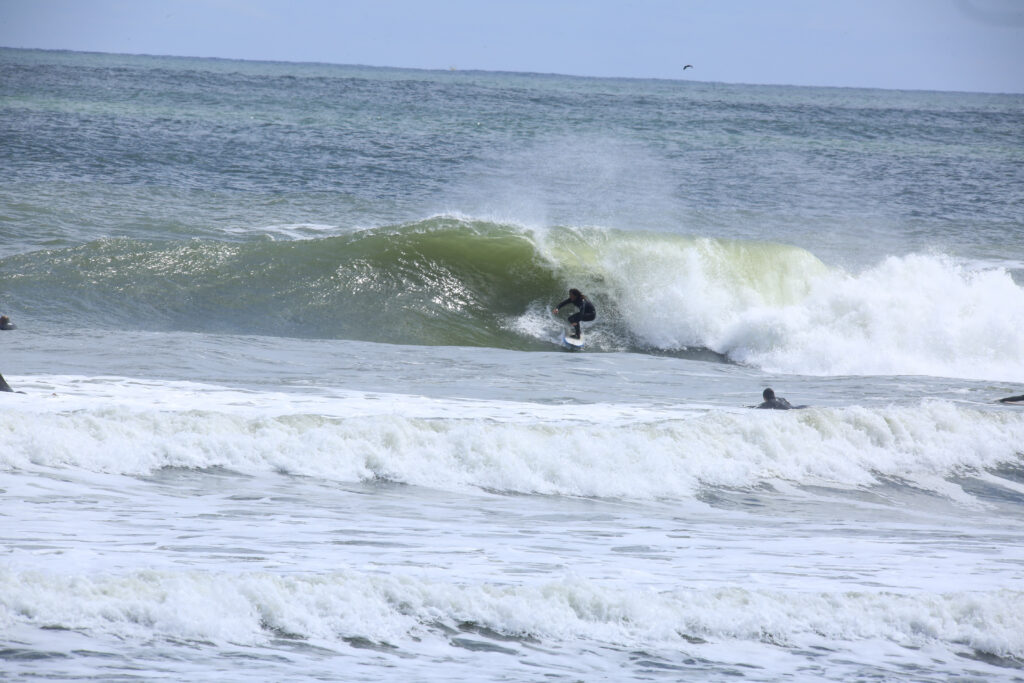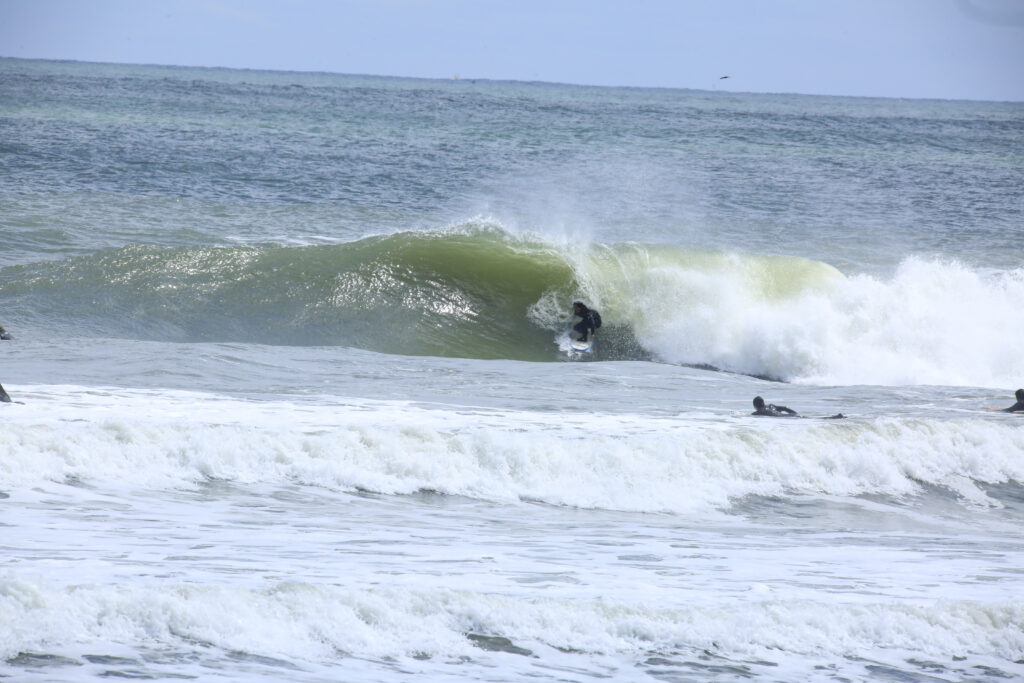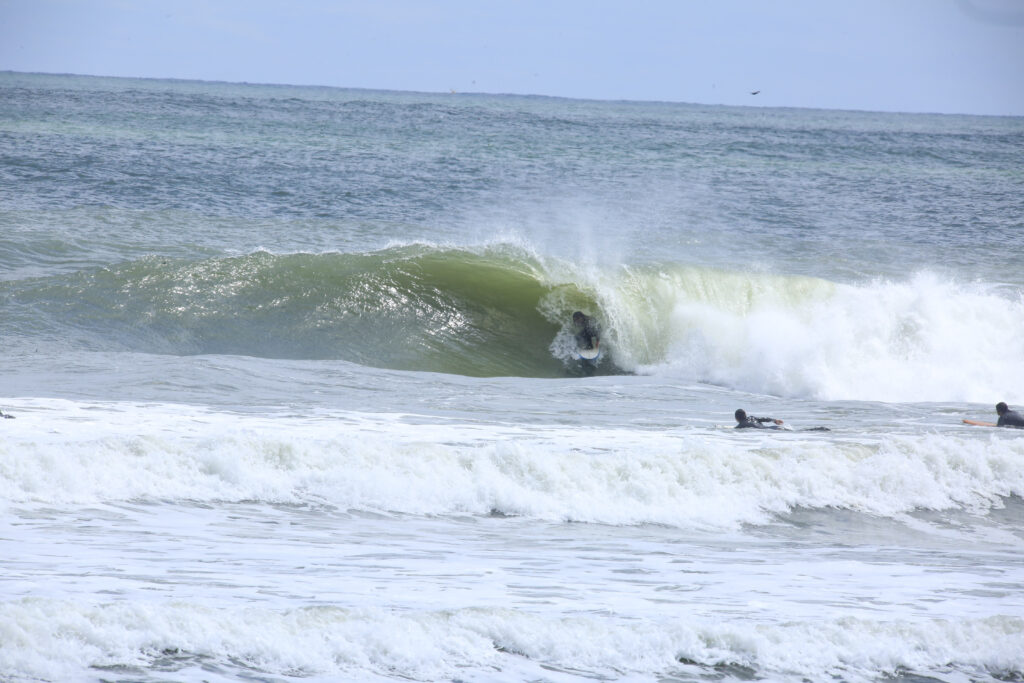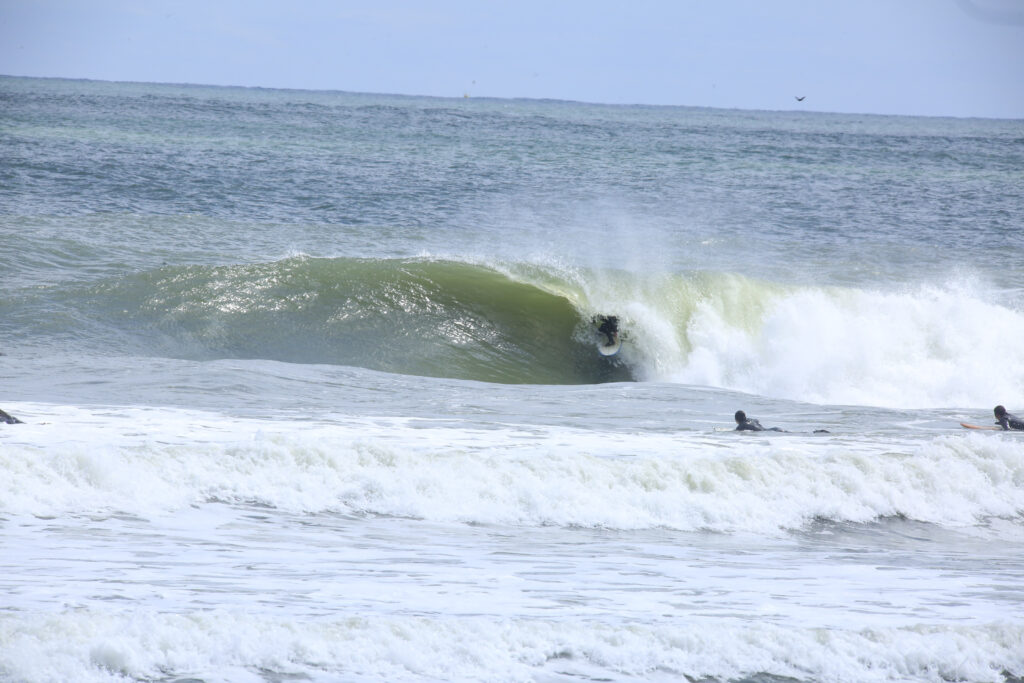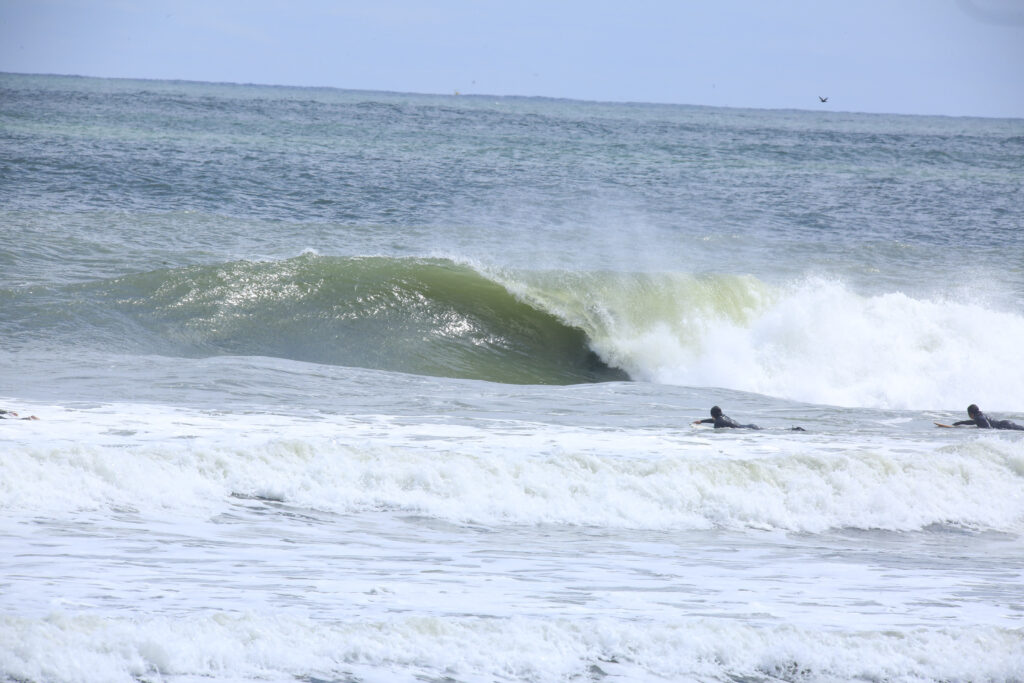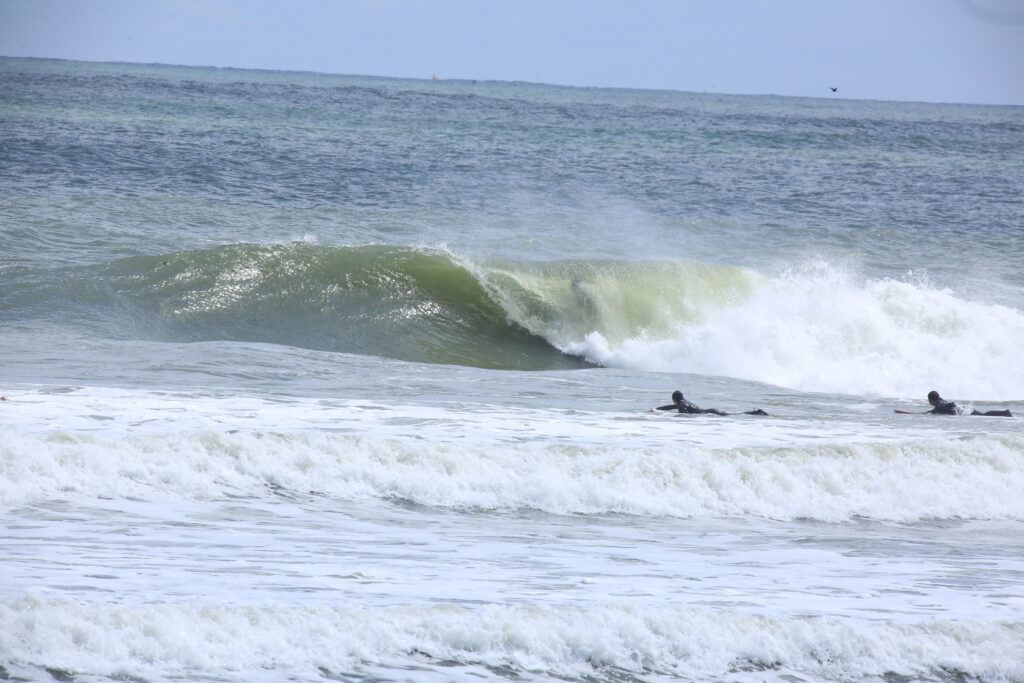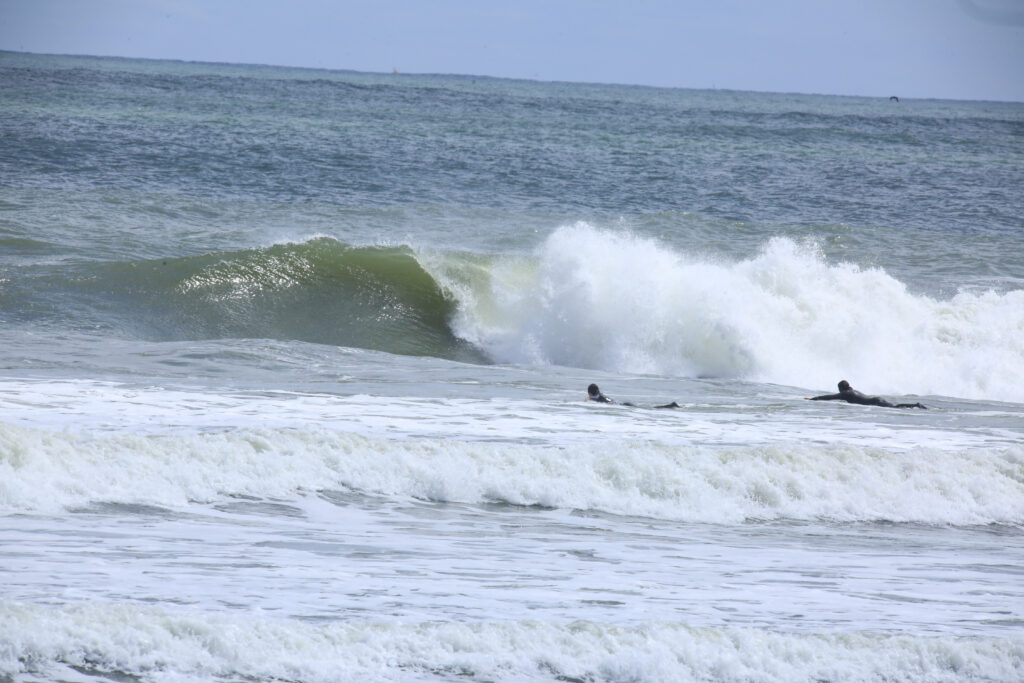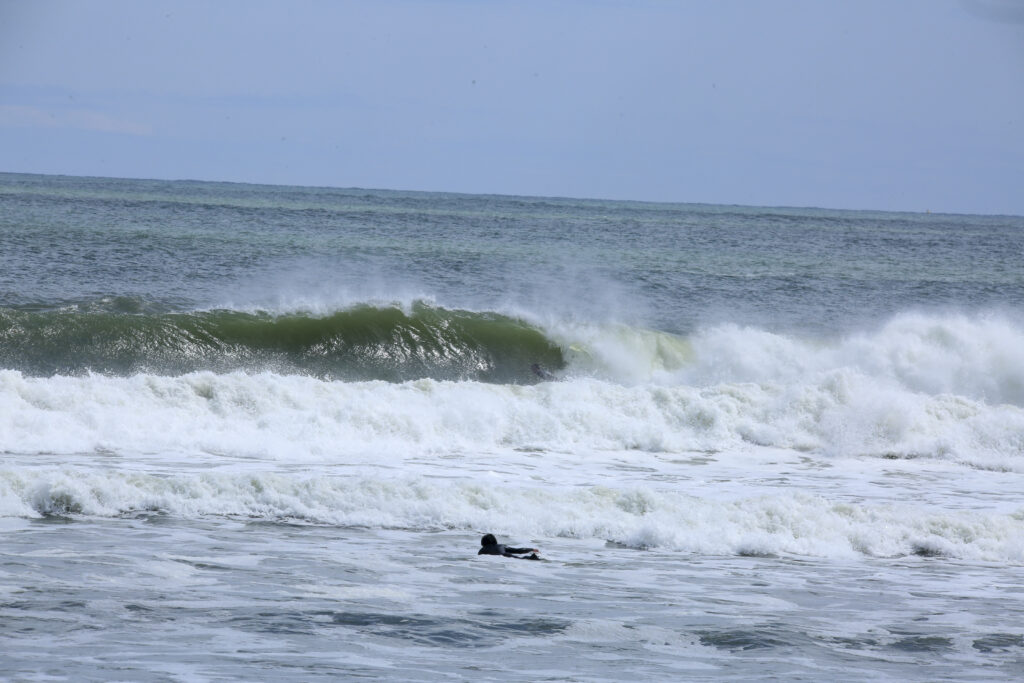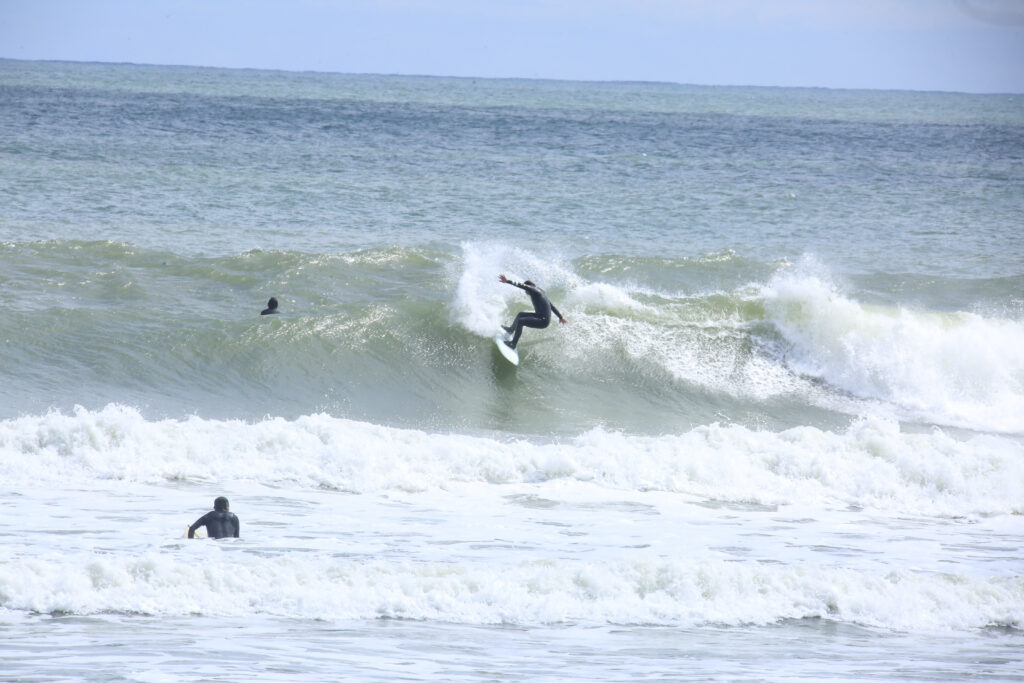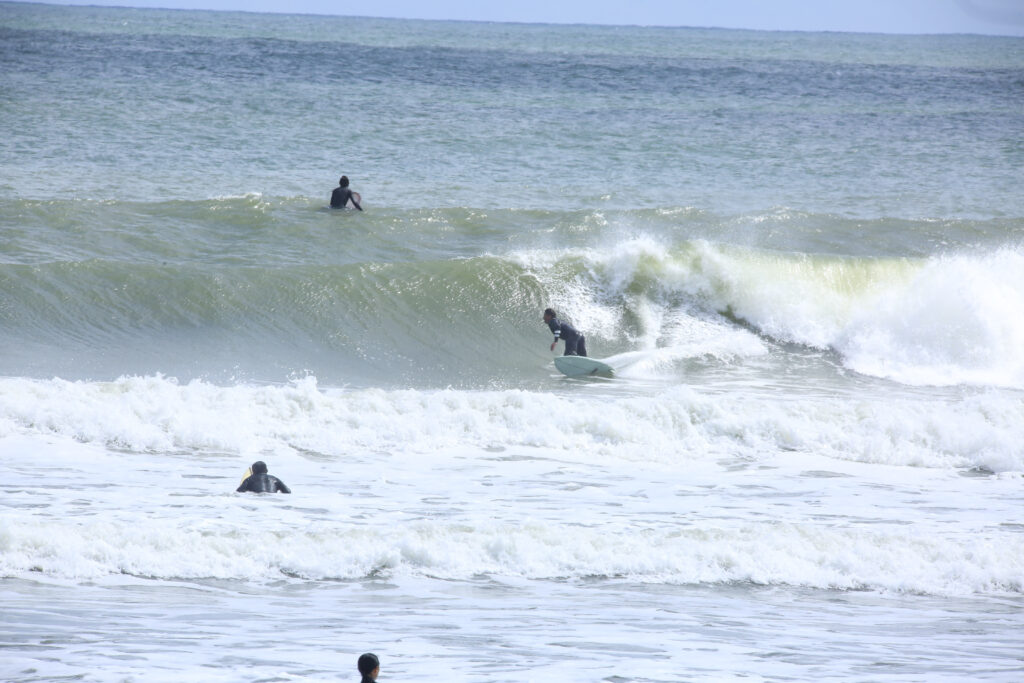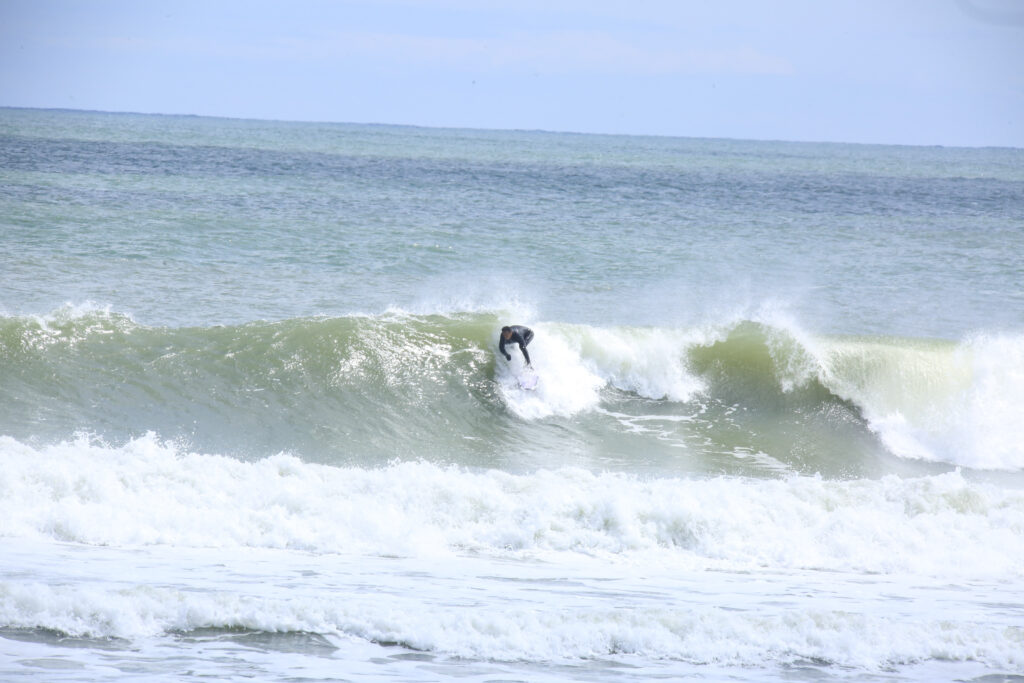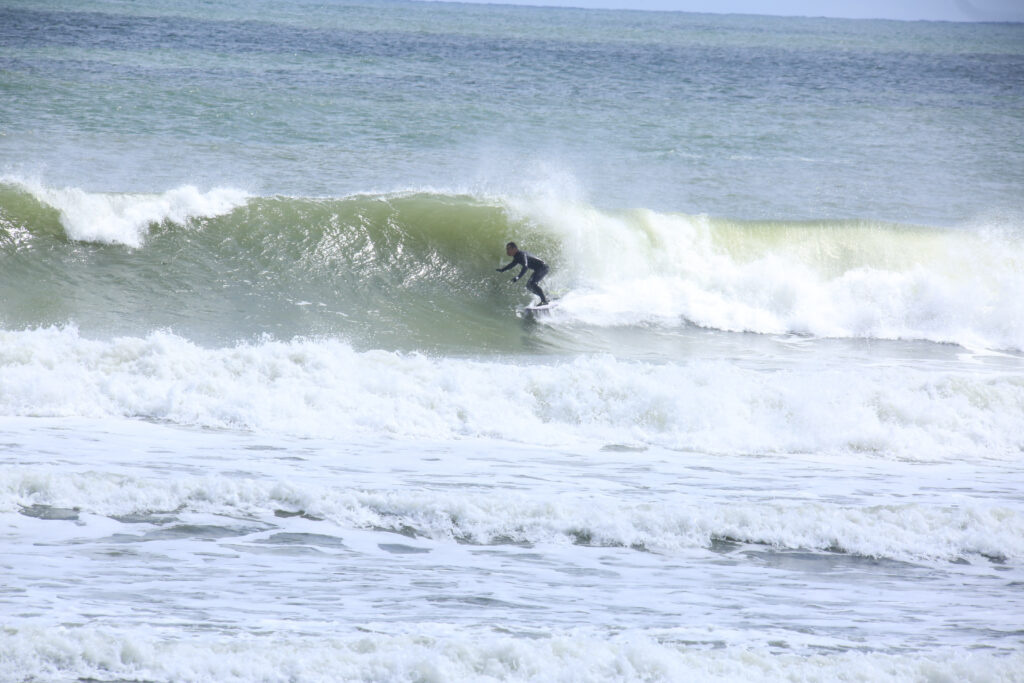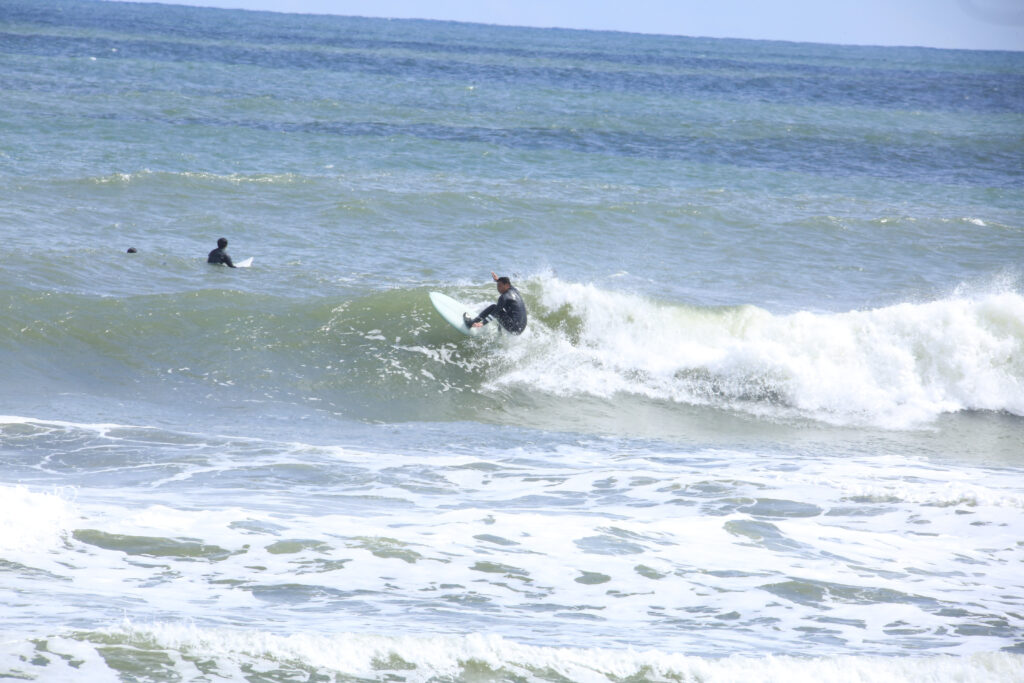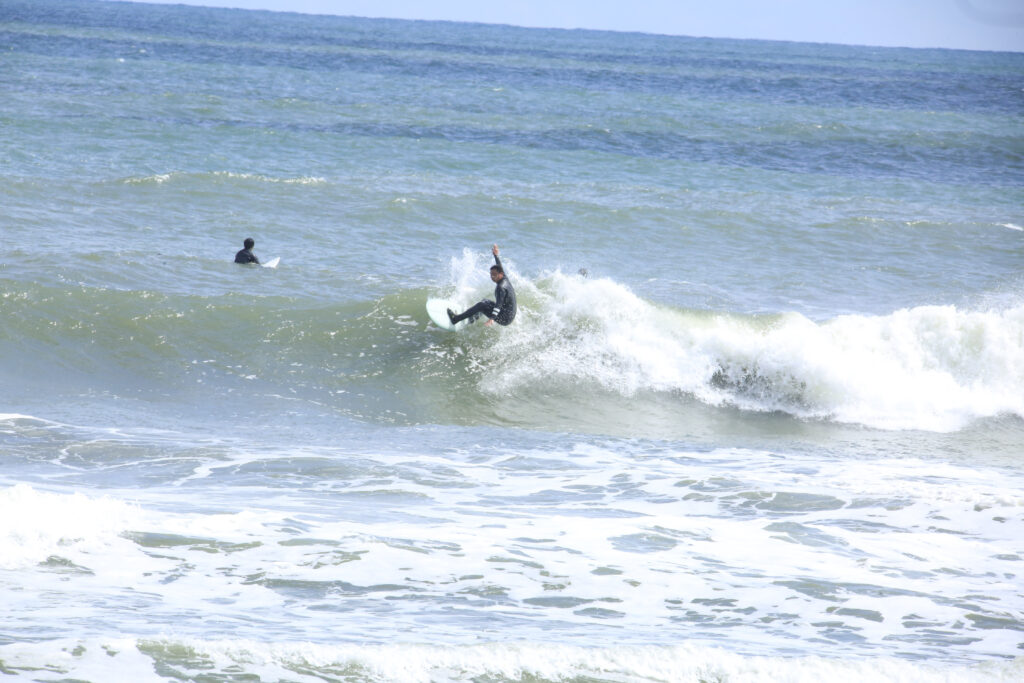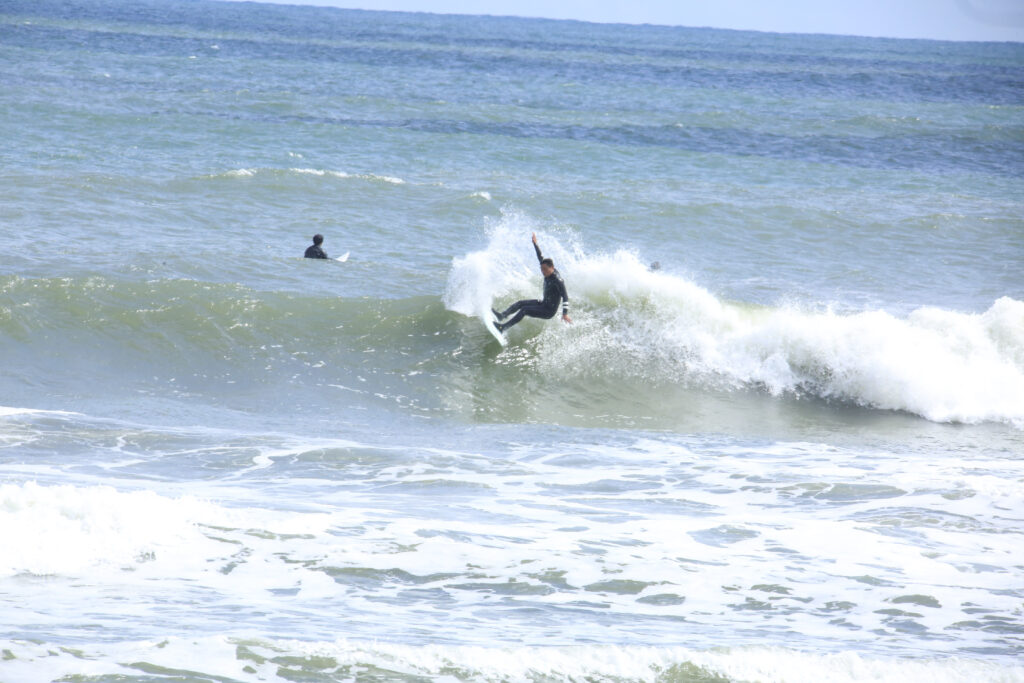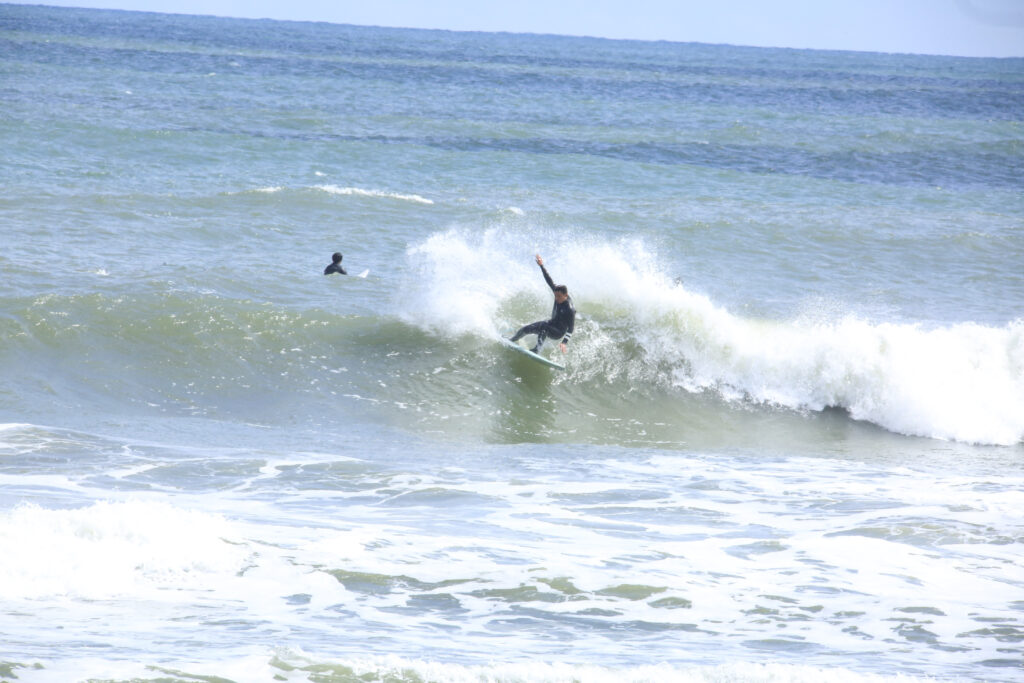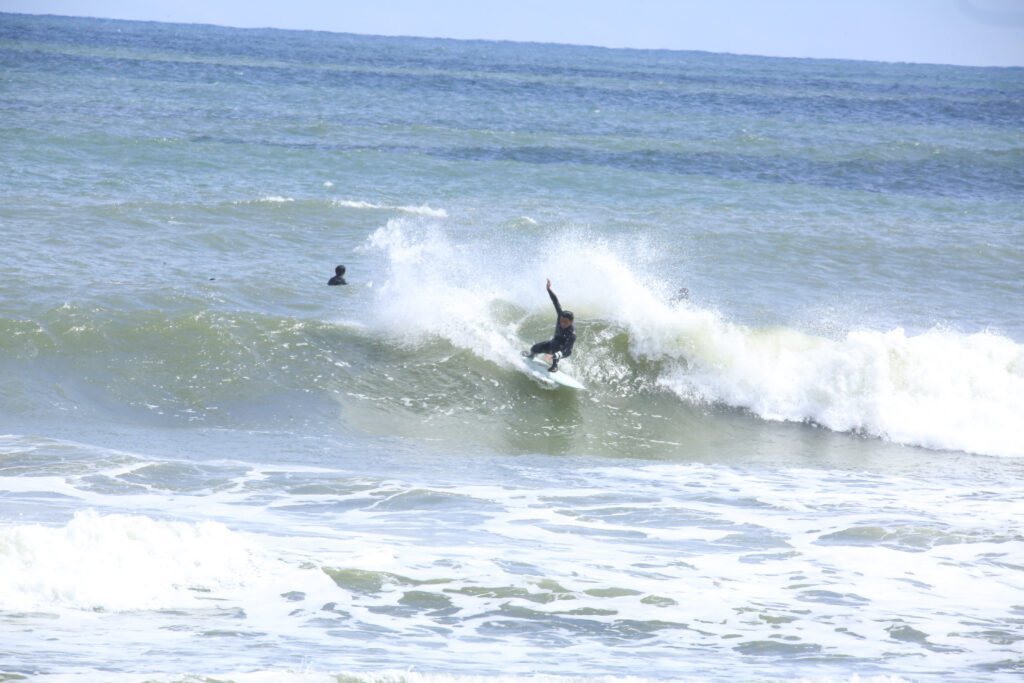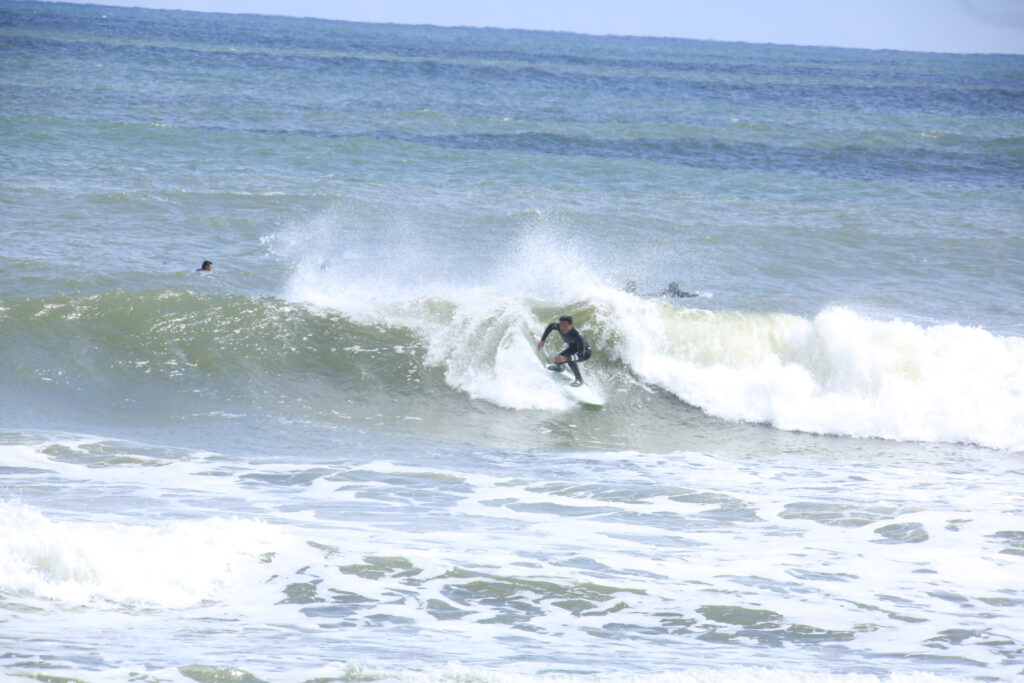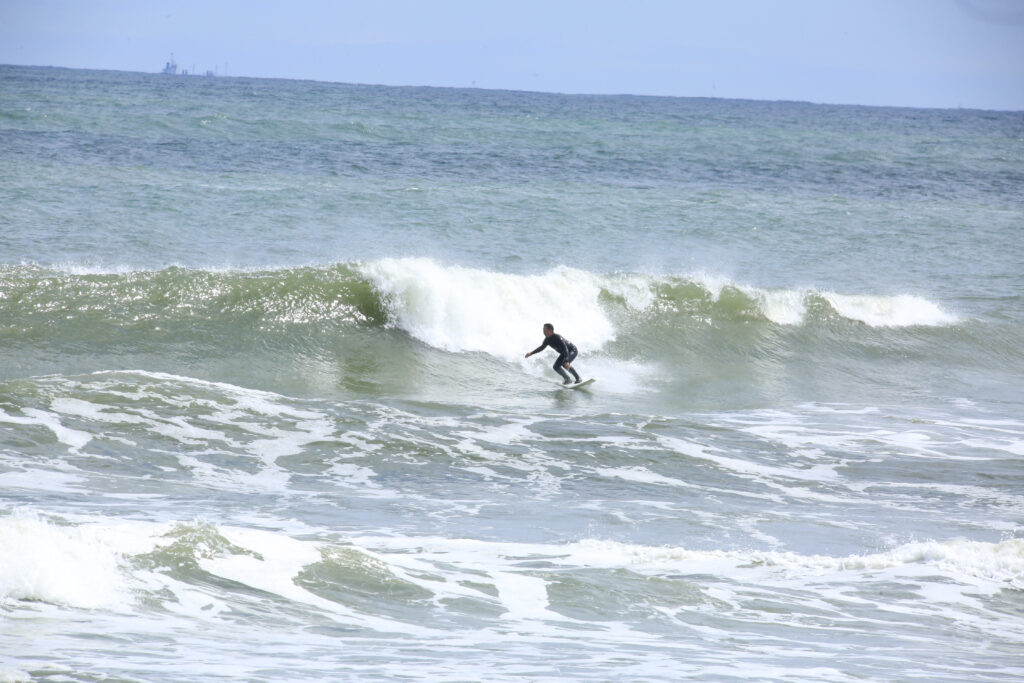 Slade Prestwich and Zoë Steyn Win Sea Harvest Nahoon Open pres. by Cell C
Slade Prestwich and Zoë Steyn won the Sea Harvest Nahoon Open presented by Cell C in glassy, offshore 3-4 foot surf at the famous Nahoon Reef in East London. Surfing at her home break, Steyn was in a league of her own and she ends the WSL Africa 2021/2022 season ranked number one after winning three out of three events.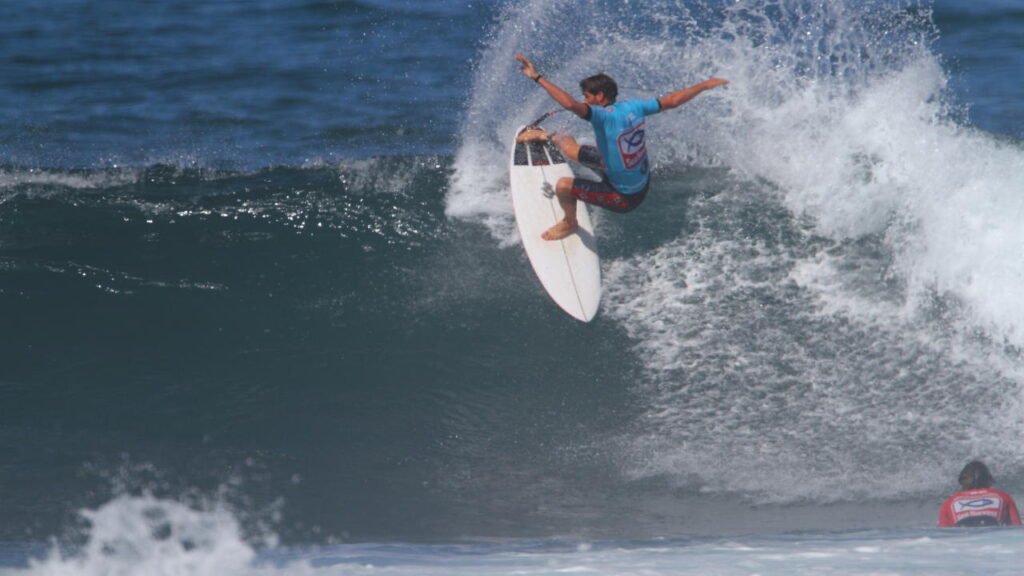 Slade Prestwich – WSL / LOUIS WULFF
For Prestwich, this was his first QS win since the 2019 Vic Bay Classic. As one of the in-form surfers during the event, Prestwich seemed to tap into an energy reserve that he saved for the Finals, riding more waves than anyone else. Never settling and trying to increase the points gap between him and the rest of the field, earned him the big W in the end. This result bumped Prestwich into second place on the WSL Africa rankings.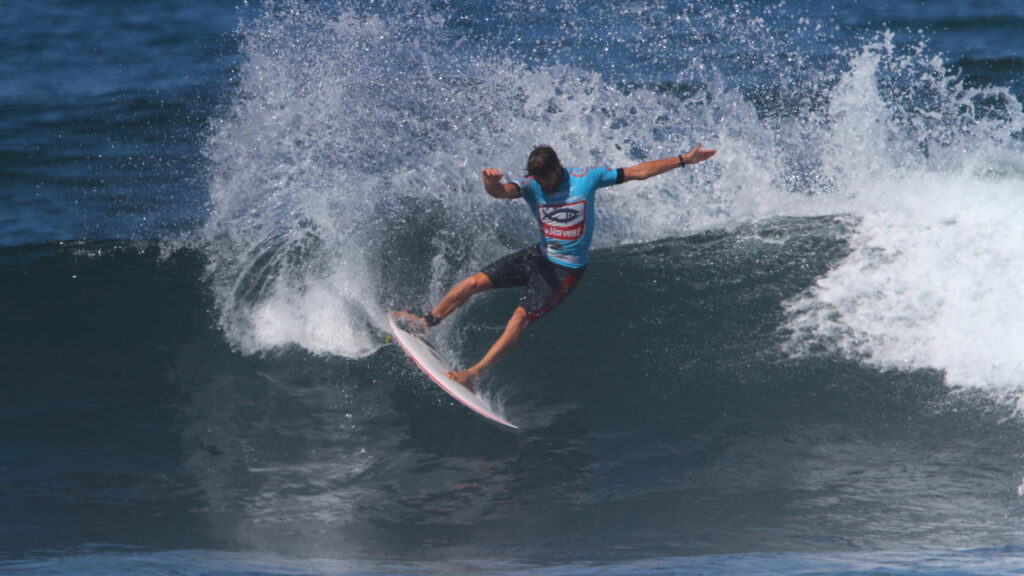 Related posts
Popular products
Product categories